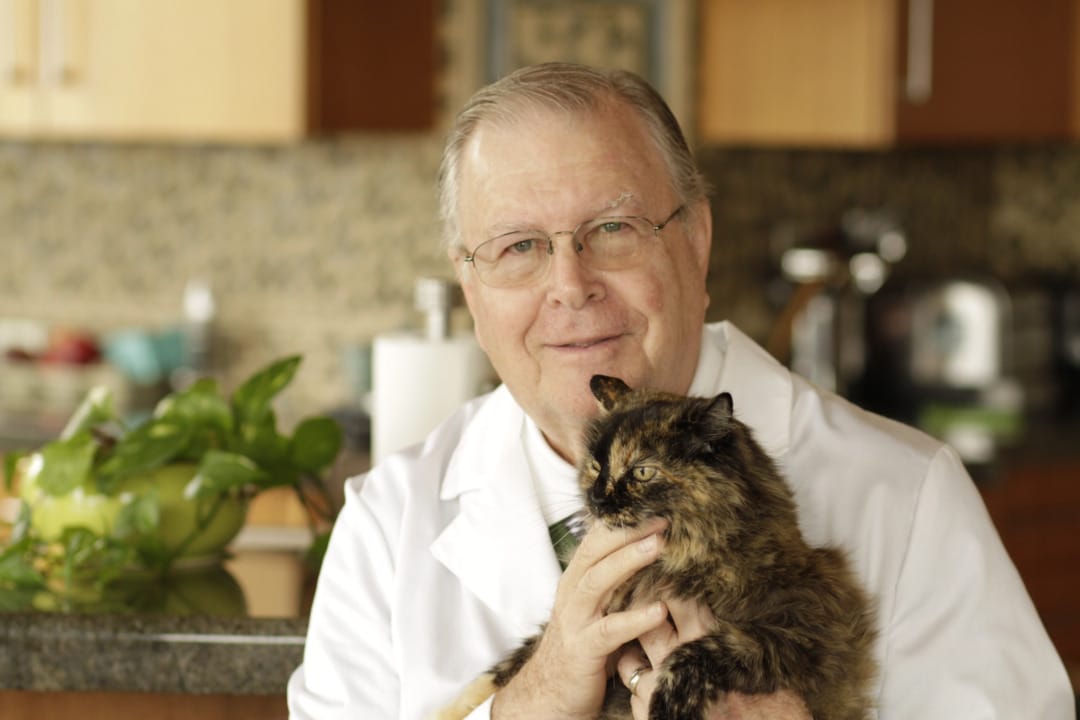 Rescue & Shelter Partner Program
Become a partner and receive case discounts and other amazing perks and benefits.
Dr. Bill Barnett has been researching and developing optimum nutrition products for famous brands, veterinarians, and the world's preeminent breeders and trainers for over 40 years.
Optimal Nutrition is Essential for a
Long, Happy, Healthy Life!
When your adoptee families use your unique code:
• They'll save 10% on everything they order from Dr. Bill's Pet Nutrition.
• You'll receive a donation equivalent to 15% of all purchases made with your code.
This will provide a new source of consistent support for your work.
30% Discount
Simply click the button below to apply for a Shelter Partner account to start receiving an automatic 30% discount.
Samples For New Pet Parents
To get your new pet parents started right, we would like to provide you with helpful samples like our Canine Behavior Support to help ease each dog's anxiety during the transition to a new home and family.
Dr. Bill's Partner Program Is A Great Benefit For Your Adoptee Families
10% Discount
Your new Pet Parents will receive a 10% discount on the finest nutritional supplements available. Also, they will be glad to know that every purchase from Dr. Bill's continues to support your shelter.
Money Back Guarantee
Dr. Bill's Pet Nutrition products are some of the most thoroughly researched and recommended nutritional products available; over 3,000 vets have been recommending Dr. Bill's products for over 35 years! Satisfaction is always 100% guaranteed.
If you're ready to sign up for as a Rescue/Shelter Partner please fill in the form below and one of our team members will be back to you soon to get you started.
Thank you,
Dr. William Barnett, DVM
Rescue/Shelter Partner Application