Complete Joint Care
Biologically appropriate, natural ingredients to support joint health and mobility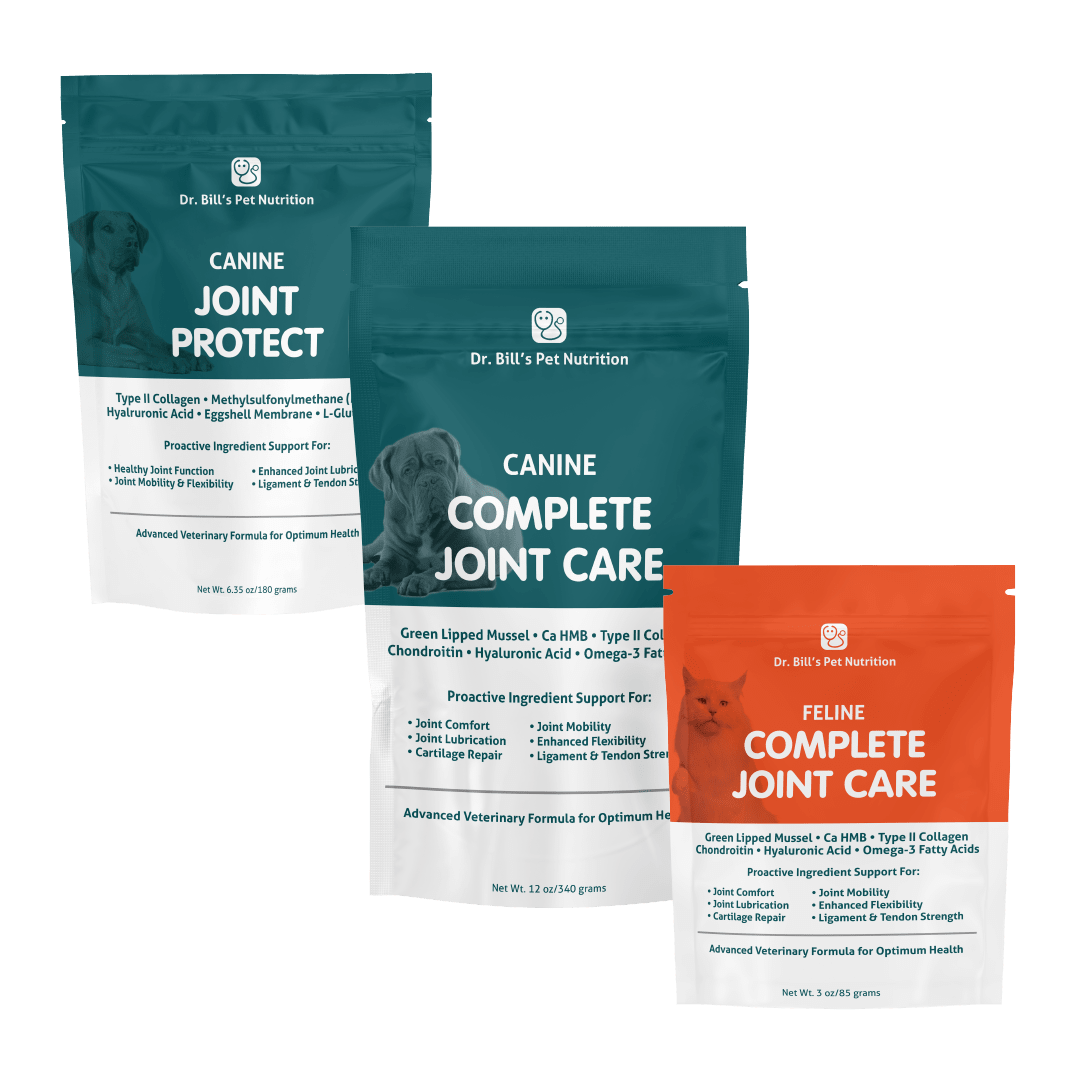 PROVIDES PROACTIVE  INGREDIENT SUPPORT FOR:
Ligament & Tendon Strength
NATURALLY POTENT, EASY TO USE SUPPLEMENT POWDER
1 out of 3 cats will develop arthritis during their lifetime.
1 out of 5 dogs under 7 years of age will get some form of joint injury or joint disease.
7 out of 10 senior dogs suffer from the most common form of joint disease in pets – painful and debilitating osteoarthritis.
Dr. Bill's Complete Joint Care helps to lubricate, repair, strengthen and improve damaged or diseased joints. Giving your pet a liquid, capsule or pill can be a challenge, which is why most of our supplements are formulated as a powder that can be sprinkled dry onto any diet or moistened to make a tasty, protein rich broth. It is easy and pets love the taste.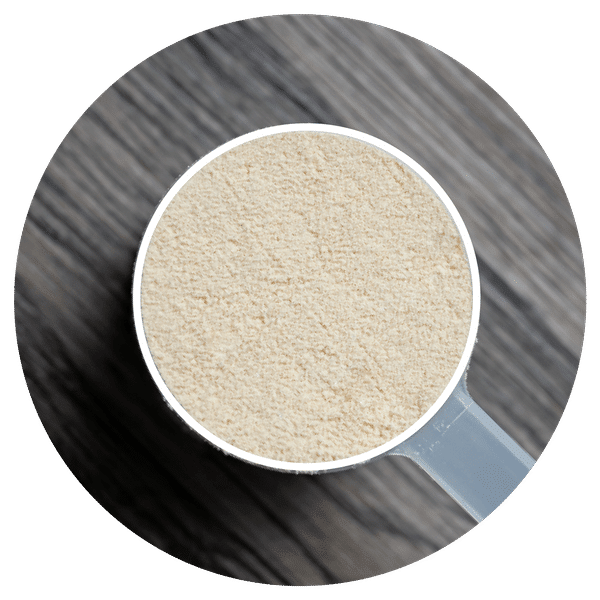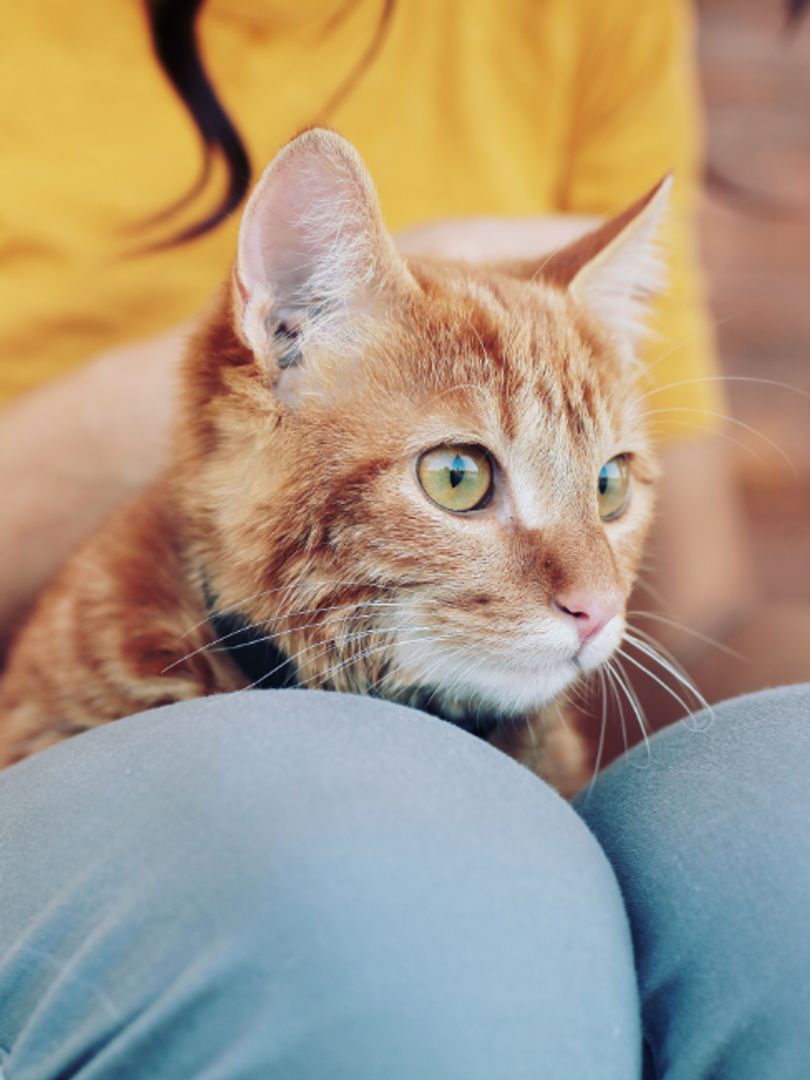 +
Dr. Bill's Complete Joint Care contains a careful formulation of 44 active ingredients, including a proprietary Aliva® Joint Support Complex along with multiple key ingredients that work together to help alleviate the conditions that allow joint damage to become a chronic destructive, debilitating disease. 
Complete Joint Care is the most comprehensive, natural joint formula available today and is capable of breaking the osteoarthritis cycle, repairing damaged cartilage, and strengthening muscles, ligaments and tendons – the supporting structures for your pet's joints.
Complete Joint Care has been shown to be safe and effective for dogs and cats of all ages. Dr. Bill's supplements have been recommended by over 3000 veterinarians for more than 40 years!
What Pet Owners Are Saying
Kelsey
Huge Improvements in Her Joint Health!
We have a 9-year-old chocolate lab and she had a major hip injury and surgery a few years back and her joints have never been the same. We have started giving her Dr. Bill's Canine Complete Joint Care and have noticed HUGE improvements in her joints, health and happiness. She hasn't been able to jump on our bed to snuggle for years and since taking this we have woken up with her snuggling up right next to us in the mornings 🙂
David
Improvements in Walking
We've been using the joint supplement for a little over a month now and feel it's made an improvement in both our dogs, one of which had a back injury years ago and has some issues walking. Since we started him on the supplement we've noticed a good improvement with his walking and strength. Will continue to use and would recommend to anyone.
Amazon Customer
Helpful for Joints
My little old fluff ball started moving more freely right away.
Amazon Customer
Joint Pain Seems to Have Disappeared!
When I noticed that our dog was starting to experience joint discomfort, I knew I had to find some sort of supplement or medication to prevent her from having to deal with chronic pain. Since I've started administering Dr. Bill's Joint Protect with her breakfast every morning, I've noticed that she is back in action and as pain-free and happy as can be! Will definitely be ordering more!
Marie
Great Product
This product was recommend by a friend for my lab. She was so active so it was hard to see her starting to experience joint pain. I am happy to see her moving around better again! The sellers are awesome and get the product out so fast! Easy to work with!
Made With Biologically Appropriate, Natural Ingredients Including:
Dog diseases that affect the muscles often involve the nervous system. Learn about causes, symptoms, and how to keep your dog healthy.
Learn the types, causes, and symptoms of canine arthritis and how optimum nutrition can help your dog live a longer, healthier life.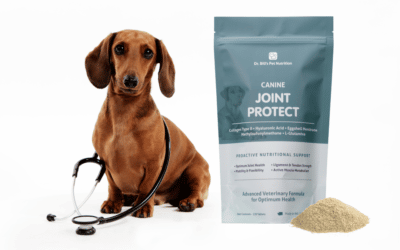 While only 20% of all dogs develop joint issues before the age of one, an estimated 80% of dogs will succumb to ...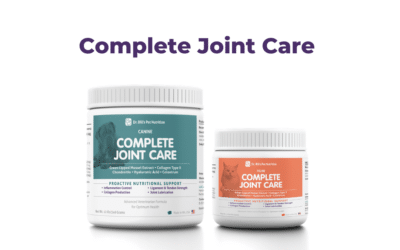 Are you looking for the best joint protection supplement available for your pet? One out of every 5 dogs under 7 ...
Myasthenia Gravis - General Symptoms Diagnosis Treatment Steatitis - General Symptoms Treatment Hypokalemic ...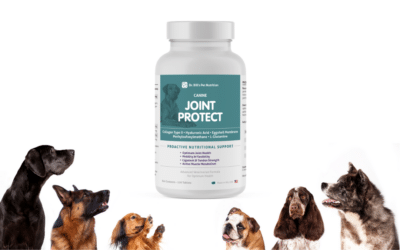 Did you know that one out of every five dogs has some degree of arthritis affecting one or more of their joints? ...
Understand the causes and treatments of joint problems in dogs and cats and how Dr. Bill's Complete Joint Care supplement can help.
While muscle disease in cats is rare, it can be present at birth or occur later in life due to things like nutritional imbalances or injury.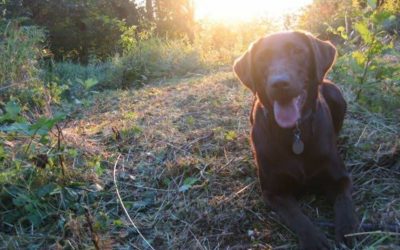 Before work, my Chocolate Lab, Kayla, and I used to take a walk and play fetch every morning in the heavily wooded area around our home. One morning in April 2013, we were out for our walk and playing fetch when, suddenly, I heard the most horrific sound from her off in the distance.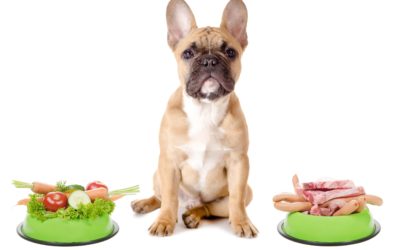 Osteoarthritis is the most common form of arthritis in dogs. Over time, joint cartilage deteriorates and is unable to retain water, which results in a loss of lubrication between the joints.
Learn about the causes of joint problems in dogs and how optimum nutrition can prevent these problems from occurring.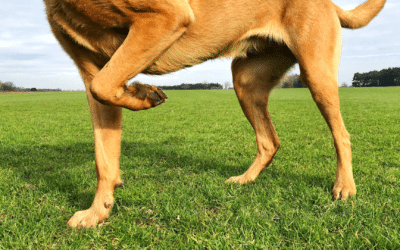 Canine joint pain, while more common in senior canines, can truthfully affect any breed at any age. If left ...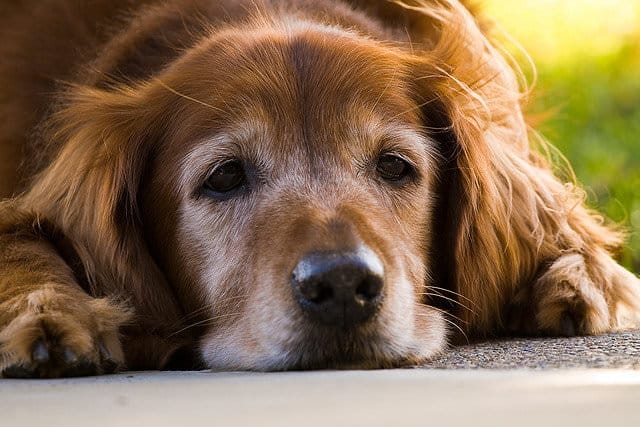 Nearly 70% of dogs over 7 suffer from arthritis. Learn about the causes and treatment of dog arthritis & how you can help your dog with joint problems.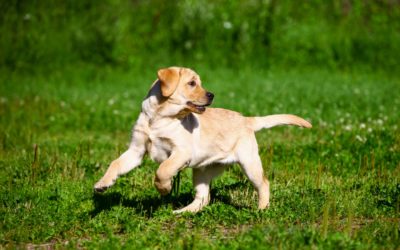 Unlike most tissues in the body, joints lack a direct blood supply. This means joints can only get the nutrients needed to grow, replace, or repair themselves from surrounding joint fluids

Preventing Arthritis with Complete Animal Joint Care What is Arthritis and How Does it Affect Animal Joint ...
Looking for something else?