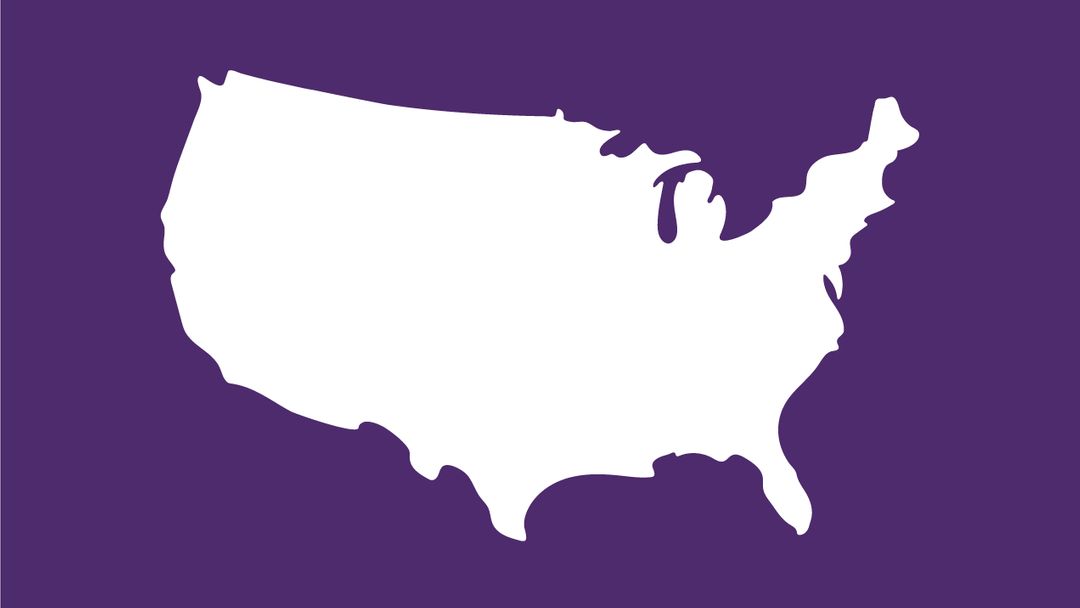 To ensure the highest levels of product safety and efficacy, all Dr. Bill's Supplements are made in the United States.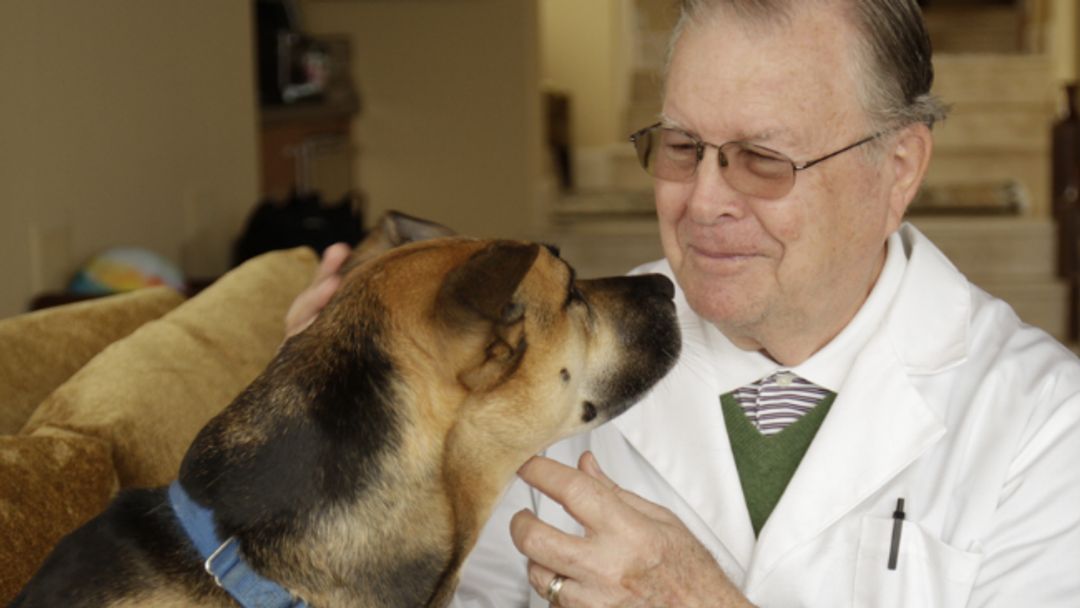 Dr. Bill is one of America's foremost animal fitness and health experts. For over forty years, his  scientific approach to addressing animal health needs and maximizing wellness has resulted in superior, highly effective, canine, and feline animal health supplements.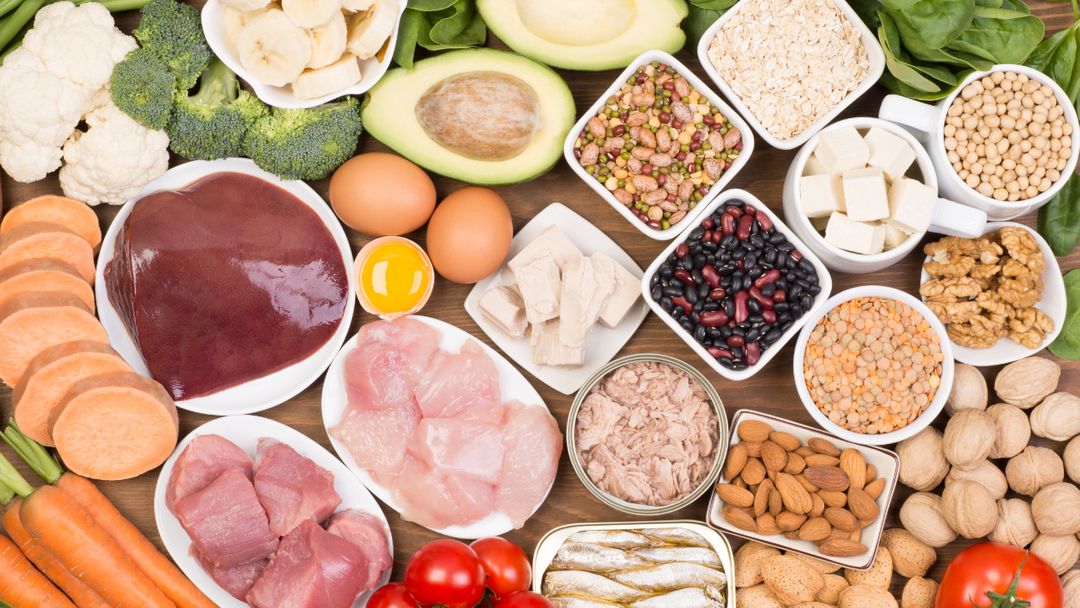 Our supplements are made with high-quality, natural ingredients that are biologically appropriate for the cat and dog to provide proactive nutritional support for a variety of health concerns.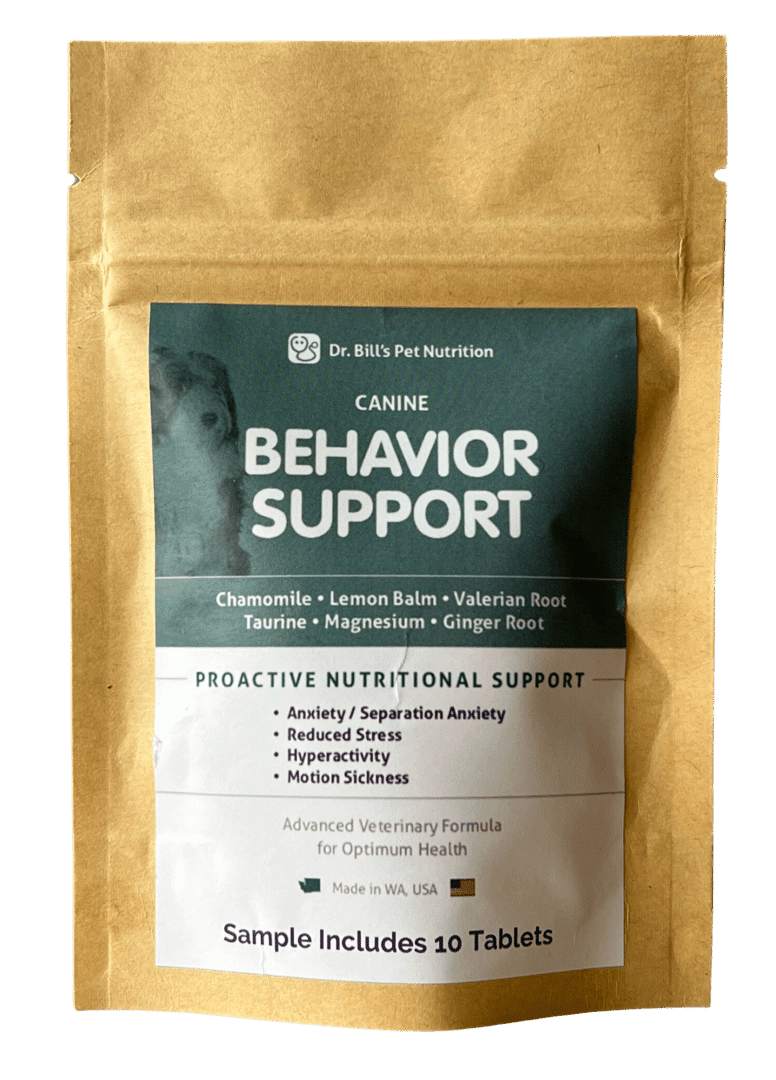 Get a FREE Sample Of Canine Behavior Support.
Anxiety/Separation Anxiety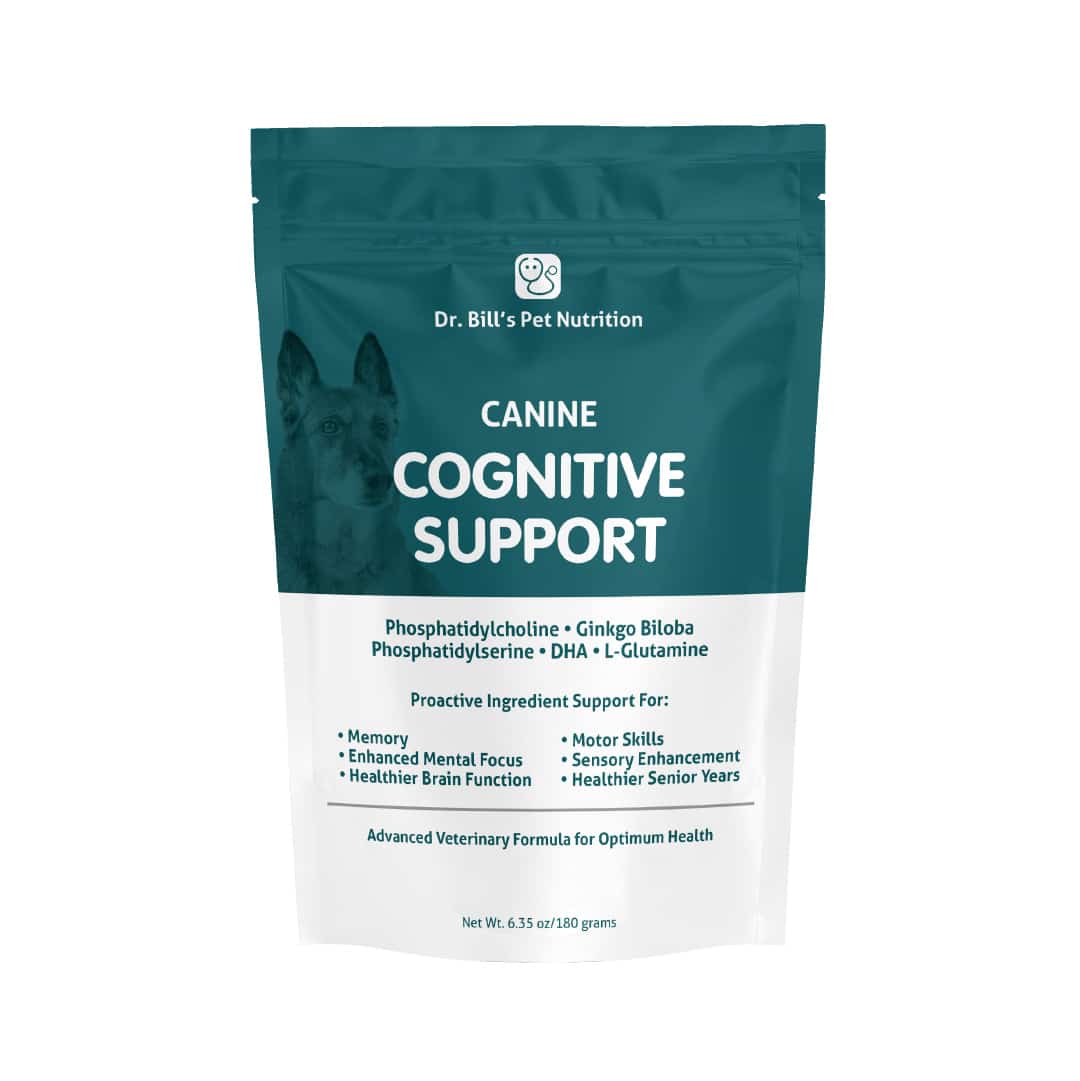 Will Buy Again and Again
Amazon Customer

"My 11.5-year-old Labrador's behavior changed about 6 months ago. He began to stare at walls, wander the house, appear disoriented and was inconsolable to perceived fears. It broke my heart. The reviews of Cognitive Support led me to try this supplement. After 5 weeks, he no longer stares, wanders, or seems confused! He really likes the flavor too! We are all happier and I will be a repeat customer."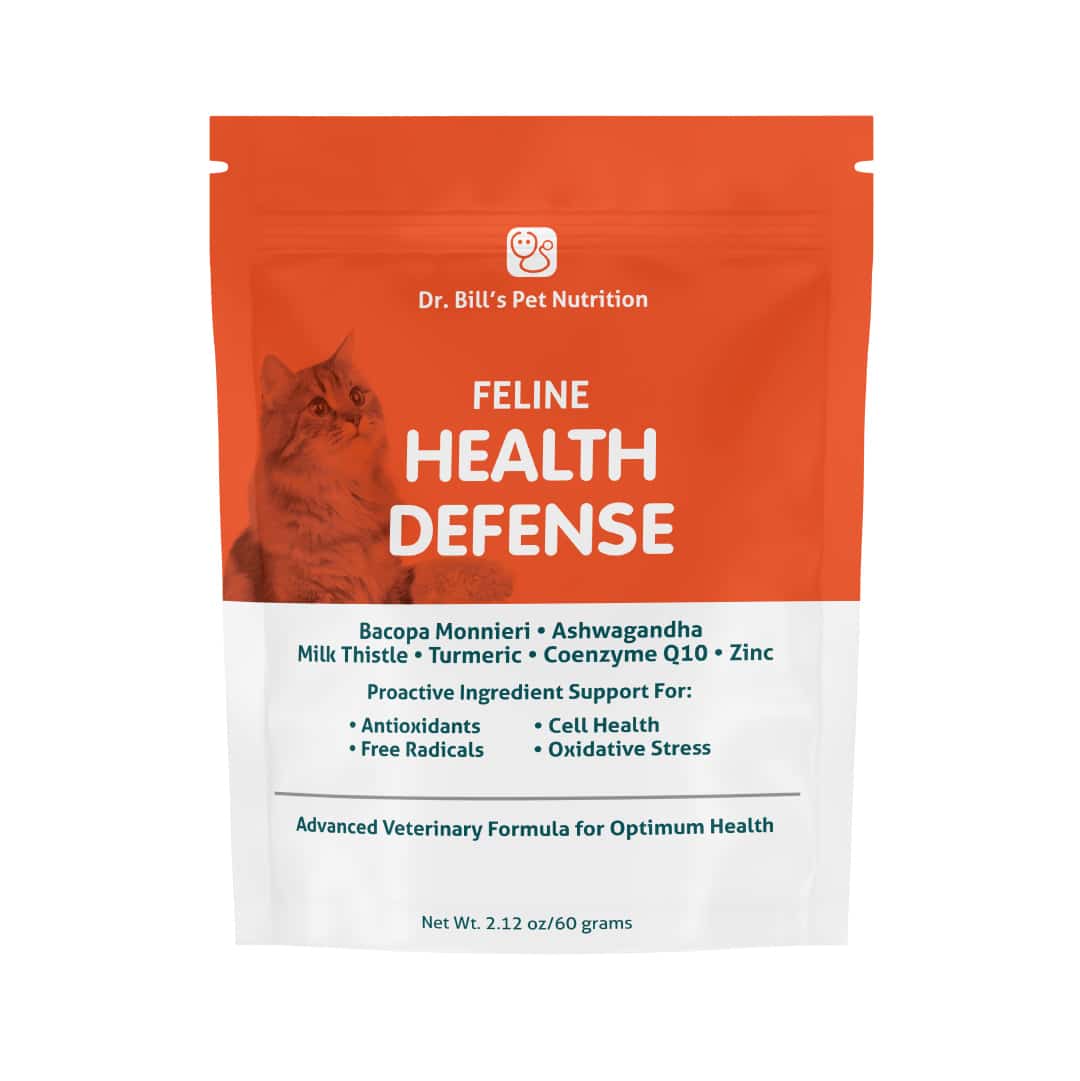 Staying Healthy After Feline Leukemia Diagnosis!
Amazon Customer

"When our newly adopted cat was diagnosed with Feline Leukemia, we knew there was no cure and our only course of treatment would be to keep her immune system up. Health Defense is part of her daily routine. She was given two years – it's almost been three without any health issues. I will continue to use this for all of my cats!"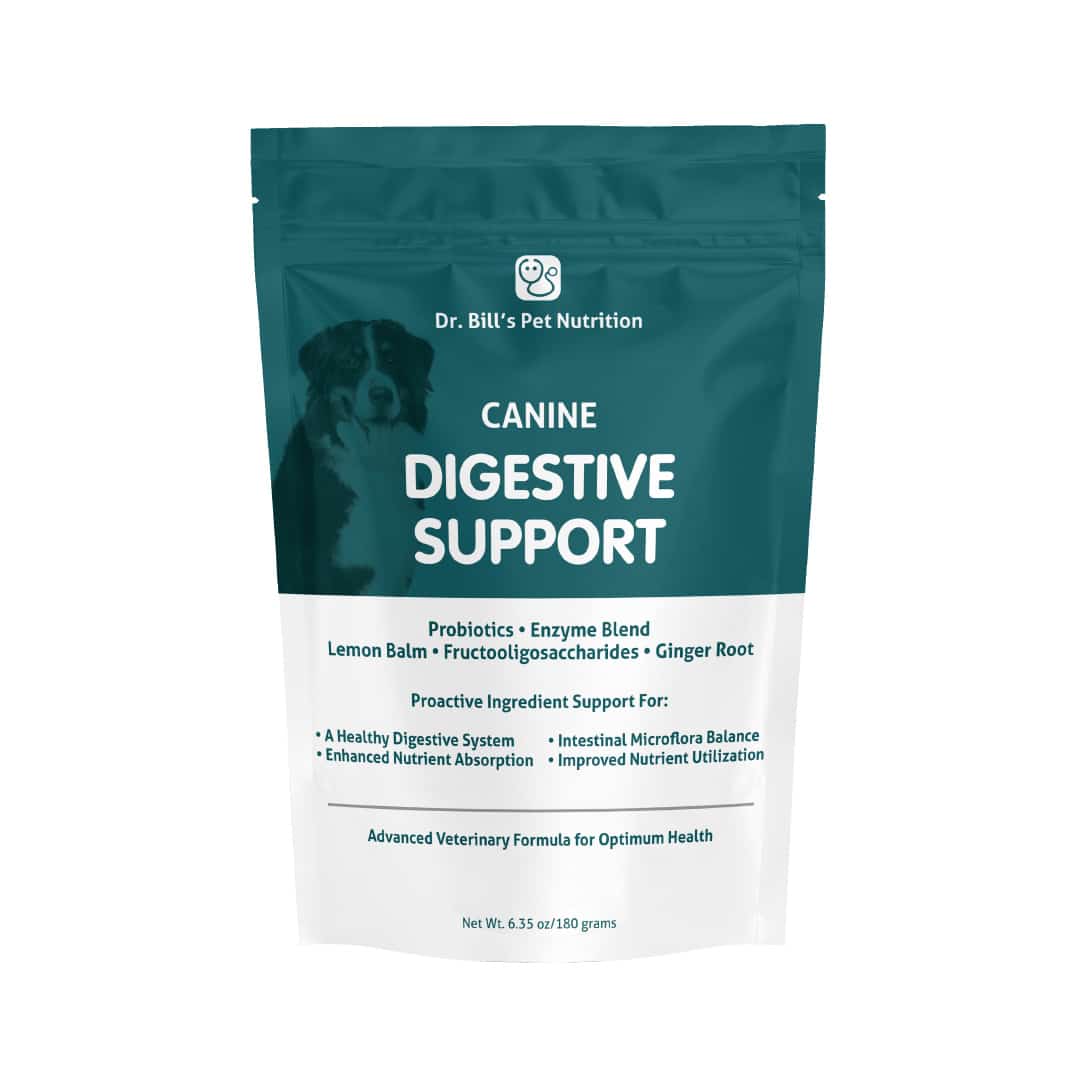 Miracle Powder for My Dogs
Amazon Customer

"This stuff has been amazing for my dogs. My older girl has IBD and has had a not-so-great appetite for the past 2 years. The vets wrote it off to "normal aging changes" because they couldn't figure out why this had happened. After 2 days on this powder, her appetite is totally back to normal! My puppy has frequent bouts of vomiting and loose stools and hasn't had any of that since starting this powder. Amazing!"
Dr. Bill's Helps!
Biel

"My cats seem to love the taste and I believe it has made a difference in their overall health and wellbeing. I've tried a more expensive product for my cats and they refused to eat it, even if I mixed it in with their wet food. Not Dr. Bill's! They loved it right away and sometimes I don't even have to mix it in – just sprinkle it right on top. It's definitely worth it!"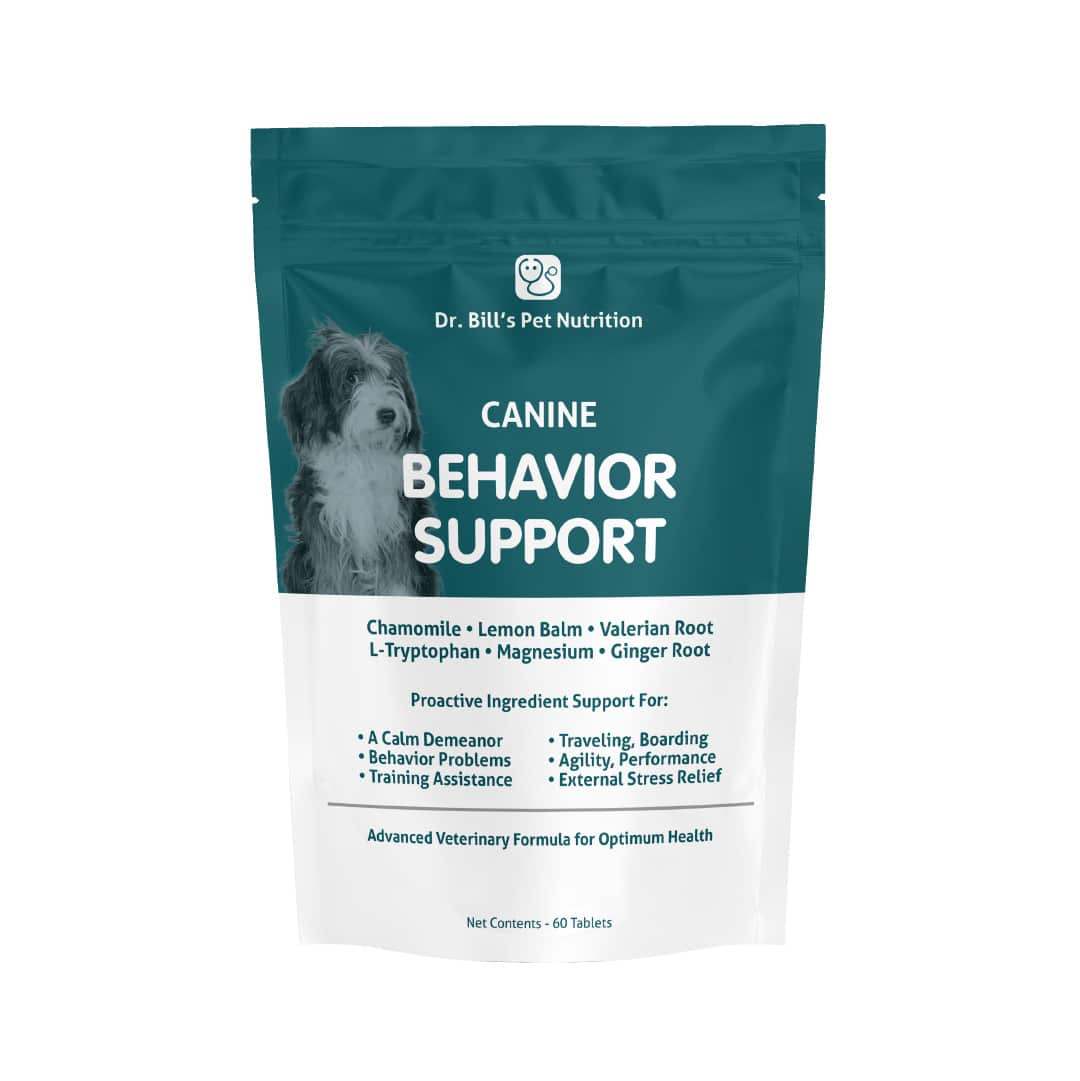 Let me start off by saying…THIS PRODUCT WORKS!
Zach on Amazon

"Our dog has struggled with severe separation anxiety since we adopted her and we were always afraid to leave her alone because she would destroy everything in sight, and bark and scream for hours. We tried everything to help our pup, and then we found Dr. Bill's Behavior Support. TOTAL GAME CHANGER!"
Help Keep Your Pet Live a Longer, Healthier, and More Enjoyable Life
Originally formulated to help performance animals reach their maximum potential and clinically demonstrated to assist during illness, injury, and recovery.