Immune Support
Biologically appropriate, natural ingredients to strengthen the Innate Immune System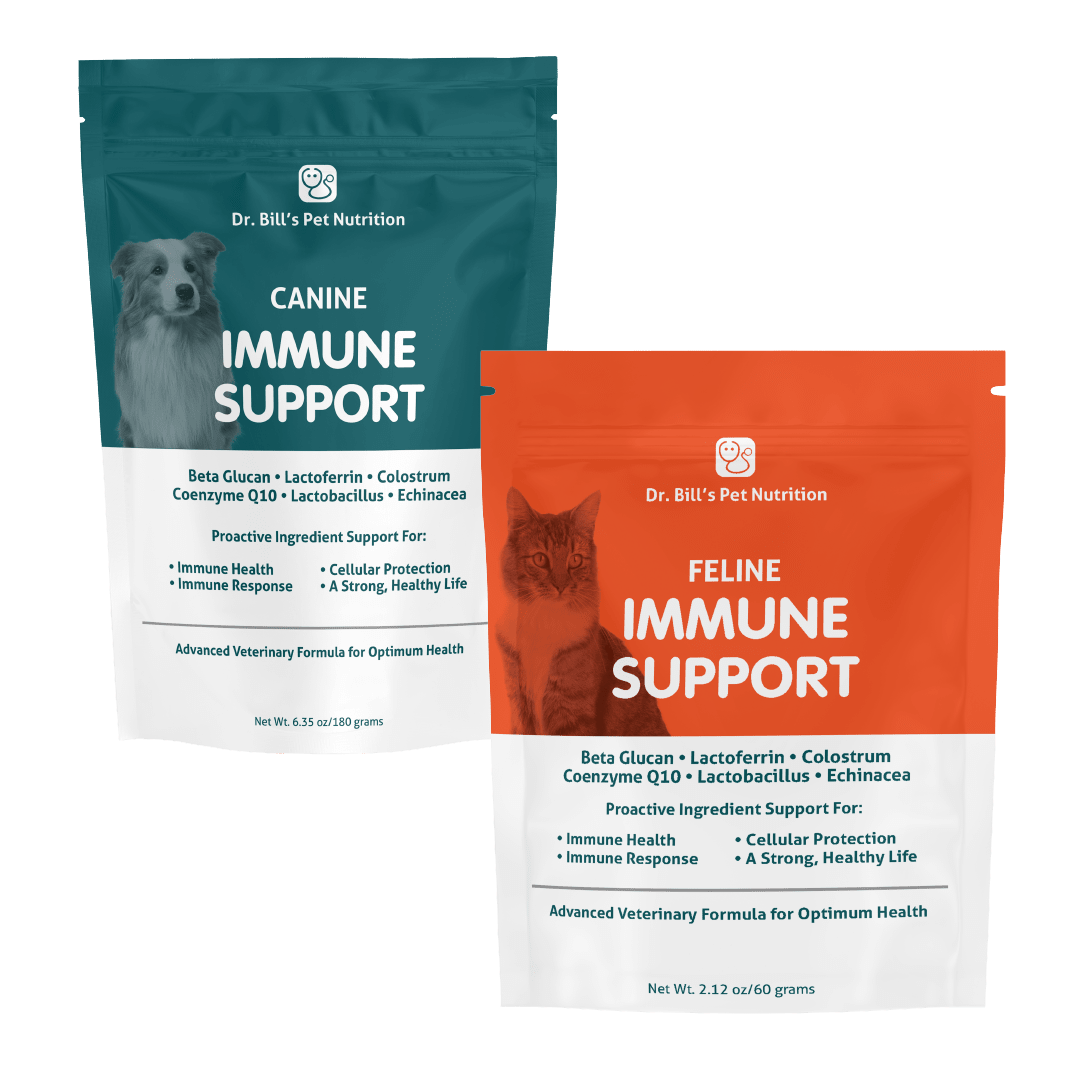 PROVIDES PROACTIVE  INGREDIENT SUPPORT FOR:
Naturally Potent Supplement Powder
The innate immune system is your pet's first line of defense against all infectious organisms. Unfortunately, there are many factors that can compromise your pet's immune system, leaving your dog or cat vulnerable to illness and disease.
Dr. Bill's Immune Support can provide added protection by enhancing the ability of your pet's innate immune system to detect, track down, and kill invading organisms. Giving your pet a liquid, capsule or pill can be a challenge, which is why most of our supplements are formulated as a powder that can be sprinkled dry onto any diet or moistened to make a tasty, protein rich broth. It is easy and pets love the taste.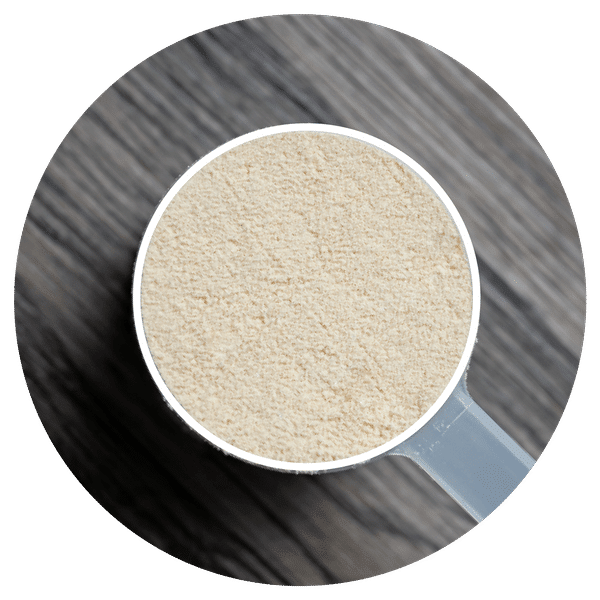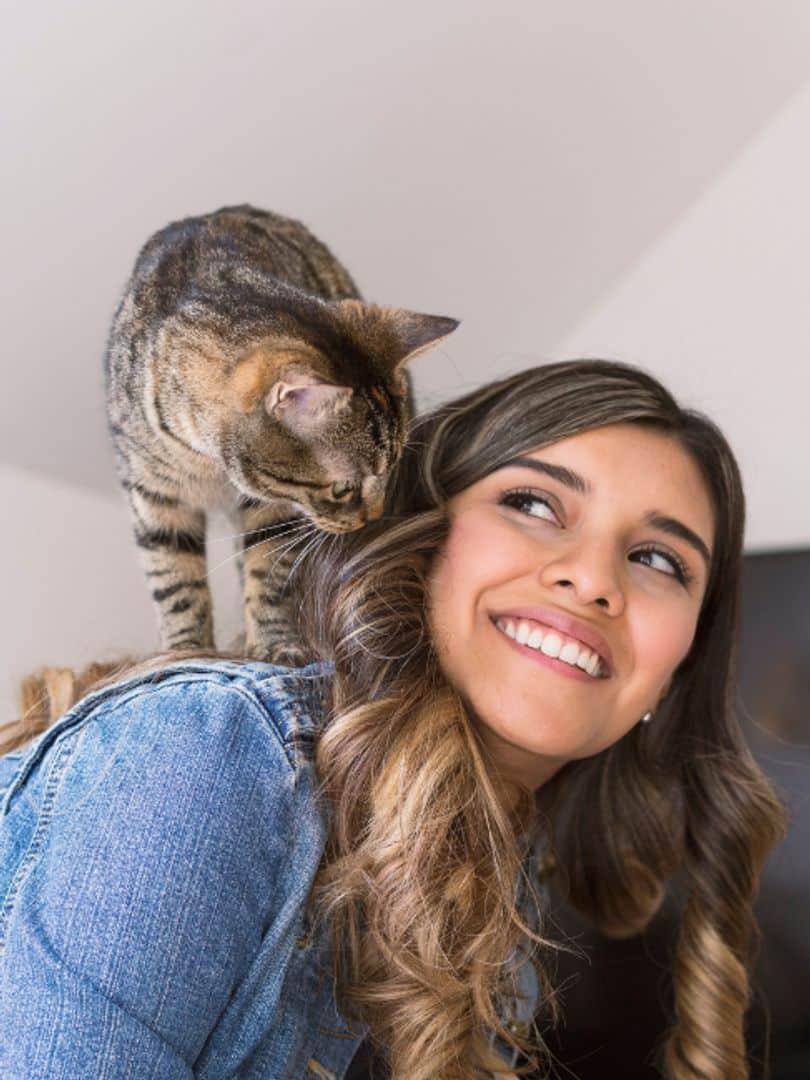 +
Immune Support contains a carefully formulated combination of 41 active ingredients including a patented and proprietary long chain Beta 1,3 1,6 D-Glucan that scientific research has shown can have a positive impact on the innate immune system, raising it to a level of peak effectiveness.
Immune Support has been shown to be safe and effective for dogs and cats of all ages. Dr. Bill's supplements have been recommended by over 3000 veterinarians for more than 40 years!
What Pet Owners Are Saying
Amazon Customer
Quality, Safe, & Effective. Kitty Love It!
My finicky little 8-year-old princess snubs her nose at EVERYTHING! But NOT Dr. Bill's Feline Immune Support! I add a drop or two of bottled water to the powder and blend with her food to make a "gravy". She loves it! Kitten like behavior- playful, active, happy, and has a tremendously silky coat. Her once weepy eye is clear and bright. Highly recommend all of Dr. Bill's high quality products.
Tricia
Helping My Dog Who Has Cancer
My dog has cancer and was given about two months to live. I started giving her Dr. Bill's Immune Support thinking it couldn't hurt. It's been three months since her diagnosis and she looks great and is going strong.
Wash
Great to Keep Our Dog Healthy!
We have an older Australian Shepherd and she loves this! We haven't used it for very long yet but it seems like it will be a great supplement. She absolutely loves the taste of it, whether we wet or down or give it to her dry.
Amazon Customer
Highly Recommend!
My cat Enoch was diagnosed with FIV 12 years ago. This stuff has really helped strengthen his immune system. I mix a little bit of this with his soft cat food and he enthusiastically gobbles it up! Highly recommended!
Amazon Customer
His Hair Has Grown Back
I am on my second order of this product. My dog had hives and was losing his hair in some places. None of the topical remedies were working well so I decided to try this product because I thought he needed to boost his immune system as well. He was a shelter dog and had a skin condition before which was treated with antibiotics. He also had very smelly feet from yeast. I stopped using the topical treatments over a month ago. He is much better now, his hair has grown back and he has even more hair in places where it was thin.
Made With Biologically Appropriate, Natural Ingredients Including: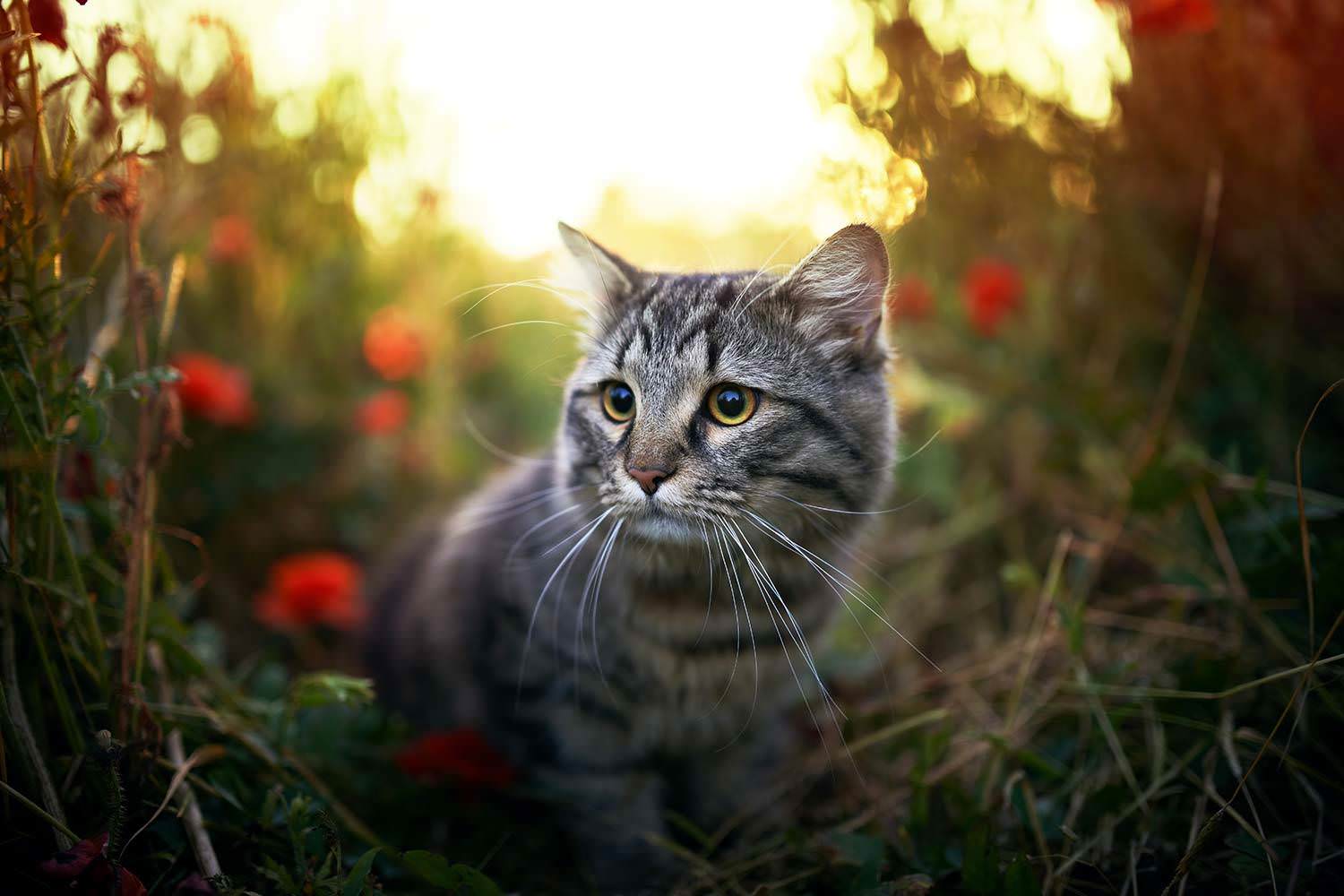 Feline leukemia virus (FeLV) is second only to trauma as the leading cause of death in cats, often causing anemia, lymphoma, or leading to other diseases.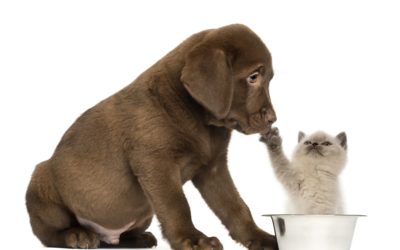 At birth, puppies and kittens only have partially functioning immune systems, which makes them more vulnerable to diseases as they are unable to protect themselves. To help protect them from dangerous diseases, maternal immunity is bestowed on the puppy or kitten in its mother's "first milk".
Canine cancer is a common cause of death in middle-aged to older dogs. Learn about the causes, symptoms, and how nutrition can help.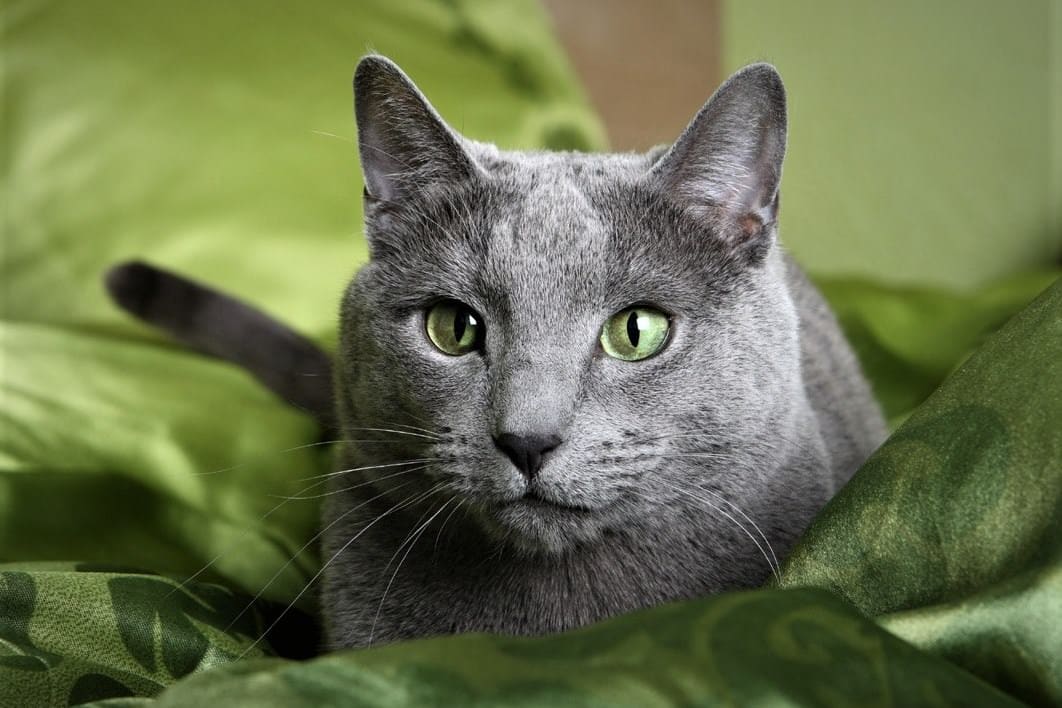 Learn about hyperthyroidism in cats, the most common glandular disorder in cats, including causes, symptoms, diagnosis, treatment, and prevention.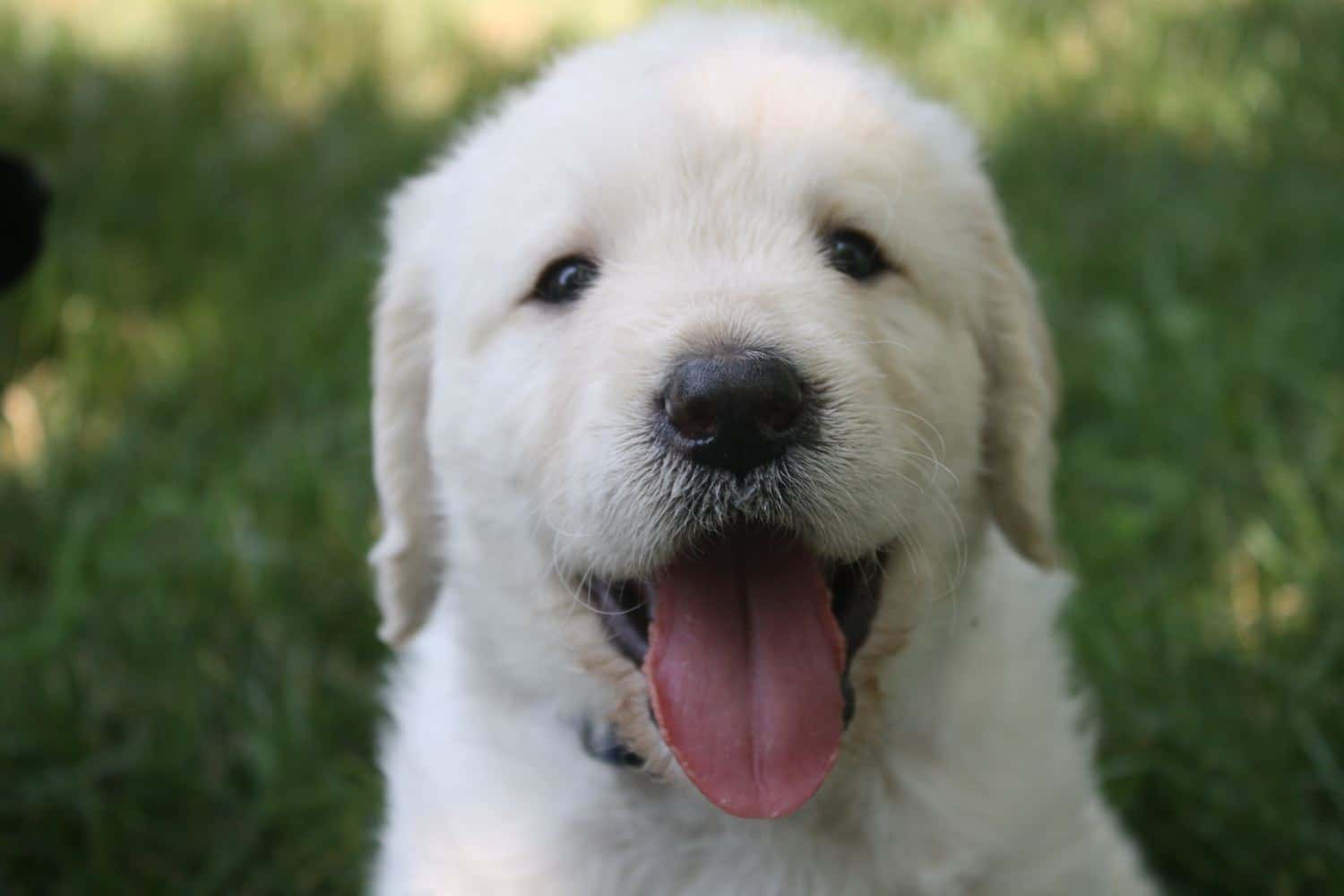 An animal's immune system is one of the most important factors in achieving and maintaining health throughout life. The immune system is made up of multiple components including lymph nodes, thymus, various blood cells, and special organs found throughout the body like the lungs and gut.
Learn about your pet's immune system, what the signs of a weak immune system may be, and how Dr. Bill's Immune Support can help.
The innate immune system is an animal's first line of defense against foreign intruders like parasites, bacteria, viruses, and cancer causing agents. These primary defense cells require an optimum level of protein along with certain vitamins, minerals, and immune boosting nutrients.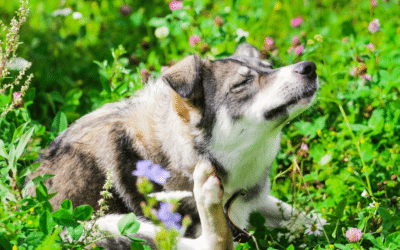 Once identified, autoimmune diseases should be treated by a veterinarian as they can be life threatening to your ...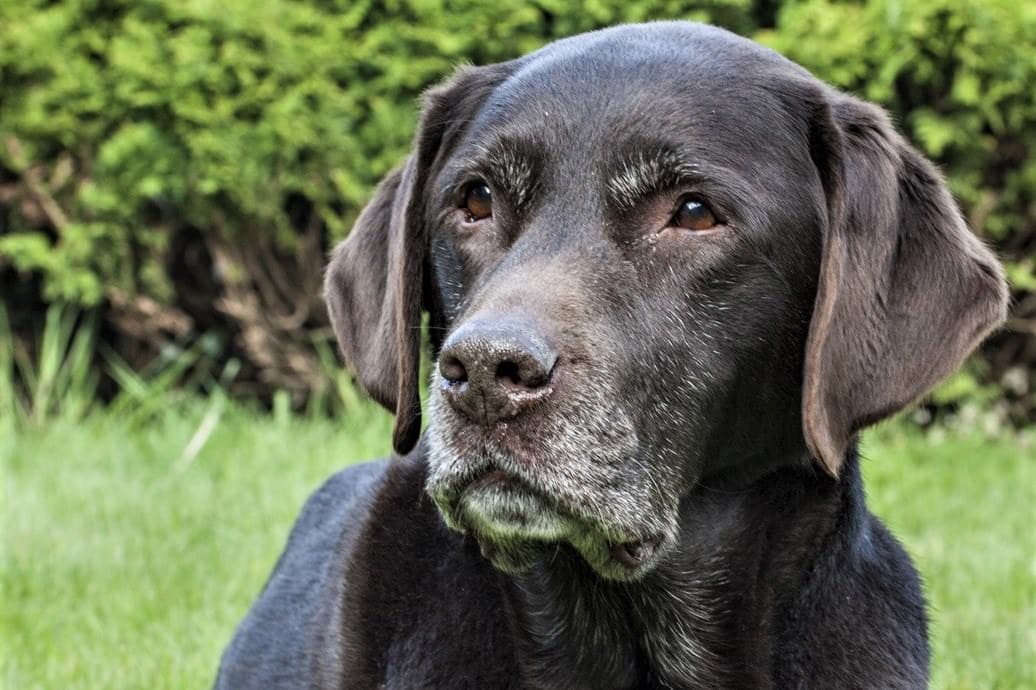 There are various types of canine cancer. Learn about the symptoms, treatment, and steps that you can take to help prevent canine cancer.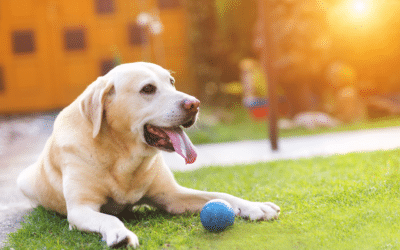 The Innate Immune System is an animal's first line of defense against foreign intruders like parasites, bacteria, ...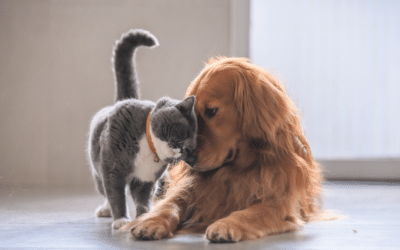 What is the importance of Lactoferrin in the Immune Support supplement and what is the innate immune ...
Feline leukemia is the most common cause of cancer in cats. Learn about the symptoms and how to provide the best nutrition for your cat.
Looking for something else?