Skin & Coat
Biologically-appropriate, natural ingredients to improve fur and hair coats.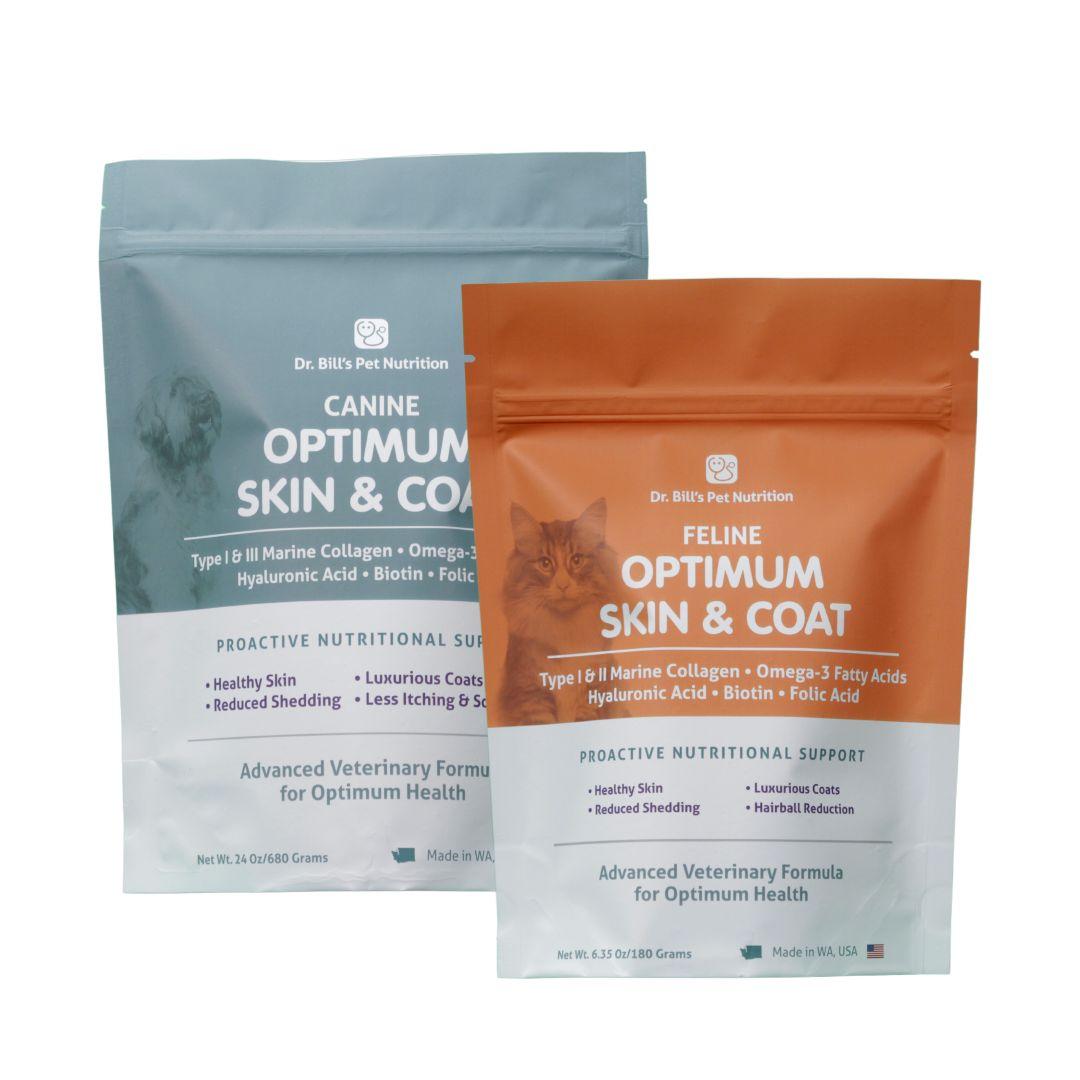 Provides Proactive Nutritional Support
Less Itching & Scratching
Simply Nutritious and Easy to Use
Naturally Potent Supplement Powder
Your pet's skin is the largest organ system in their body. It acts as a barrier to protect them from infection, parasites, and the environment. Their fur and coats also serve important functions – protecting the skin from physical damage, harmful UV light, and aiding in the regulation of body temperature.
Dr. Bill's Optimum Skin & Coat products are formulated to help maintain these protective barriers. Giving your pet a pill can be a challenge, that's why most of our supplements are formulated as a powder that can be sprinkled dry onto any diet or moistened to make a tasty, nutritious broth. It's easy and pets love the flavor.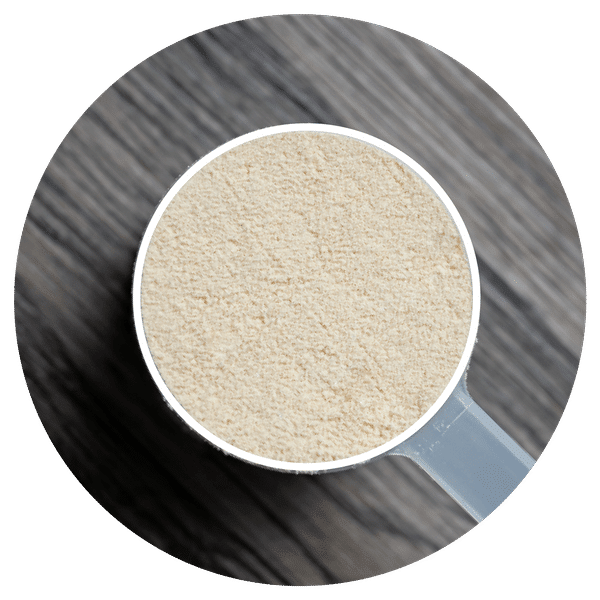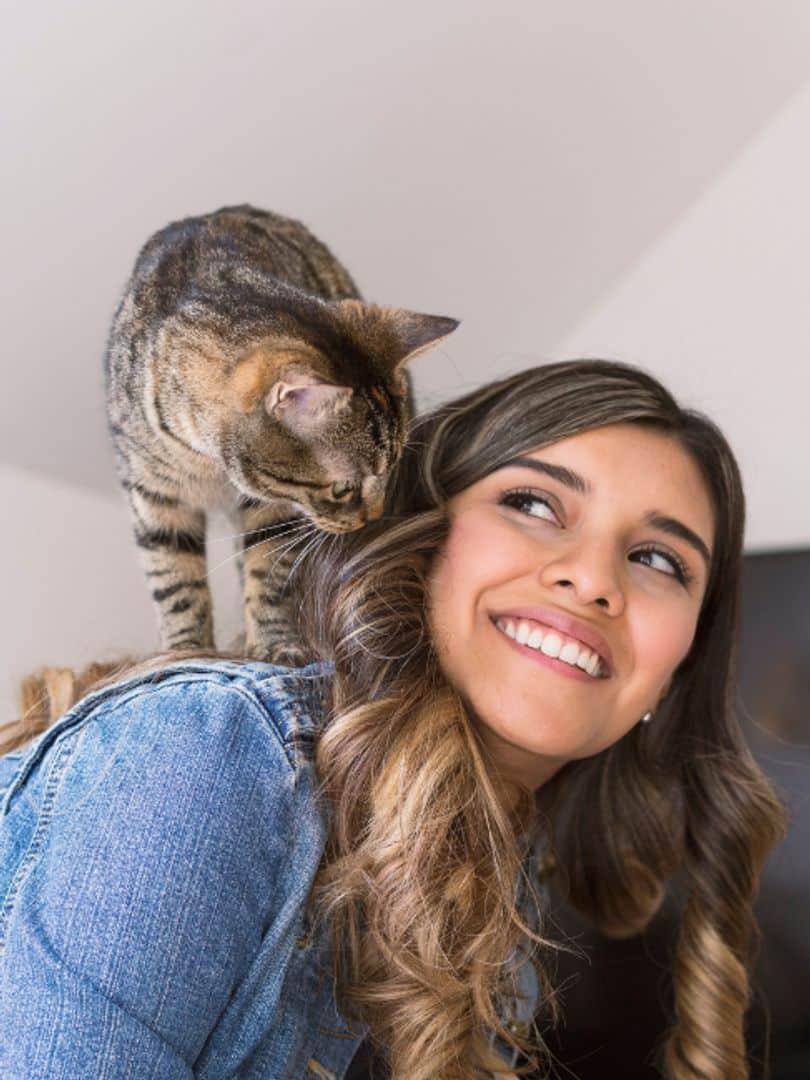 +
Dr. Bill's Optimum Skin & Coat is a highly concentrated nutritional powder that is scientifically formulated to provide the ideal blend of 50 high-quality protein sources and powerful nutrients that are essential to produce healthy skin and luxurious fur and coats.
Whether your pet needs a fuller, healthier coat, faster regrowth of hair due to damage, shedding, whelping, or simply a bad haircut at the groomers – Optimum Skin & Coat is your product of choice.
Optimum Skin & Coat has been shown to be safe and effective for dogs and cats of all ages. Dr. Bill's supplements have been recommended by over 3000 veterinarians for 40 years!
What Pet Owners Are Saying
Linnette
My Cats Have Healed with This Product!
Some of my cats have suffered from hair loss and their hair grew immediately with this product. In a few weeks you see the results. It is miraculous.
Harley
I Wish I Had Found This Sooner!
I have 2 dogs, both boxers, and both with all kinds of skin issues. Believe me when I say, I have tried everything to solve my dogs skin problems. Both are allergic to wheat, corn, & most starches, but my older boy is allergic to more stuff than not. After giving them both this supplement, I can already tell a huge difference. They are scratching much less, and their fur is thicker and shinier than ever before.
Margret
Astonished at How Well It Works!
I had such great results with the Fitness & Health product that I decided to try the Optimum Skin & Coat. As my cat has gotten older her fur became dull and tangled all the time into knots that we had to go to the vet to have cut off. After about a month her fur is back to being shiny and healthy and no more tangles and knots. I can't believe it was so simple and that a product like this exists. I just mix a tiny bit of the powder into her food every day and she gobbles it right down.
Kindle Customer
Worked Great for Our Dog
Ordered because our dog was constantly scratching. He had no fleas or other reasons to be constantly scratching and the vet said he had dry skin. I tried this product and after about one week, he stopped scratching. I had tried other products before with no results. This powder sprinkles easily over their food and they eat it up. I've re-ordered.
Amazon Customer
Astonished at How Well It Works!
I'm actually astonished at how effective this product has been! It has made an ENORMOUS difference for our dog. Her coat is so much more lustrous and smooth, with less shedding. What's more — she LOVES the taste of this stuff! I can't believe the improvement we've seen in only a week! Truly a miracle product! So glad we found this hidden gem, and I'm excited to see how her coat looks in a month from now! Thank you, Dr. Bill! We'll be using your products for life!
Made With Biologically Appropriate, Natural Ingredients Including: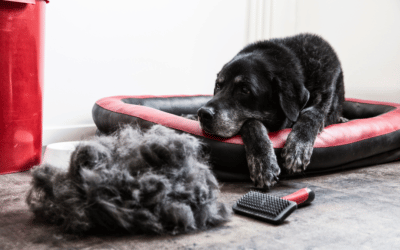 A commonly held belief is that most dogs have fur coats, which is partially accurate, although it's also true that ...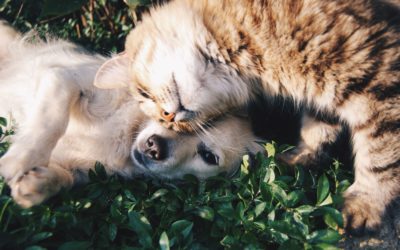 What is a Healthy Skin & Coat? Let's explore why a healthy skin & coat is important. The skin is the ...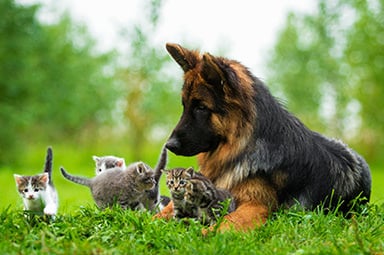 The skin is not only the largest organ of the body, but it is one of the most important as it forms a barrier to protect from infections, parasites, and the elements. The coat's primary function is to protect the skin from physical and ultraviolet light damage. It is also helpful in the regulation of body temperature.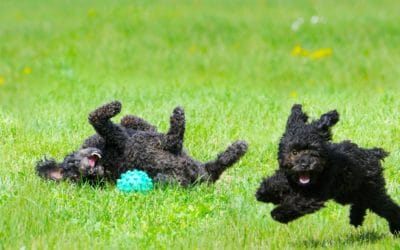 Studies conducted at the College of Veterinary Medicine, Iowa State University have demonstrated that using Ultimate Fitness & Health following an injury or surgery helps to positively influence nitrogen balance, resulting in a decreased rate of skeletal muscle breakdown and weight loss, which providing an increase in both the rate and strength of wound healing.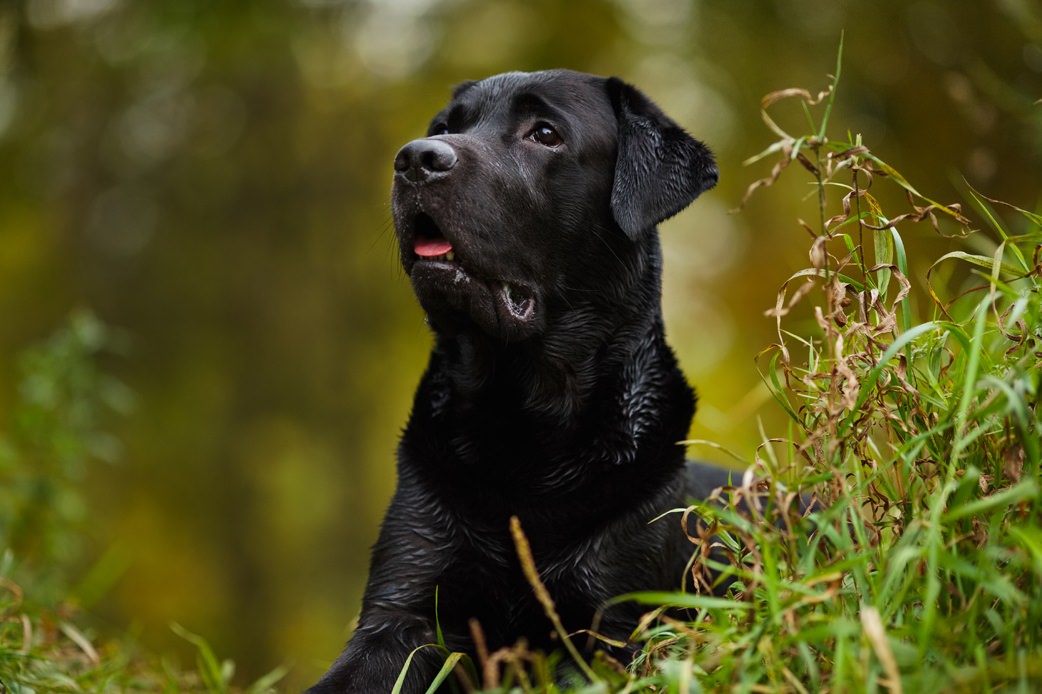 Learn about ticks in dogs, including causes, symptoms, diagnosis, treatment, and prevention. Be sure to remove ticks from your dog as soon as possible.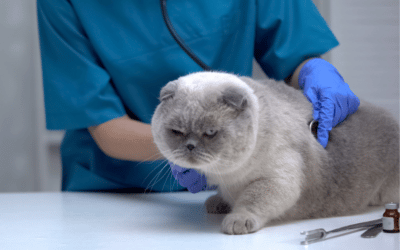 Hairballs, or scientifically called Trichobezoars, occur when cats swallow too much fur during their grooming ...
Learn about skin problems in dogs including causes (such as parasites, infections, allergies, stress), symptoms, diagnosis, treatment, and prevention.
Optimum Skin & Coat provides a balanced blend of high-quality protein sources and nutrients to help with cat and dog skin conditions.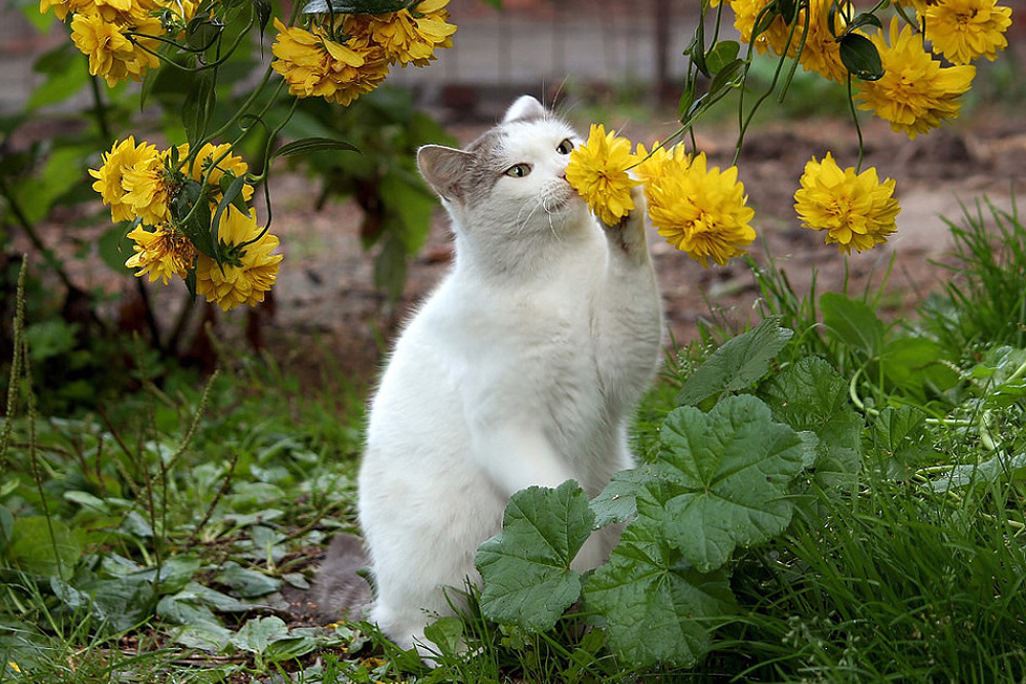 A cat's skin condition is a good indication of their overall health. Learn about the causes, symptoms, and treatments of skin problems in cats.
Is your cat excessively scratching, chewing, or licking its skin? Learn how you can help prevent these problems through optimum nutrition.
You need to be aware of the dangers that ticks can pose to your dog. Learn about the types of diseases ticks can spread and how to check your dog thoroughly after being outdoors.
Is your dog excessively scratching, chewing, or licking its skin? Learn how you can help prevent these problems through optimum nutrition.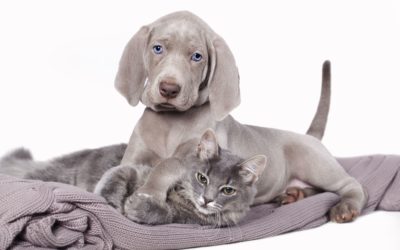 The skin and coat are your pet's first line of defense in protecting them against environmental damage from insects, bacteria, parasites, and the weather. Veterinarians have recently experiencing an increase of skin and coat problems with their clients, likely due to the fact that nutritional rationing tends to favor internal organs, leaving the skin and coat on the bottom of the priority system.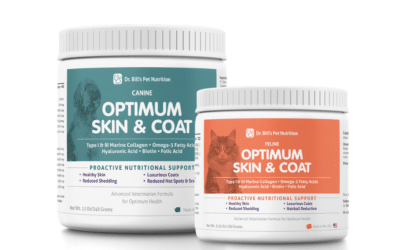 There is a reason why most of our pets do not resemble the champions of Westminster. The majority of ...
Looking for something else?