Give Your Pet Everything They Need to Succeed… At Every Age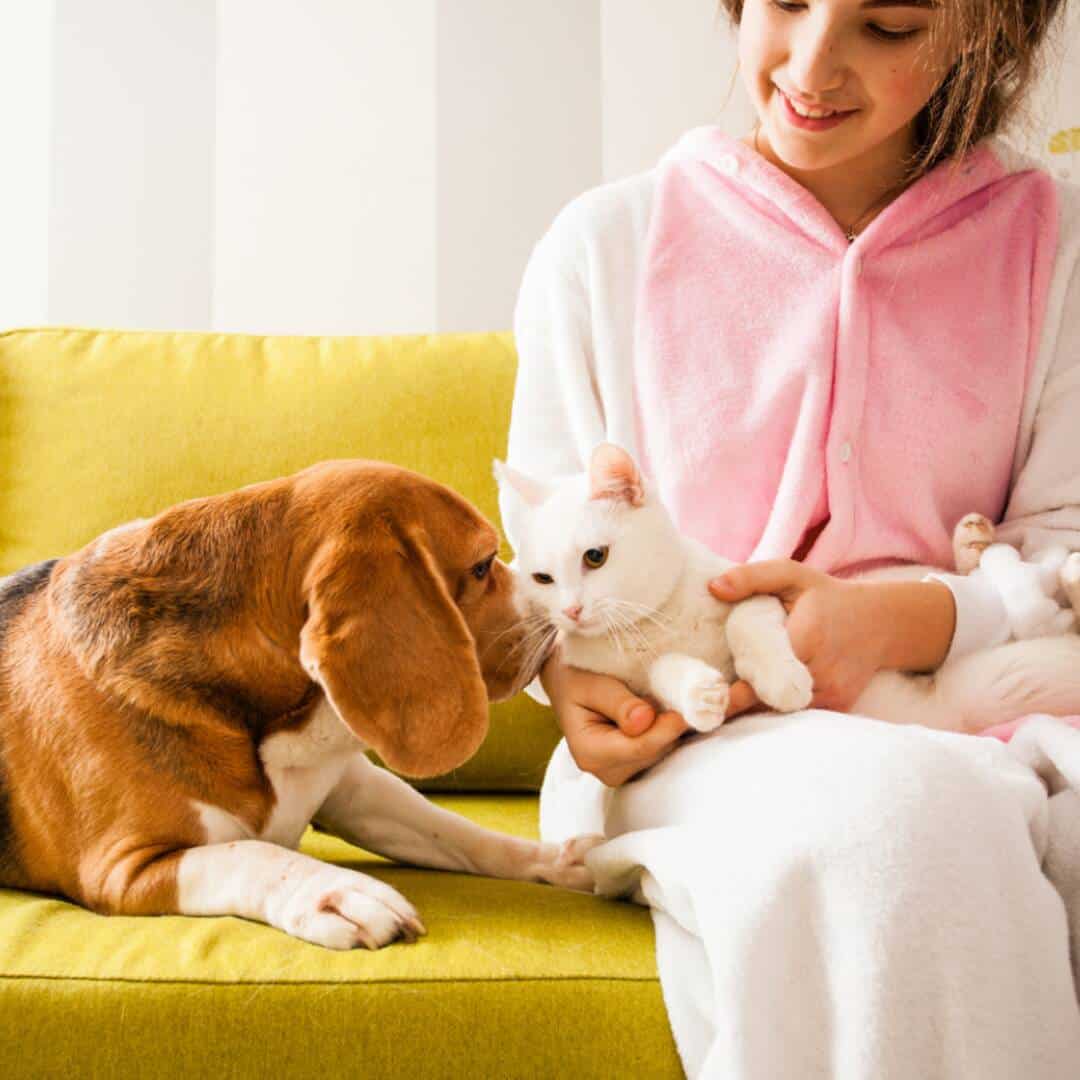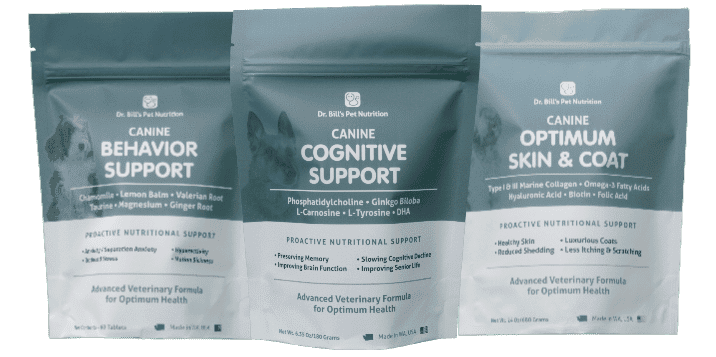 Check out Dr. Bill's recommendations for your best friend's daily health needs. Choose 3 or more products and save 15%!
Periods of high stress. Pregnancy. Illness and recovery. High Activity levels for performance dogs. Old Age. Wouldn't you like to have one of the world's foremost animal health supplement experts share with you what he does for his dogs and cats in each of these different situations? Click on the category below that matches your pet and find out what Dr. Bill recommends.
These bundles are a comprehensive health program and a serious value. Buy three or more products and SAVE 15%!
Who Are You Shopping For?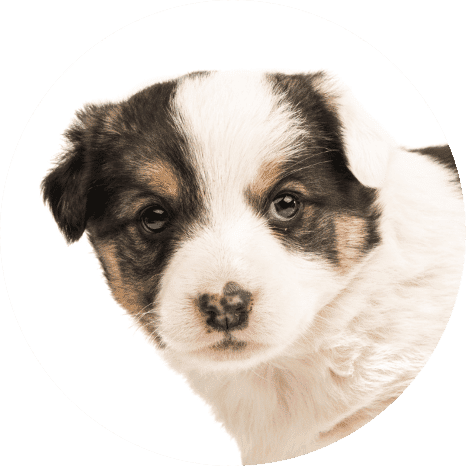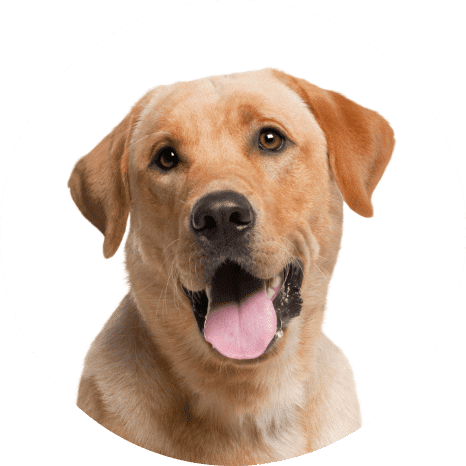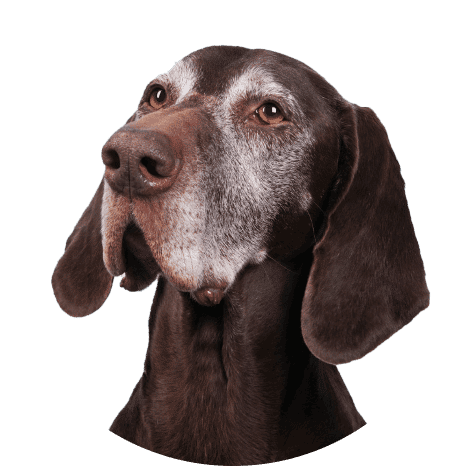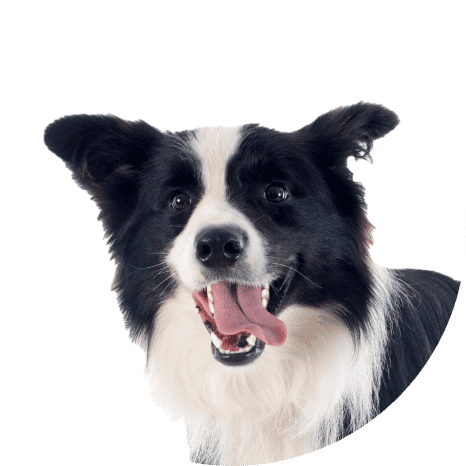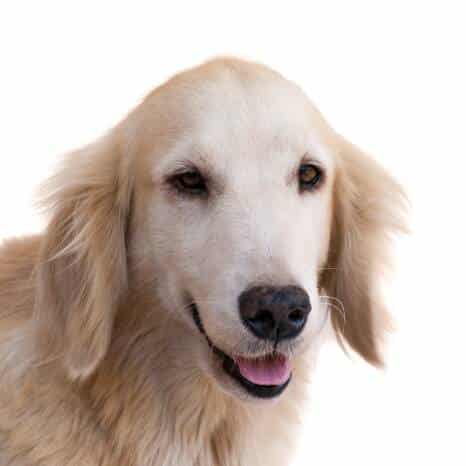 Injured & Recovering Dogs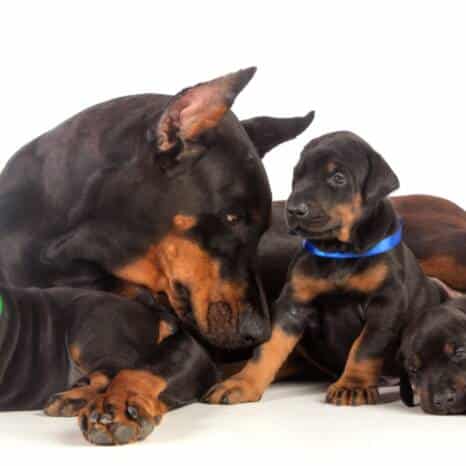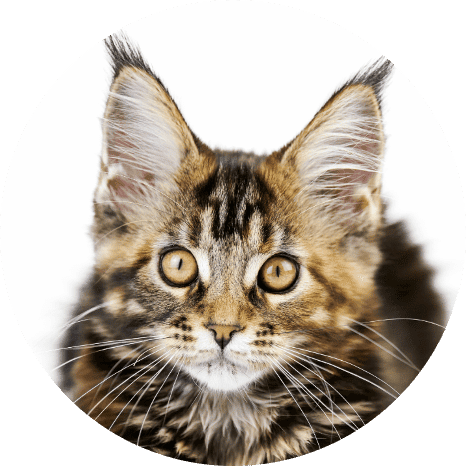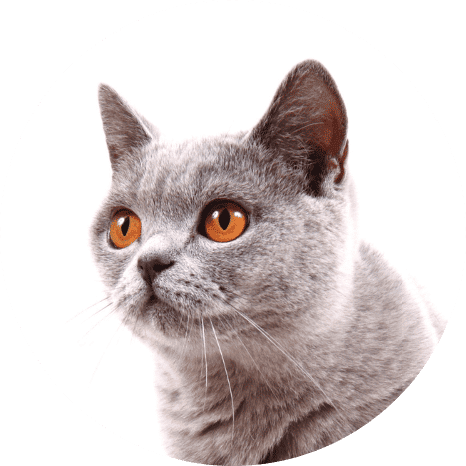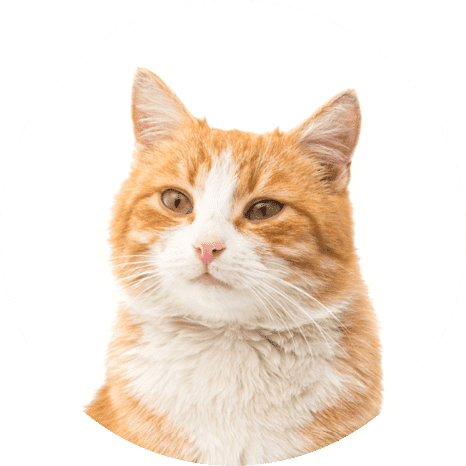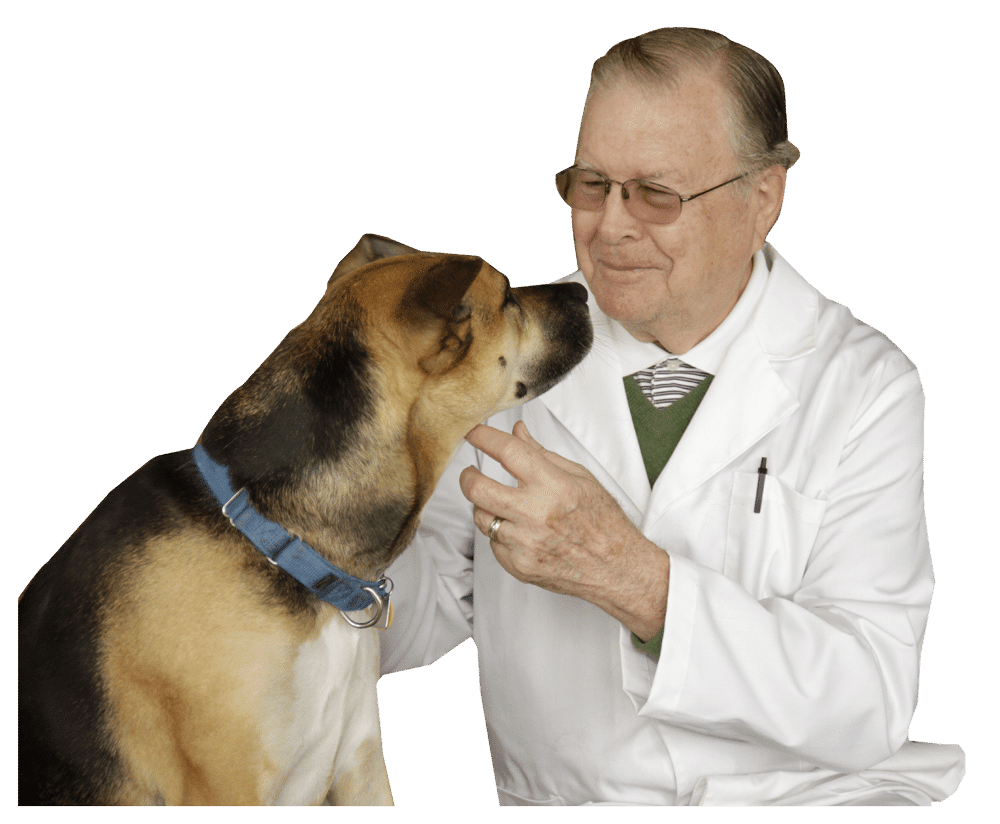 Meet Dr. Bill
Dr. Bill has been researching and developing products Animal Health Supplements for well-known companies, thousands of veterinarians, and the preeminent breeders and trainers for the past forty years.
His personal line of dog and cat products began with supplements he developed with his own pets in mind. Over the years, many famous show dogs and performance dogs have been loyal users of Dr. Bill's Animal Health Supplements.
Dr. Bill's research-driven obsession ensures that each product contains the finest quality ingredients, combined for maximum safety and effective benefit. Although Dr. Bill has been developing Animal Health Supplements for over forty years, he never stops improving his formulas. As new health research and ingredient technology becomes available those advances are incorporated into his products. The best thing you can do to help your dogs and cats live long, healthy, and happy lives is to ensure they receive the perfect combination of healthy ingredients at every stage of their lives. You can accomplish this with Dr. Bill's remarkable supplements.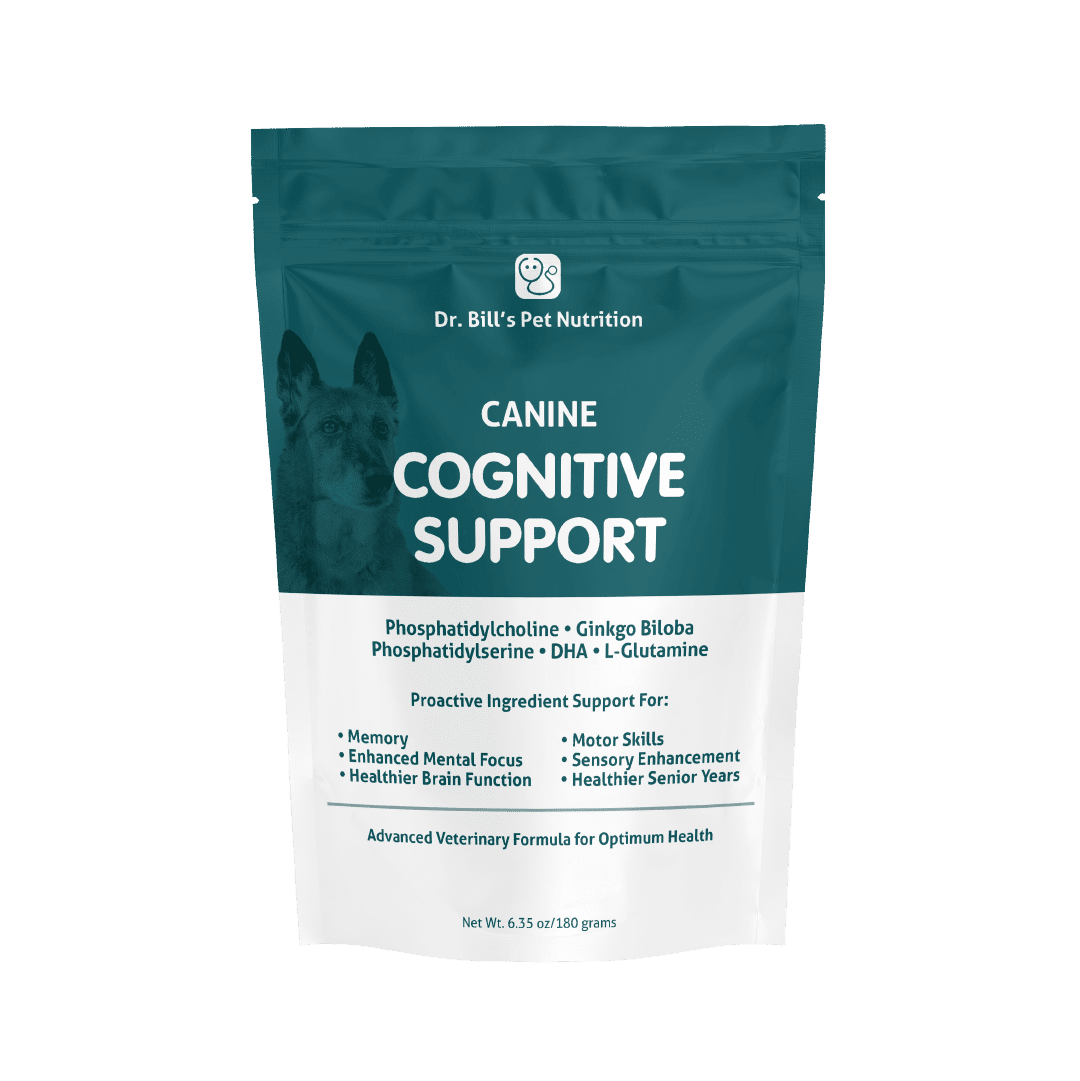 Will Buy Again and Again
Amazon Customer

"My 11.5-year-old Labrador's behavior changed about 6 months ago. He began to stare at walls, wander the house, appear disoriented and was inconsolable to perceived fears. It broke my heart. The reviews of Cognitive Support led me to try this supplement. After 5 weeks, he no longer stares, wanders, or seems confused! He really likes the flavor too! We are all happier and I will be a repeat customer."
Staying Healthy After Feline Leukemia Diagnosis!
Amazon Customer

"When our newly adopted cat was diagnosed with Feline Leukemia, we knew there was no cure and our only course of treatment would be to keep her immune system up. Health Defense is part of her daily routine. She was given two years – it's almost been three without any health issues. I will continue to use this for all of my cats!"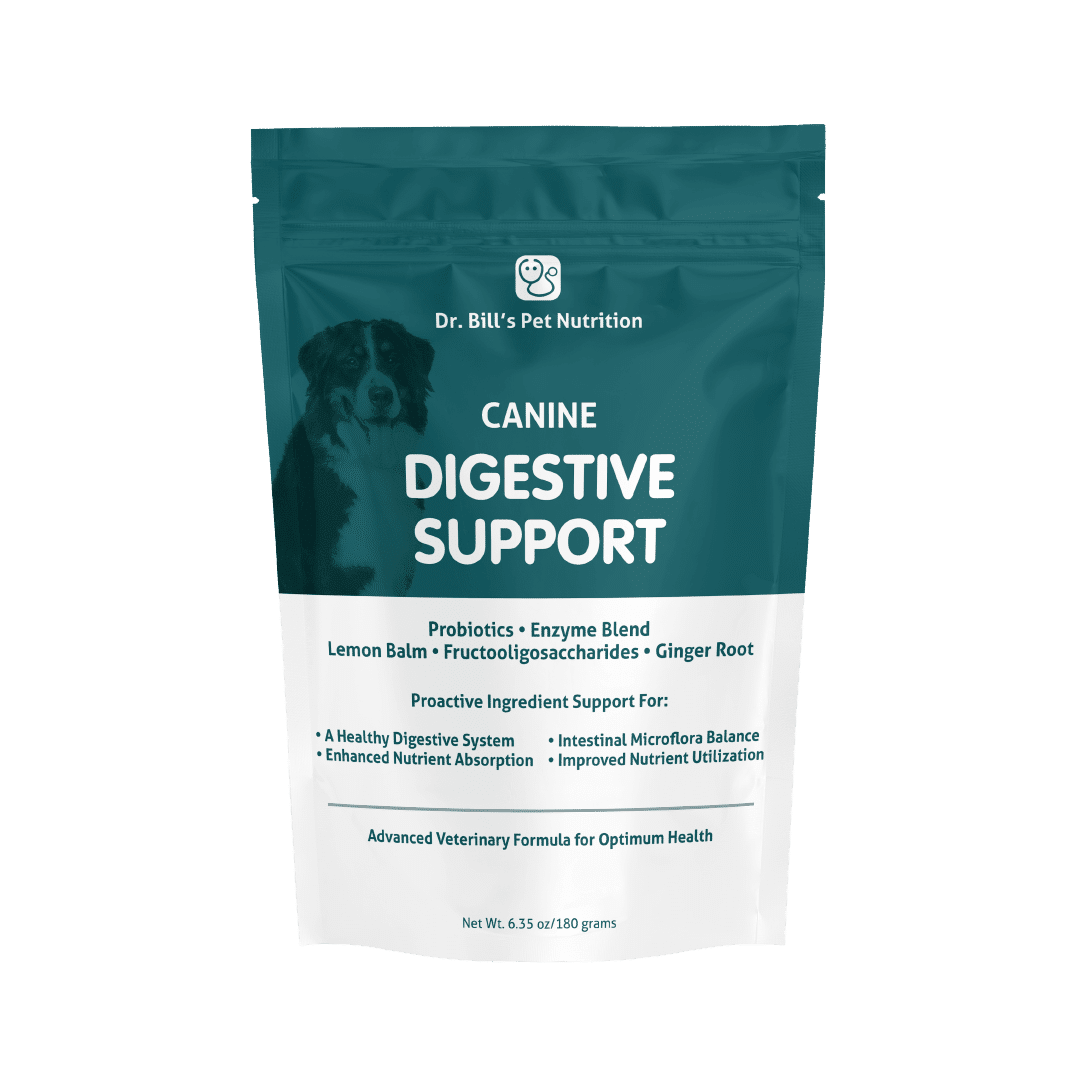 Miracle Powder for My Dogs
Amazon Customer

"This stuff has been amazing for my dogs. My older girl has IBD and has had a not-so-great appetite for the past 2 years. The vets wrote it off to "normal aging changes" because they couldn't figure out why this had happened. After 2 days on this powder, her appetite is totally back to normal! My puppy has frequent bouts of vomiting and loose stools and hasn't had any of that since starting this powder. Amazing!"
Dr. Bill's Helps!
Biel

"My cats seem to love the taste and I believe it has made a difference in their overall health and wellbeing. I've tried a more expensive product for my cats and they refused to eat it, even if I mixed it in with their wet food. Not Dr. Bill's! They loved it right away and sometimes I don't even have to mix it in – just sprinkle it right on top. It's definitely worth it!"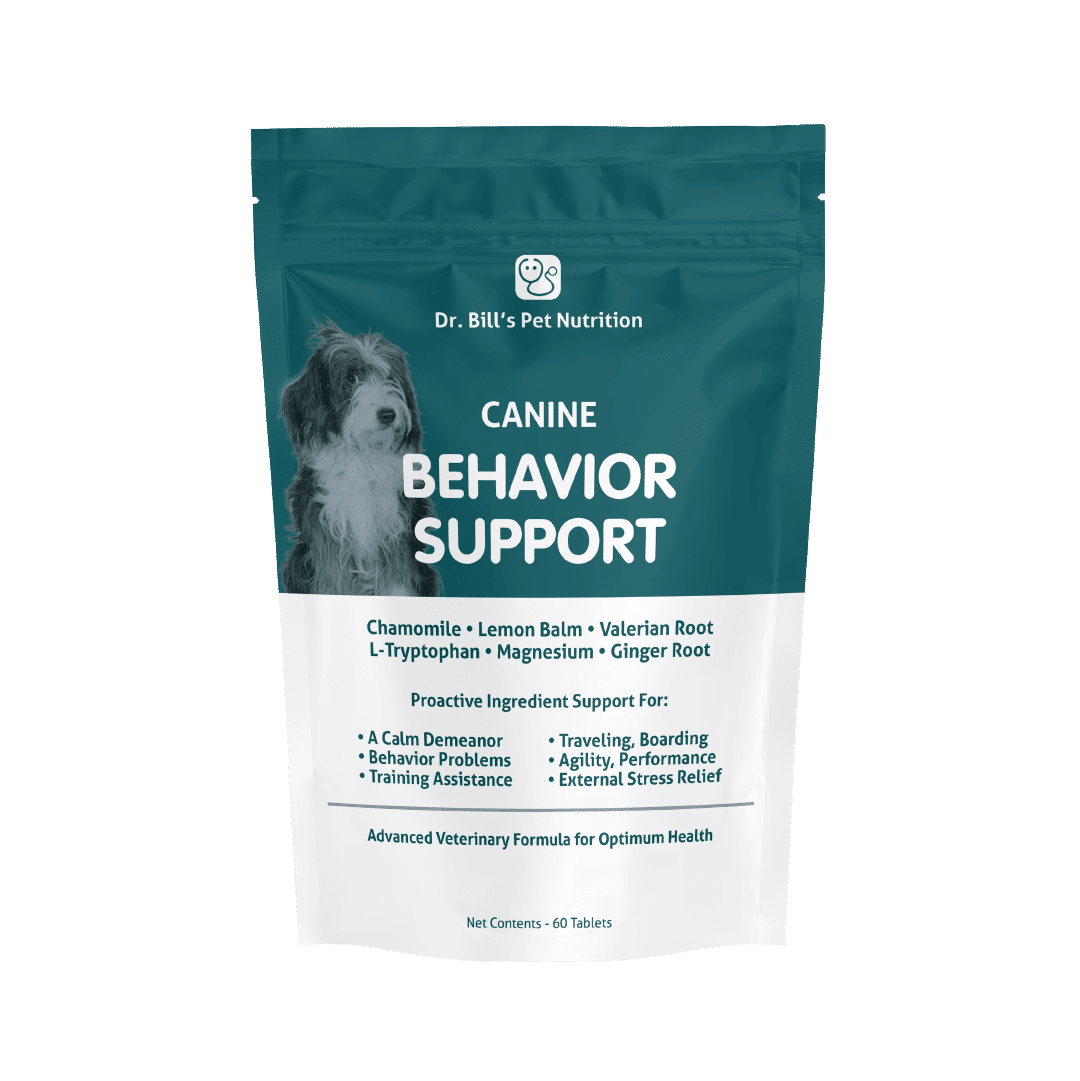 Let me start off by saying…THIS PRODUCT WORKS!
Zach on Amazon

"Our dog has struggled with severe separation anxiety since we adopted her and we were always afraid to leave her alone because she would destroy everything in sight, and bark and scream for hours. We tried everything to help our pup, and then we found Dr. Bill's Behavior Support. TOTAL GAME CHANGER!"