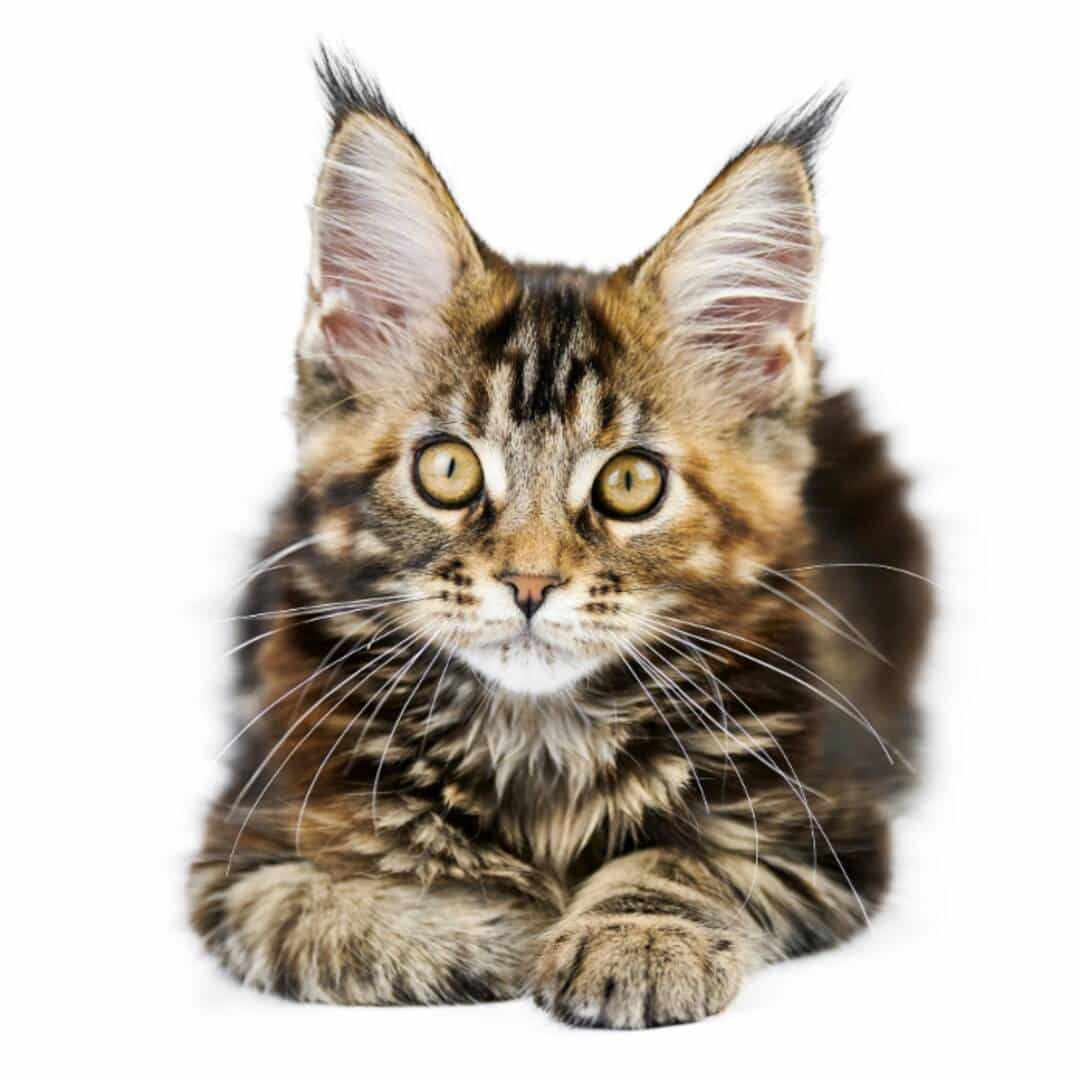 Maximum Health for Kittens
Dr. Bill's Supplement Recommendations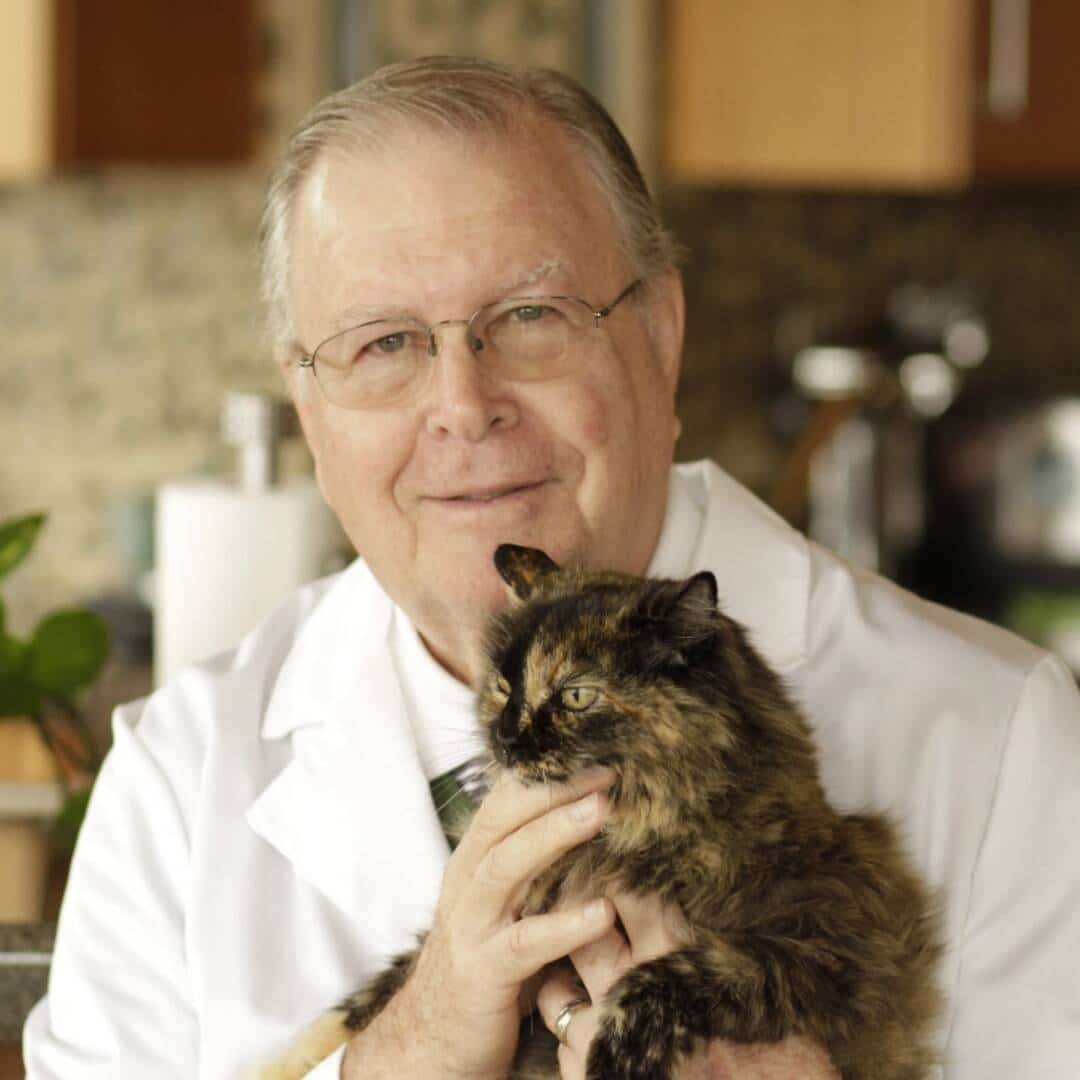 "Kittens are tiny, cute, and always surprise us with all the places they get into! They have unique dietary needs related to their size, activity levels, and susceptibility to disease. So, let us talk about which supplements can be especially helpful for kittens."
"All my formulas are delicious, easy-to-use powders that can be mixed with your kitten's preferred food. During my more than forty years of Animal Health Supplement research, I have found that powders are the easiest way to slowly introduce supplements to even the most finicky of felines." 
— Dr. Bill Barnett
Feline Ultimate Fitness & Health
I recommend that all kitten owners add Feline Ultimate Fitness & Health to their diet because it is a great foundation to ensure your kitten is receiving everything they need for a healthy start to life. It contains 78 essential and specialty ingredients to help develop healthy eyes, a healthy heart, healthy skin and hair coat, and a strong agile body. Supplementing with Ultimate Fitness & Health ensures that regardless of what else your kitten is provided, they will have everything their rapidly developing bodies need.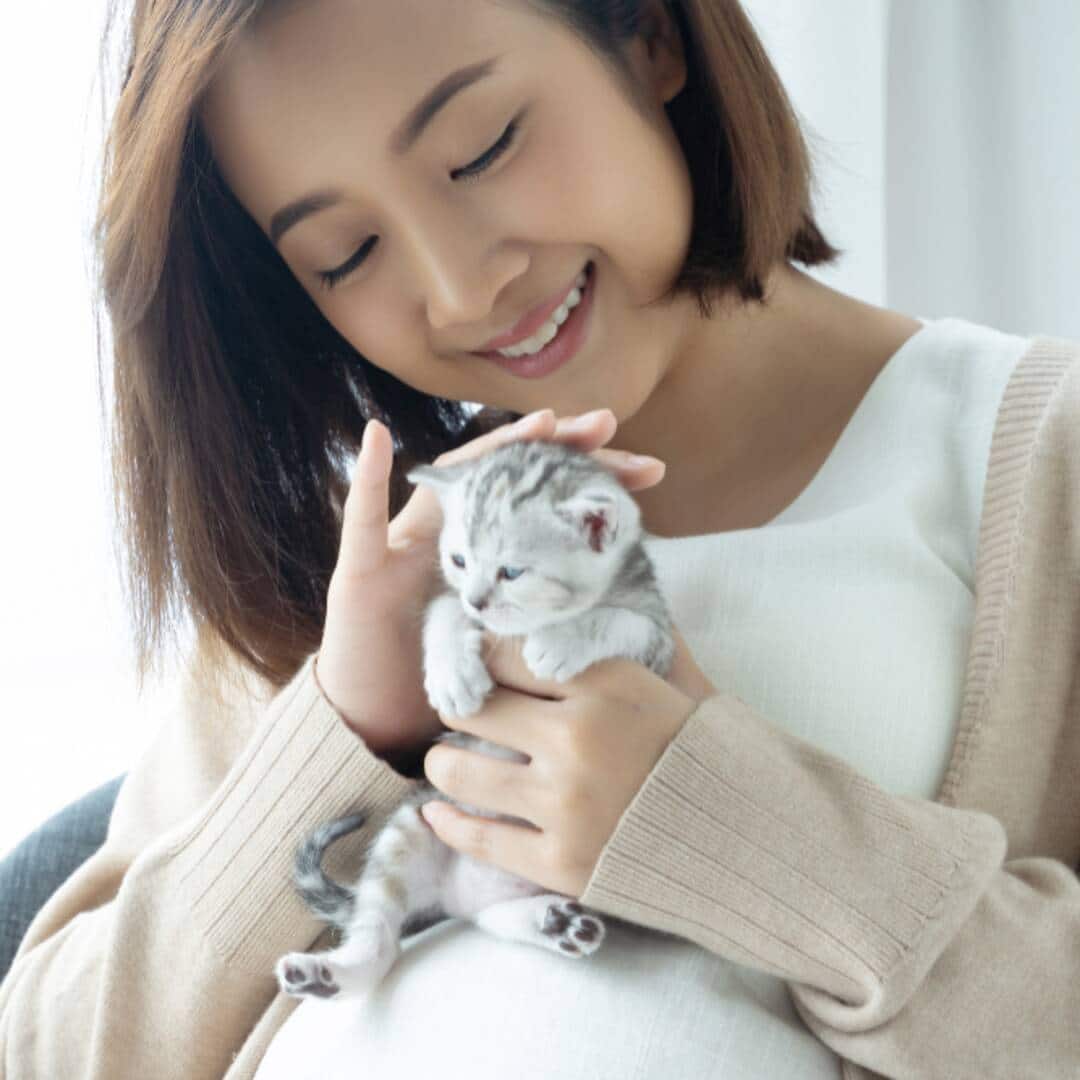 All kittens deserve the best start possible for a long and healthy life. I give these three products to my kittens, and many of America's top breeders do too.
Feline Immune Support is a great product to add to your kitten's daily health regimen because the unique combination of 41 active ingredients are designed to enhance their Innate Immune System – your kitten's "First line of defense against deadly infectious organisms."
Why is this so important? Because a kitten's overall immune systems are not close to being fully functional yet. Studies have shown that there is a significant lapse in a kitten's immune system from 6 weeks to about 3 months. During this time kittens are exposed to a wide variety of disease-causing pathogens as they explore the environment and are exposed to other cats.
Feline Health Defense is another great addition because it helps solve another potential problem.
Along with their immature immune systems, a kitten's cellular antioxidant system is also slowly developing. This leaves them exposed and more vulnerable to a wide variety of diseases than at any other time in their life. The additional antioxidant protection created by the 42 special ingredients found in Feline Health Defense is made possible by the activation of cellular survival genes through a transcription factor Nrf2, which can send millions of new antioxidants to the rescue when needed.
More Kitten Supplements We Recommend
Ingredients that make up the bulk of commercial cat foods – corn, wheat, rice, and potatoes – cannot provide the necessary protein and essential amino acids this true carnivore needs to become a fit and healthy adult.
Another product you might want to have on hand in case you need it is my Feline Digestive Support. Kittens constantly get into things and while exploring chew on everything from bugs to buttons. Often this will upset their sensitive intestinal systems, leading to frequent bouts of vomiting and diarrhea not to mention the hairballs. Feline Digestive Support provides multiple enzymes and probiotics to re-balance everything allowing them to get back to playing and getting into mischief. It also contains enzymes that help to dissolve hairballs!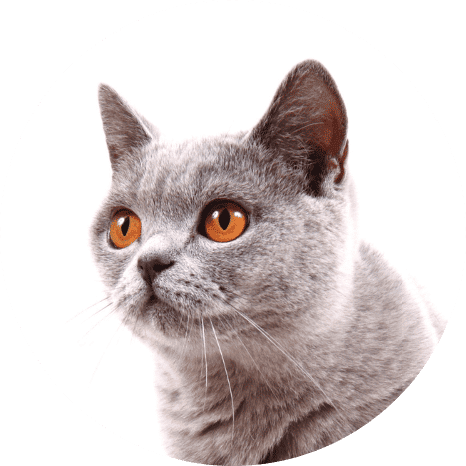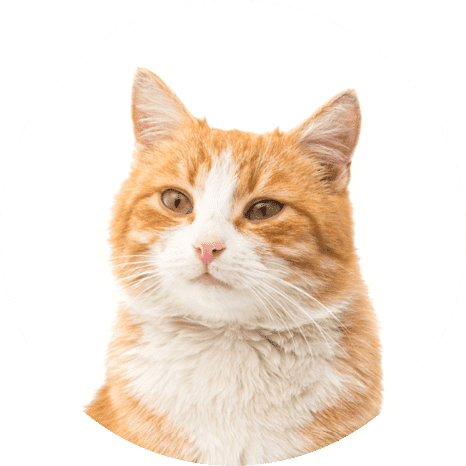 NEW Subscribe & Save
Save 10% On Auto Deliveries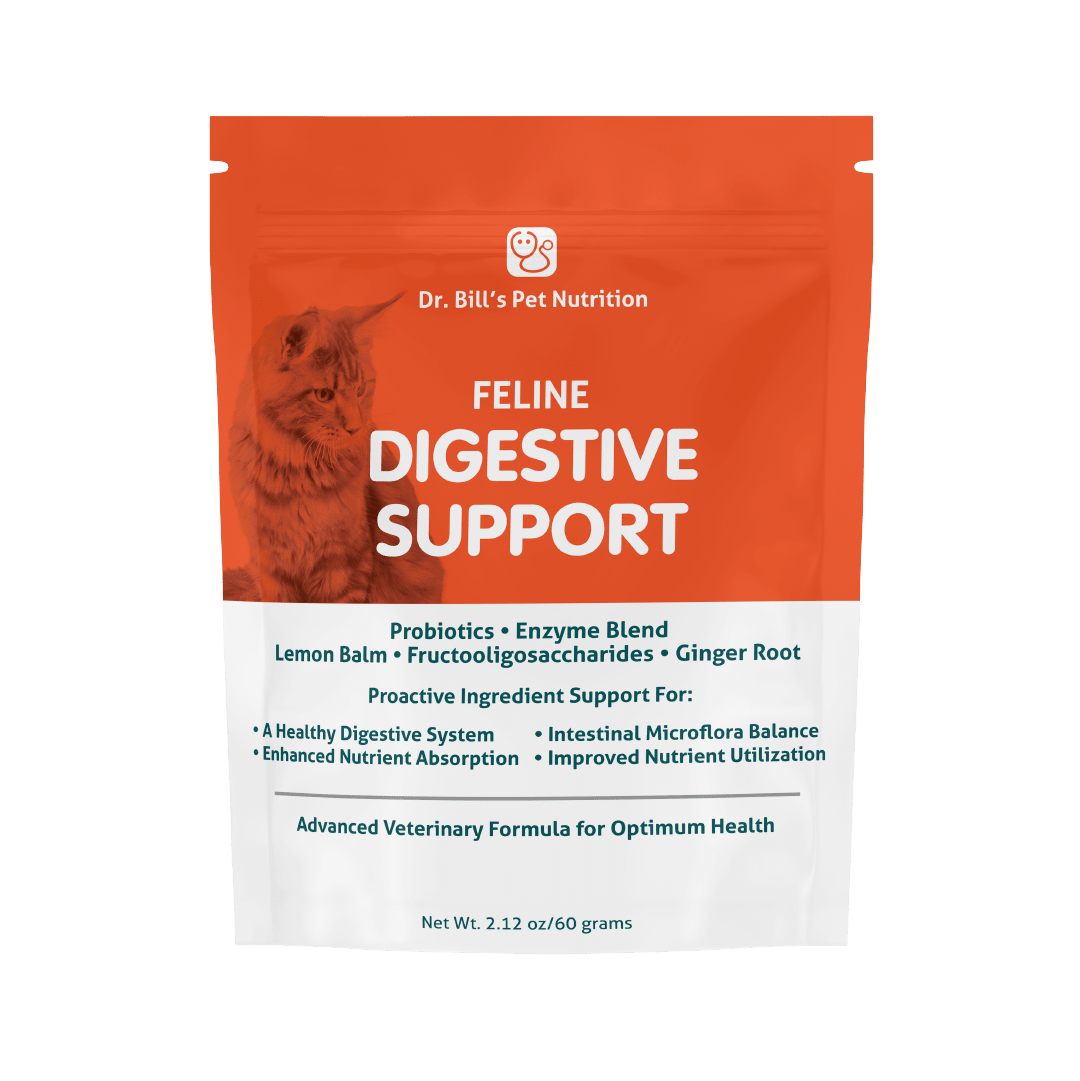 Her health has taken a 180 degree turn
"I've been giving Lily Dr. Bill's Digestive Support for about 4 months now and it has helped her SOOOOO much! We had been battling her digestive issues off and on for a few years now (vomiting, diarrhea, and skin reactions to food) resulting in some pretty significant vet bills. What we learned was that she was not processing her food properly. Through adjusting her diet and supplementing with Dr. Bill's probiotics and enzymes, her health has taken a 180 degree turn. She's feeling so good! She's so much healthier and happier, and honestly even nicer. I think having digestive issues was just making her cranky a lot of the time. And she loves the taste of Dr. Bill's powder, so that makes it super easy to give to her regularly. We love Dr. Bill's!"
-Andrea M., Pet Parent & Satisfied Dr. Bill's Customer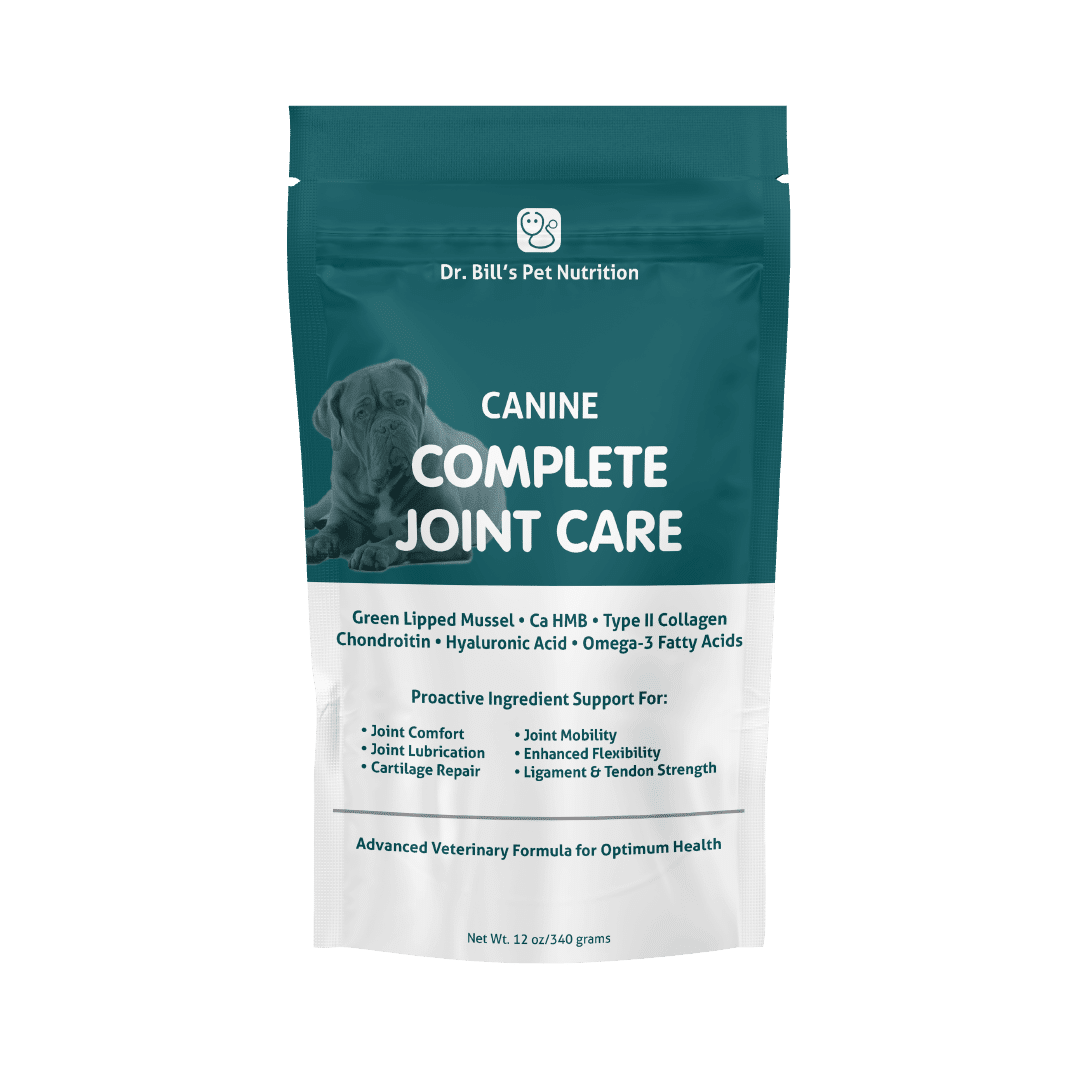 We've noticed HUGE improvements in her joints, health, and happiness
"We have a 9 year old chocolate lab and she had a major hip injury and surgery a few years back and her joints have never been the same. We have started giving her Dr. Bill's Canine Complete Joint Care and have noticed HUGE improvements in her joints, health and happiness. She hasn't been able to jump on our bed to snuggle for years and since taking this we have woken up with her snuggling up right next to us in the mornings!"
-Kelsey J., Pet Parent & Satisfied Dr. Bill's Customer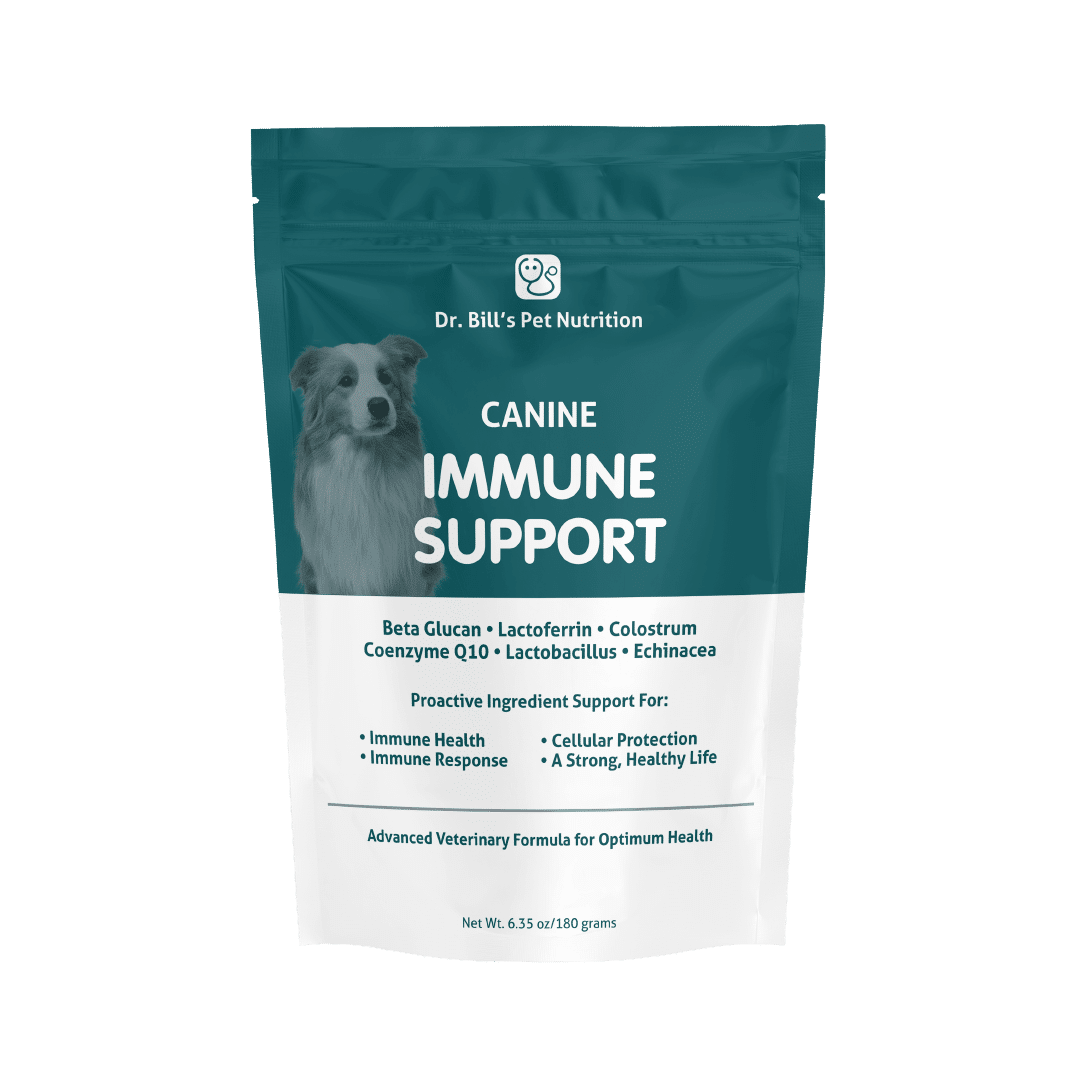 Truly a miracle product!
"I'm actually astonished at how effective this product has been! It has made an ENORMOUS difference for our dog, Indie. We started administering the supplement to Indie, and then left on a trip to London for a week. Our dog sitters fed Indie the supplement each day, according to the instructions on the label. When we returned from our trip, Indie's coat was glistening! It's so much more lustrous and smooth, with less shedding. What's more — Indie LOVES the taste of this stuff! I can't believe the improvement we've seen in only a week! Truly a miracle product! So glad we found this hidden gem, and I'm excited to see how Indie's coat looks in a month from now! Thank you, Dr. BIll! We'll be using your products for life! (P.S. Another bonus is that the serving scoop is actually quite small, so this product will last you a long time!)"
-Zack W., Pet Parent & Satisfied Dr. Bill's Customer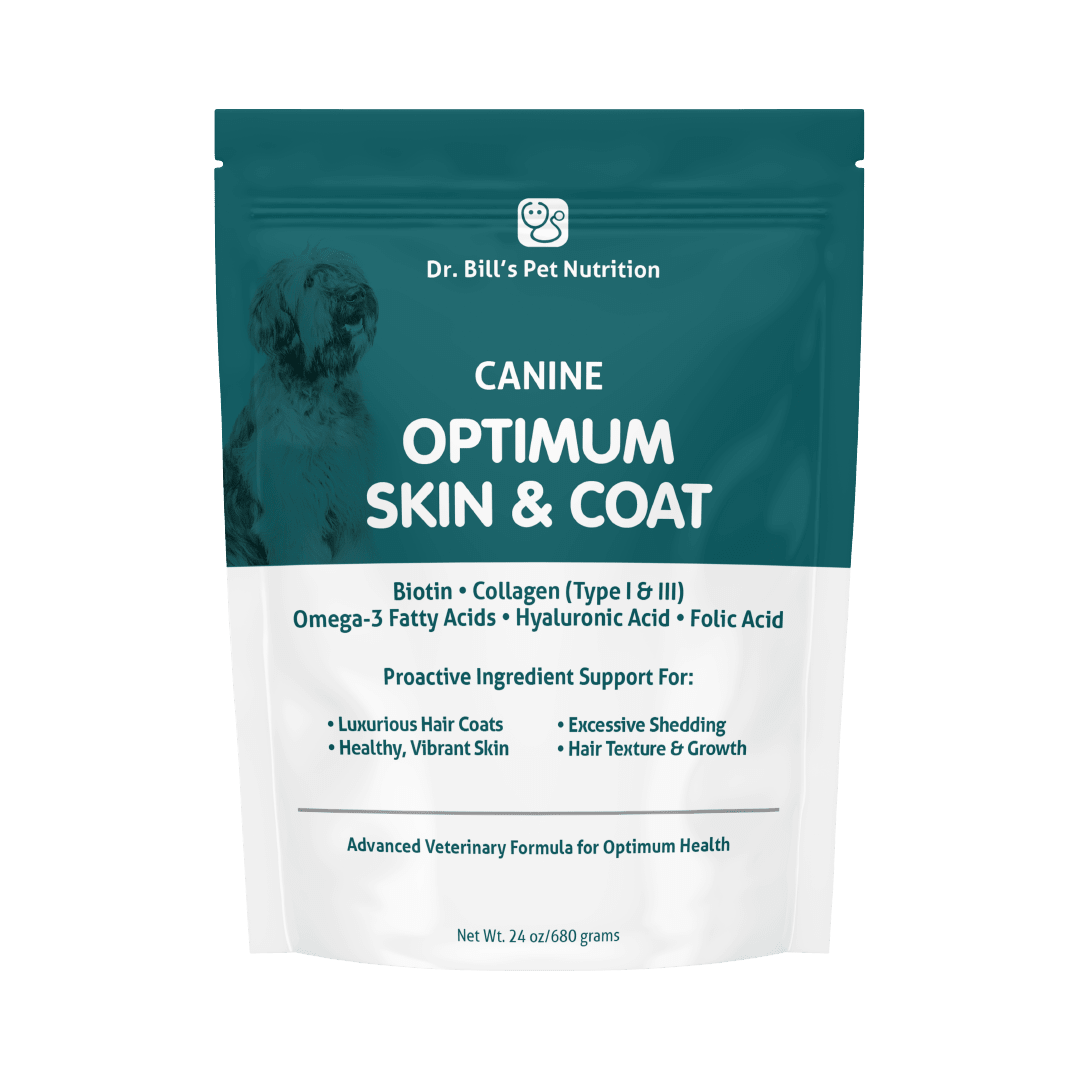 I was shocked at how thick and smooth her coat had become!
"My dog, Lola, has suffered from itchy, dry skin her whole life. Her coat always felt a little dry and wiry. I started her on Dr. Bill's Skin & Coat formula with few expectations, hoping it may at least help her itch just a little less. Then I went out of town for a week and when I returned, I was shocked at how thick and smooth her coat had become. I didn't think it was possible. Not to mention, the powder smells so good, I feel like I am serving her a gourmet meal each time I sprinkle it over her dry food. Lola is a happy girl!"
-Michelle S., Pet Parent & Satisfied Dr. Bill's Customer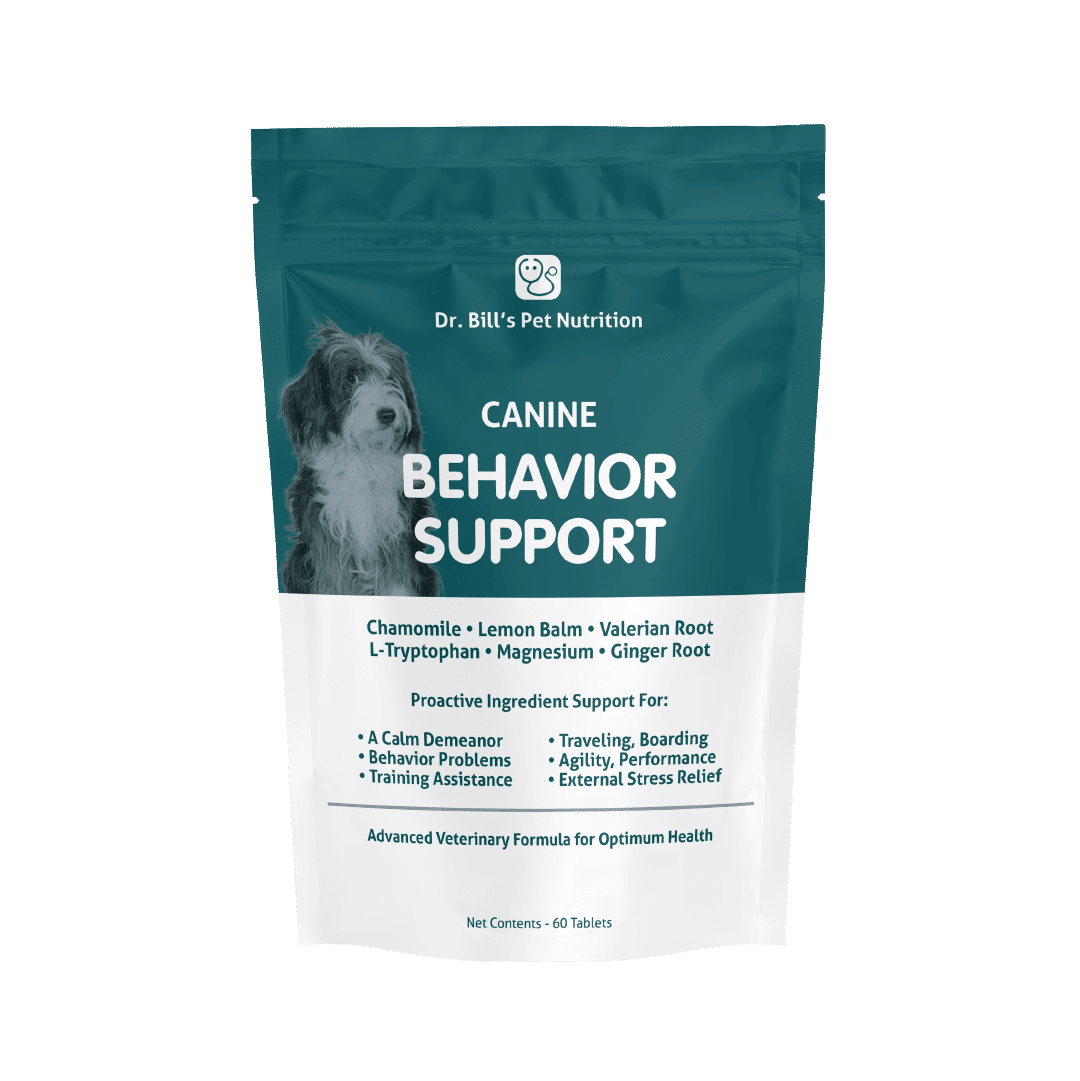 Made all the difference!
"I was dog sitting my son's mixed-breed rescue while he was out of town. It was pretty evident when he got him that he had been abused, but he was doing much better over time. Pare hadn't been to my condo before and he was so scared it hurt my heart. Cowering and afraid if I left the room. My sister-in-law uses Behavior Support on her rescue with great success, so she gave me some to try. Made all the difference! He didn't act drugged; was just way less anxious and no more cowering."
-Anita R., Pet Parent & Satisfied Dr. Bill's Customer