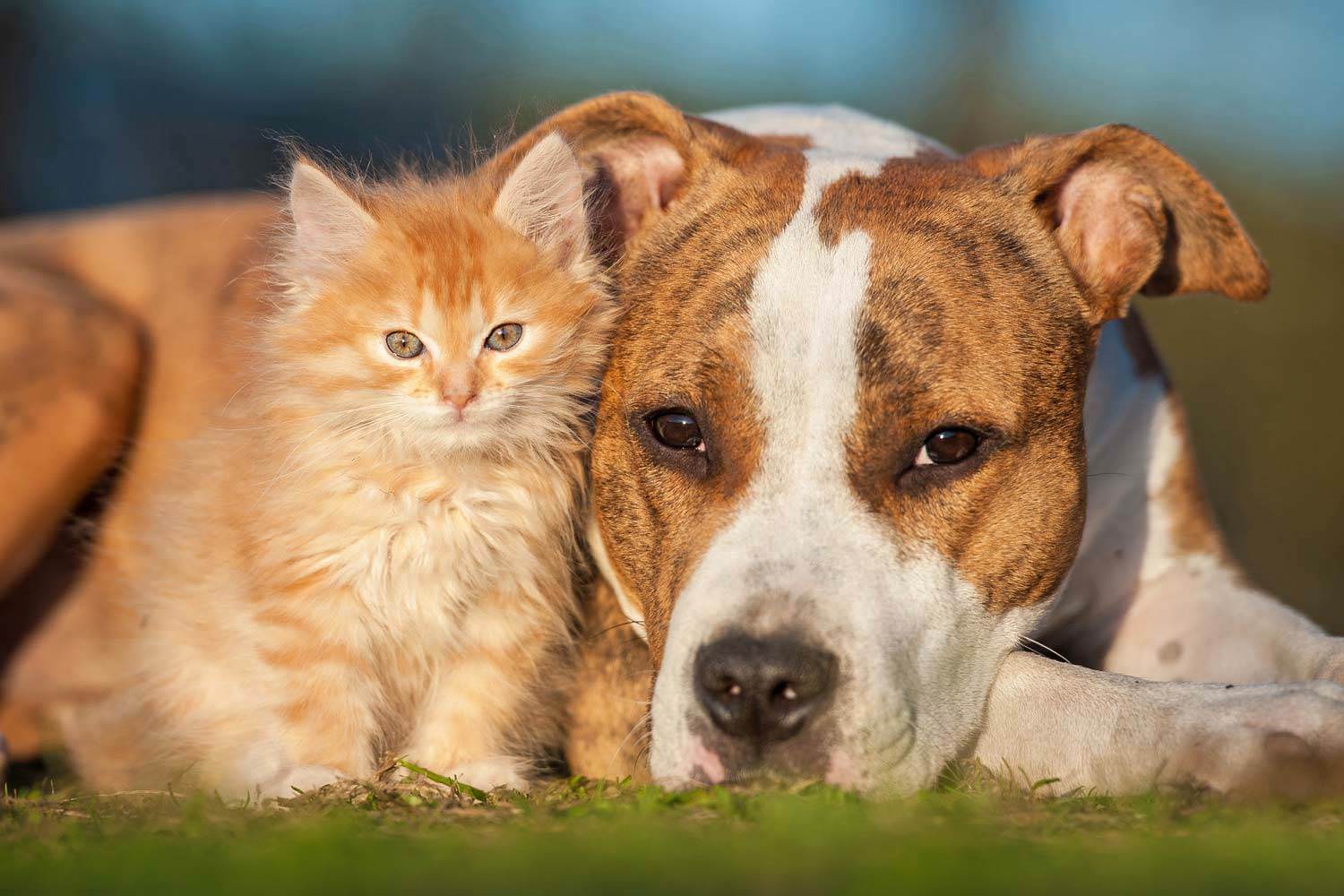 Learn about the greatest threats to your pet's health and what you can do to help them live a long, healthy, and happy life.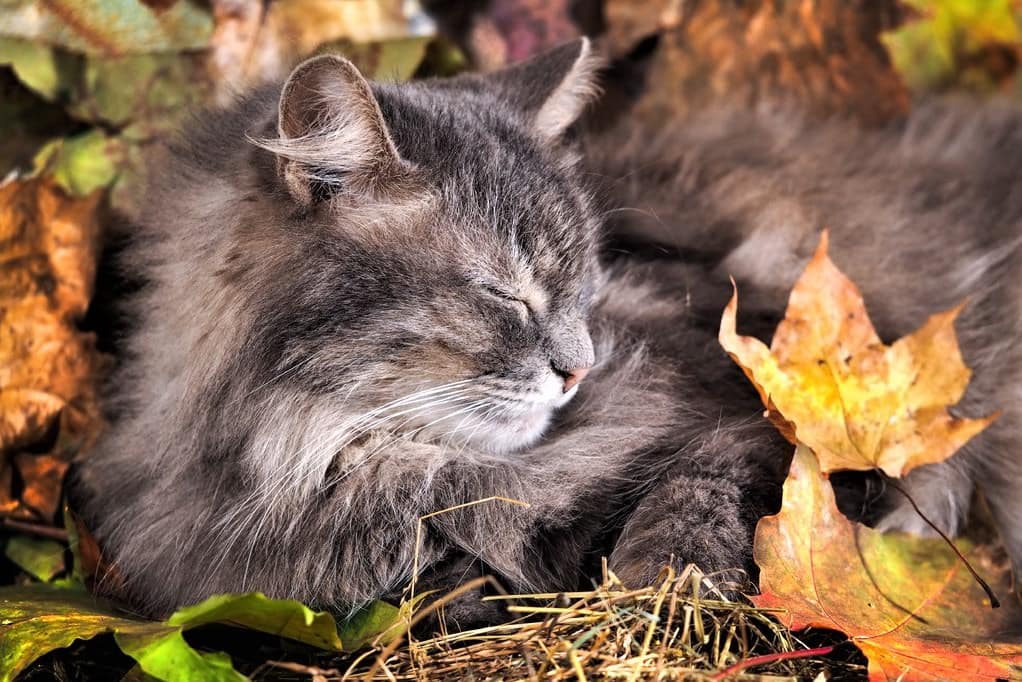 Cardiomyopathy is the name given to any disease affecting the heart muscle. This is the most common form of heart disease seen in cats, and the most common cause of feline heart failure. It occurs more often in cats 5-7 years of age, although cases have been reported between 3 months – 17 years.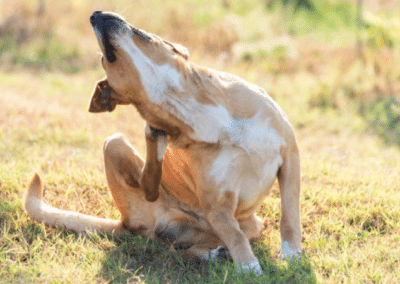 Learn about skin problems in dogs including causes (such as parasites, infections, allergies, stress), symptoms, diagnosis, treatment, and prevention.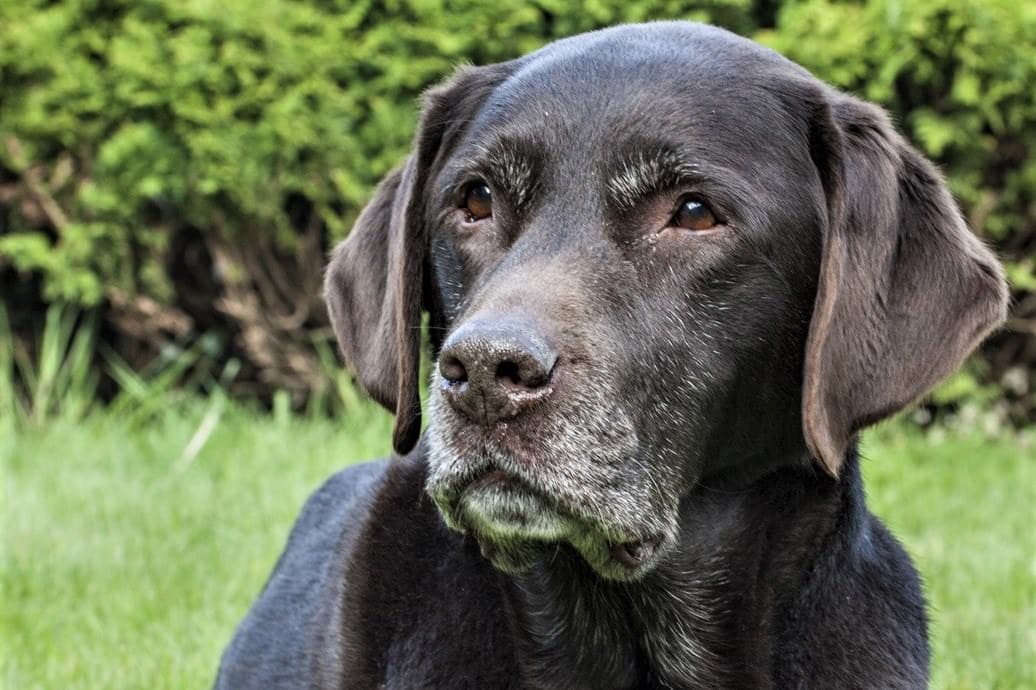 There are various types of canine cancer. Learn about the symptoms, treatment, and steps that you can take to help prevent canine cancer.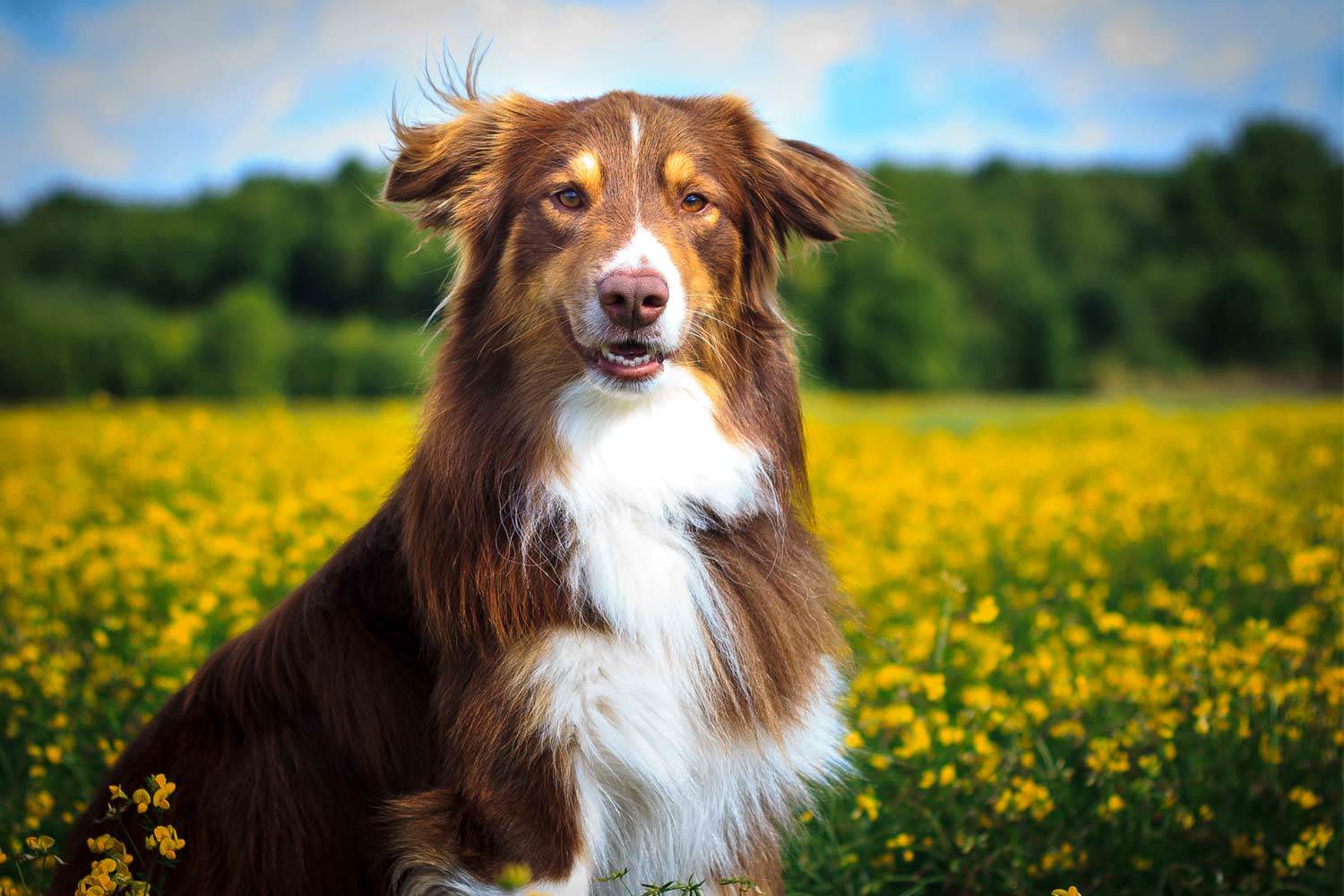 Allergies in cats & dogs are one of the most common reasons pet owners visit their veterinarian. Learn about the symptoms and how you can help your pet.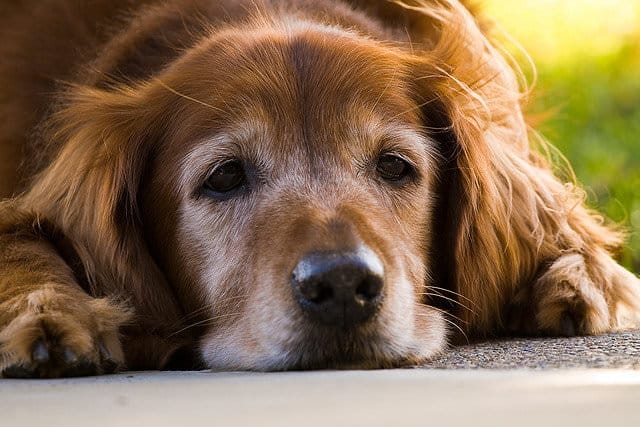 Nearly 70% of dogs over 7 suffer from arthritis. Learn about the causes and treatment of dog arthritis & how you can help your dog with joint problems.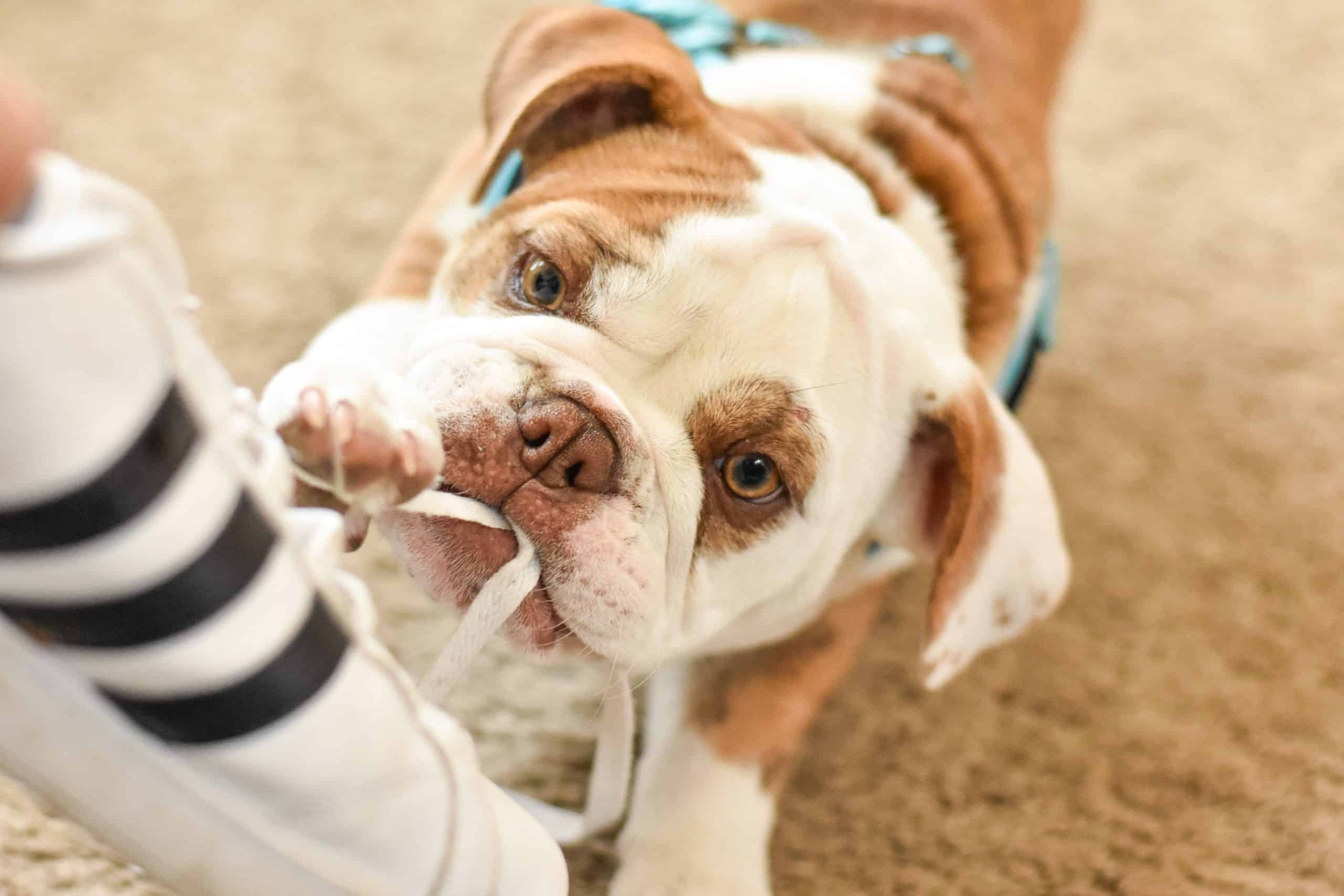 Roughly 6.5 million dogs and cats enter humane shelters each year. Approximately 25% of these get adopted, 10% find their way back to their actual owners, and sadly, those that remain are euthanized.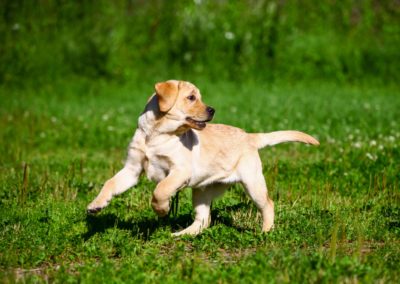 Unlike most tissues in the body, joints lack a direct blood supply. This means joints can only get the nutrients needed to grow, replace, or repair themselves from surrounding joint fluids
Learn the types, causes, and symptoms of canine arthritis and how optimum nutrition can help your dog live a longer, healthier life.
Newsletter Signup
& Special Offers