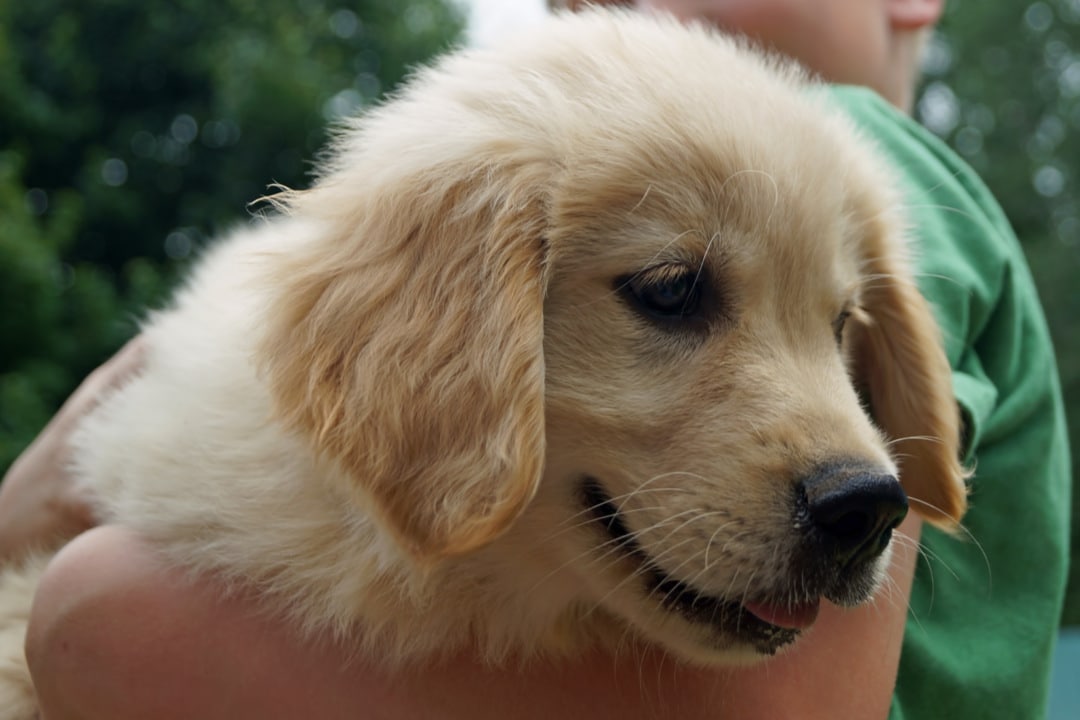 Ensuring your puppies enjoy the longest, healthiest, happiest life possible!
OUR BREEDER PARTNER PROGRAM OFFERS YOU THREE SIGNIFICANT BENEFITS:
An incentive for your new pet parents to use Dr. Bill's
Ensuring their new family member will continue to receive optimal nutritional support. When they use it, they'll receive at least 10% off of anything they buy…often more with bundled specials. A great way to get them started is by sending them home with our Puppy Bundle or Kitten Bundle.
We'll provide you with everything you need to share the good news about this program; flyers, emails, graphics, videos, etc…
A 30% discount on anything you order from Dr. Bill's Pet Nutrition
Simply apply for a Breeder Partner account below. Then login to your account and we'll automatically apply a 30% discount to everything you order.
An opportunity to receive a new source of sustaining revenue
Your pet families will be incentivized to use your unique link because they'll save 10% on everything they order from Dr. Bill's. And every time they use your unique discount link it enables us to return 15% of the amount of their purchase as a thank you. A new source of ongoing support for your work.
If you'd like to find out more, please contact us.
OUR BREEDER PARTNER PROGRAM OFFERS YOU THREE SIGNIFICANT BENEFITS: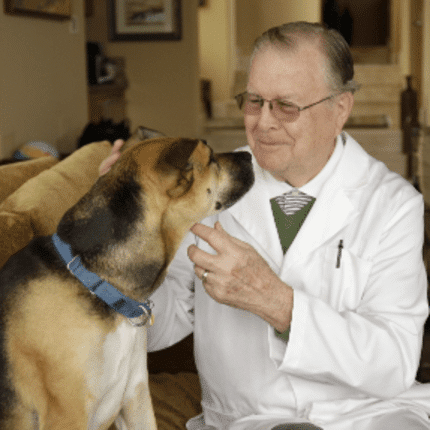 Your focus is careful, responsible breeding. My passion has been researching optimal nutrition because few commercially available pet foods contain all the nutrients and minerals necessary for optimum health and longevity. Supplementation based on age and unique needs is one of the best things we can do for them.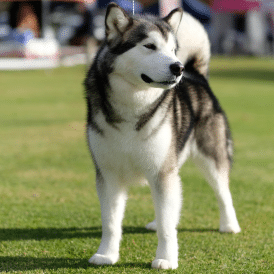 I have bred and shown champions. For decades many performance and show champions around the world have been loyal users of my unique supplements. My intensely research-based formulas are far more complete than typical supplements (my daily multi-vitamin has 87 active ingredients) and have been recommended by over 3,000 veterinarians for more than thirty-five years…because they have consistently proven to be so effective.
Whether you want to provide optimal nutritional support during pregnancy or nursing, ensure the babies get off to the best start possible, or need to address specific issues like digestive or joint problems, cognitive decline, recovery from injury or surgery,… we have the ideal products to speed recovery and provide ongoing proactive nutritional support.
If you're ready to sign up for as a Breeder Partner please fill in the form below and one of our team members will be back to you soon to get you started.
Thank you,
Dr. William Barnett, DVM
Breeder Partner Application