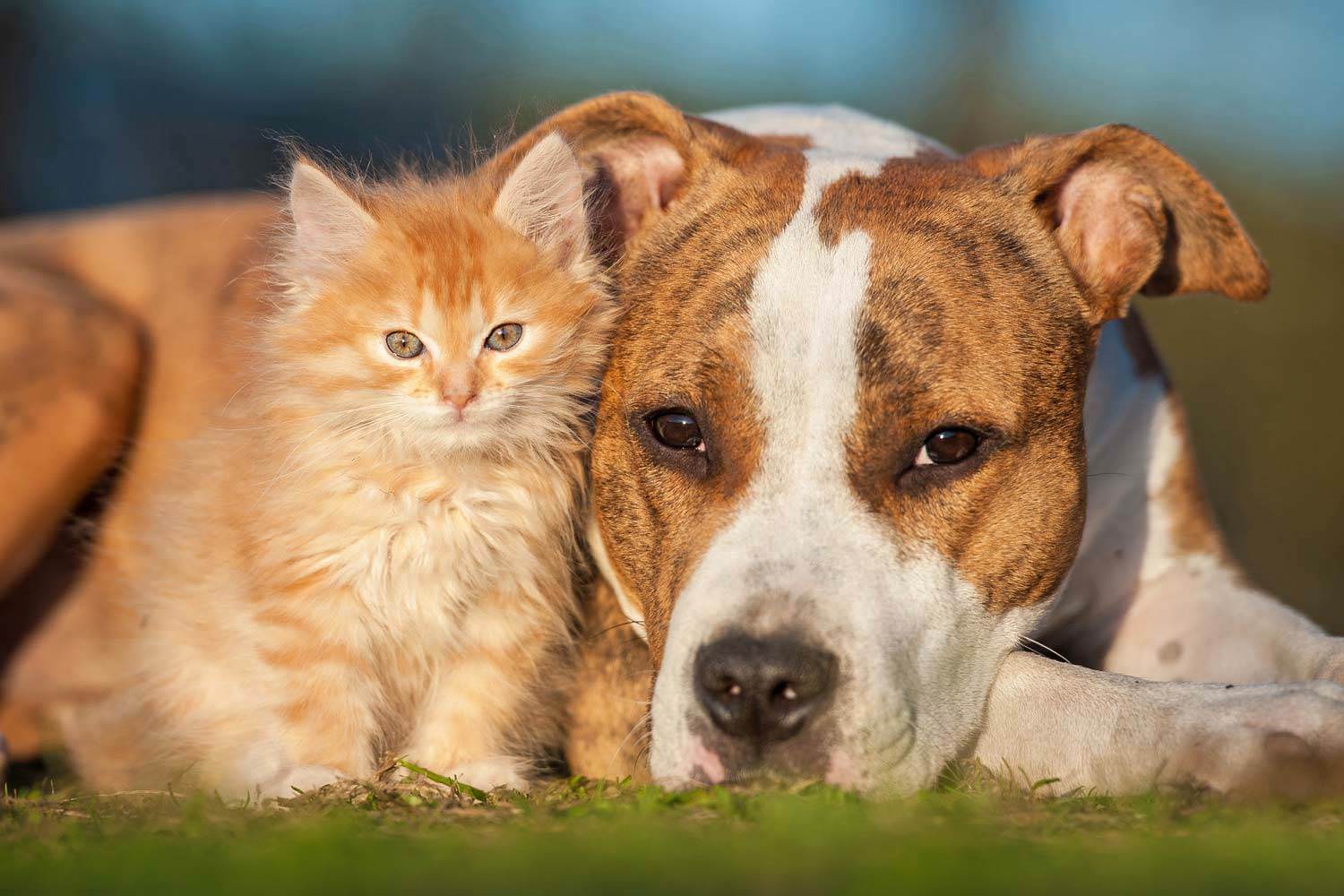 Learn about the greatest threats to your pet's health and what you can do to help them live a long, healthy, and happy life.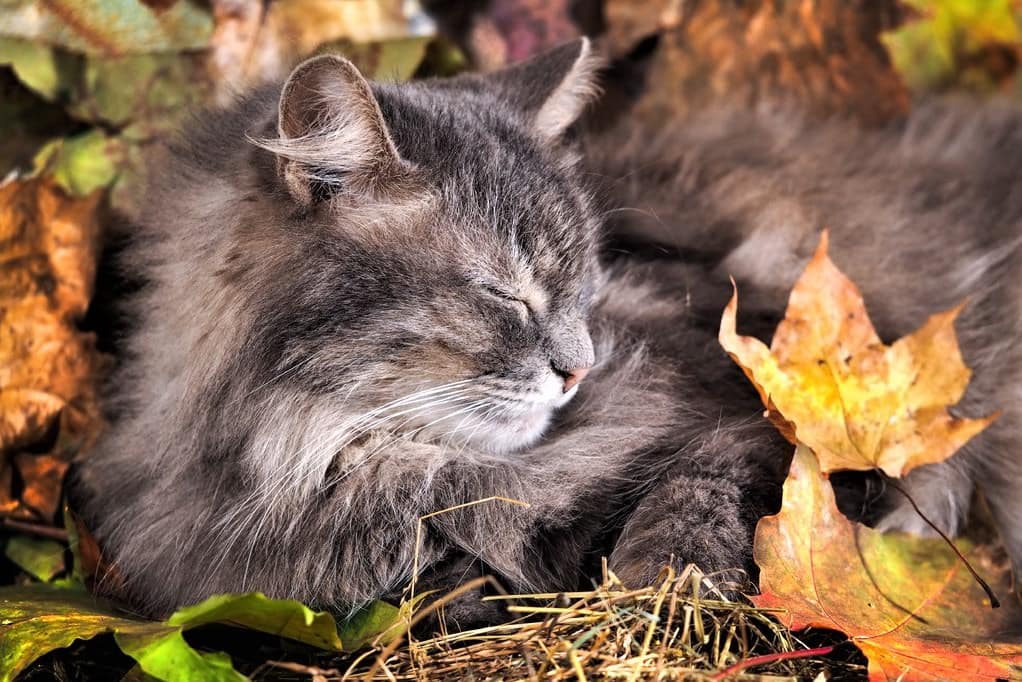 Cardiomyopathy is the name given to any disease affecting the heart muscle. This is the most common form of heart disease seen in cats, and the most common cause of feline heart failure. It occurs more often in cats 5-7 years of age, although cases have been reported between 3 months – 17 years.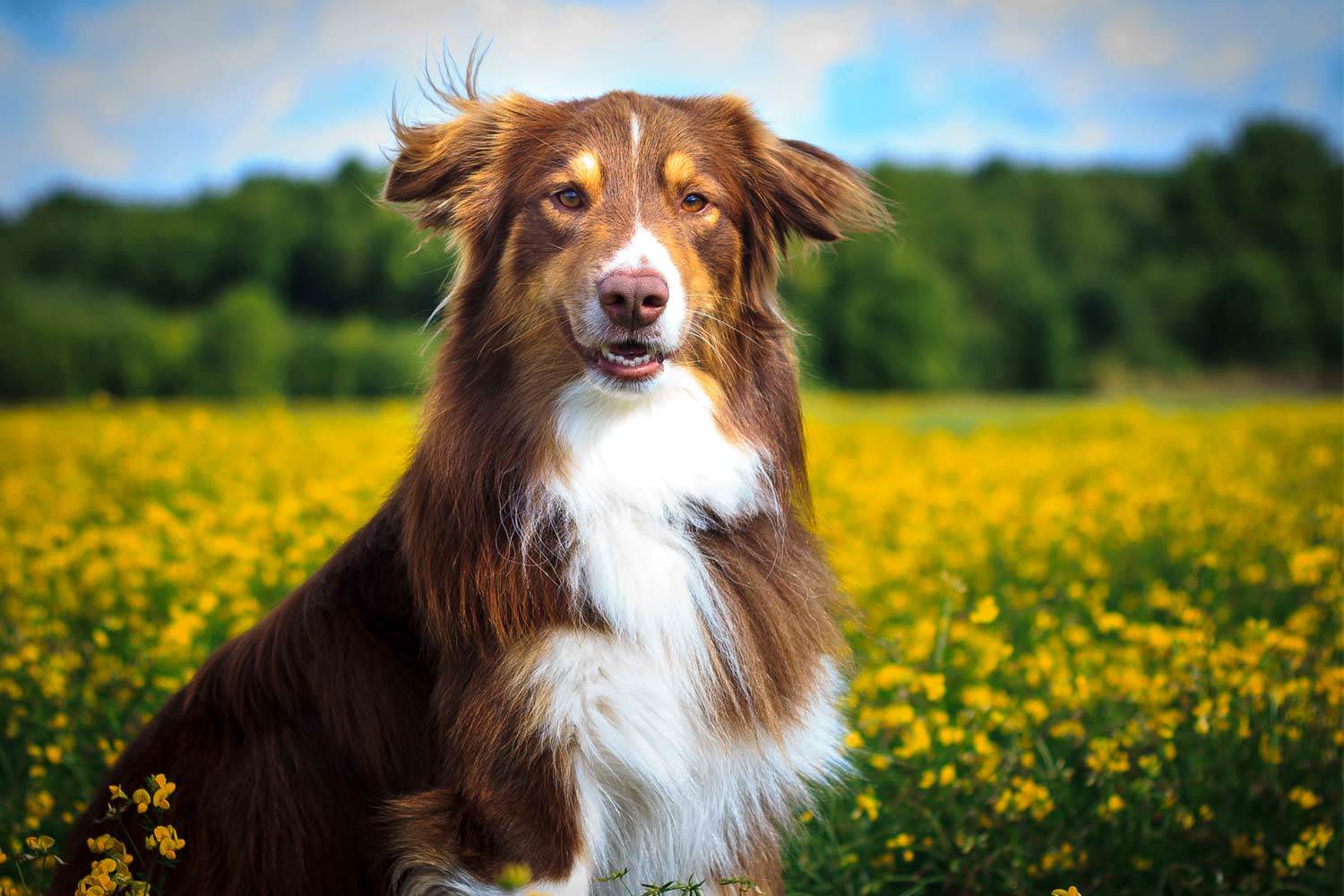 Allergies in cats & dogs are one of the most common reasons pet owners visit their veterinarian. Learn about the symptoms and how you can help your pet.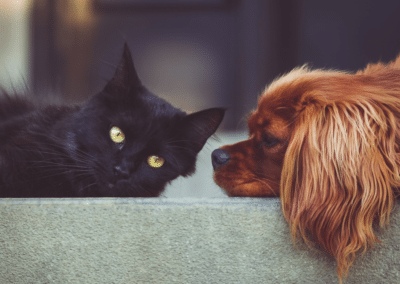 The age-old question on whether if dogs or cats are more intelligent has historically been left up to debate. In addition, due to society's inclination to categorize ourselves as "cat-people" or ...
The gastrointestinal (GI) tract is the body's number one barrier against disease. The bacteria that reside within the gut can be classified as either protective or potentially harmful and the ...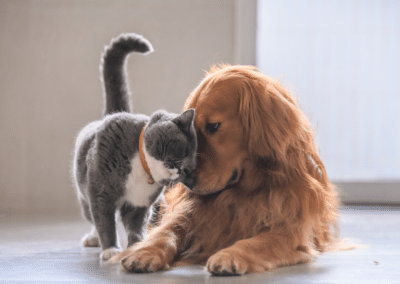 What is the importance of Lactoferrin in the Immune Support supplement and what is the innate immune system? Lactoferrin Bovine colostrum, found in my Immune Support supplement, ...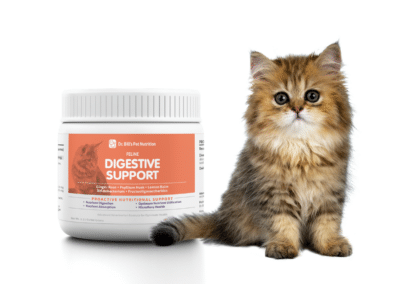 Our cat's digestive health can be dramatically altered depending on a variety of factors – stress and diet being two examples of leading attributes. Stress and diet can impact the defense ...
Nutritional requirements for dogs and cats are based on their carnivore anatomy – feeding an omnivore diet can cause many health problems.
The best thing you can do to promote longevity is to ensure that your dog or cat is eating a biologically appropriate carnivore diet.
Newsletter Signup
& Special Offers