Feline Digestive Support is a delicious, highly potent supplement powder that provides a concentrated level of 9 essential nutrients for the support and maintenance of a healthy digestive system. It contains a complex system of pre- and probiotics, a unique enzyme blend, and powerful ingredients known for absorbing and removing harmful intestinal toxins.
Provides Proactive Nutritional Support
FOR:
check circle icon Improved Digestion
check circle icon Enhanced Nutrient Absorption
check circle icon Increased Nutrient Utilization
check circle icon Microflora Health
How To Use
Sprinkle dry onto any feline diet. This product may also be mixed with water to make a tasty broth.
To assure freshness, keep sealed and store in a cool, dry place.
Daily Recommended Dosage (Servings per Container — 95)
Cats (All Ages)
Weight Range (lbs.)
Scoops/Day
Warning: For animal use only. Keep out of the reach of children. In case of an accidental overdose, contact a health professional immediately.
The Importance of Probiotics for Cats
The bacteria that reside in the small intestine and colon of the dog and cat play an important role in their overall health. These bacteria constitute a metabolically active system that acts as a significant barrier to infection by pathogenic microorganisms.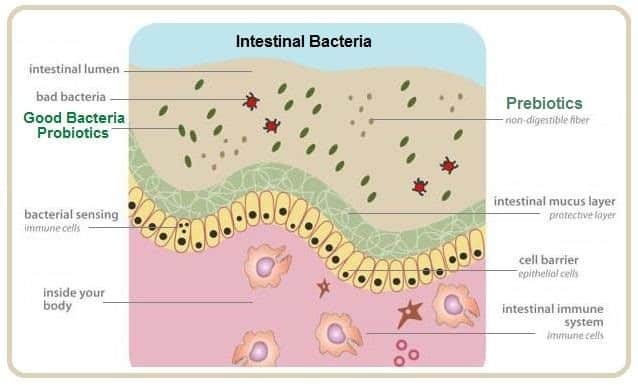 DNA-based microbiology that has identified and enumeration these microorganisms provides insight as to how the bacteria that live in the gut prevent disease affect nutrient absorption and impact the immune systems of our pets.
The gastrointestinal (GI) tract is the body's number one barrier against disease. The bacteria that reside within the gut can be classified as either protective or potentially harmful. The balance of these bacteria is critically important to the overall health of all animals.
The GI tract of the dog and cat is essentially a long unsterile tube that runs from one end of the animal to the other. It is also the largest immune reactive surface in your pet's body. How we feed our pets and the various stresses we place on them can alter the balance between the good gut microflora and those that can cause disease. It can also alter the defense mechanisms that occur in the lining of the GI tract.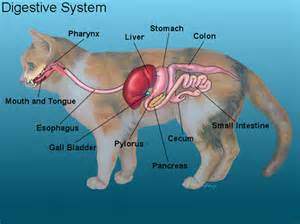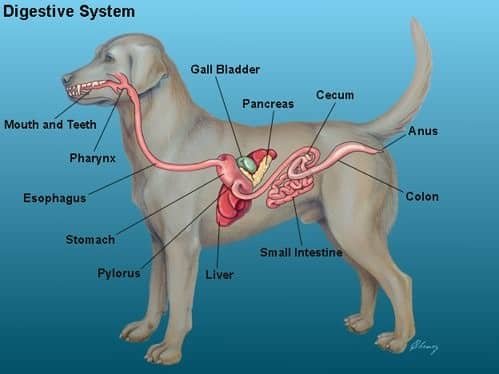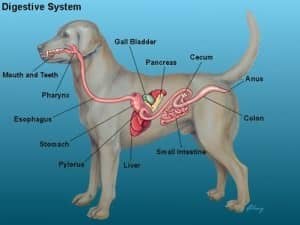 Diet can either cause or eliminate inflammation. It can increase or decrease gut permeability, thereby altering nutrient absorption and overall health. When your dog or cat's GI tract is healthy, it allows for the absorption of amino acids, vitamins and minerals, while at the same time preventing the entry of disease-causing substances.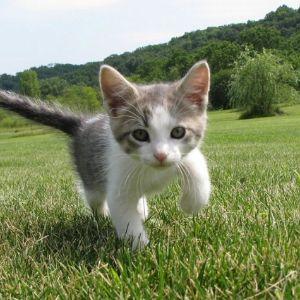 For Kittens
While kittens are growing they often experience periods where their stools can become soft and runny – creating multiple problems for their owners. Any disturbance of the GI Tract can lead to an imbalance of gut bacteria and potential disease. Assure that your kitten gets a good head start in life by providing billions of helpful gut bacteria and a special blend of feline enzymes you can only get in Feline Digestive Support.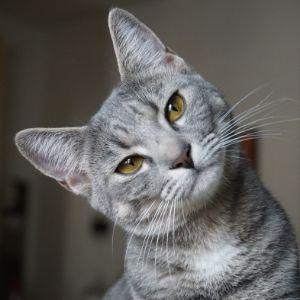 For Adult Cats
Proactively supporting your adult cat's digestive system can help maintain gut integrity and keep the GI Tract in balance. The billions of pre and probiotics found in Feline Digestive Support can assist the gut in fighting off potential disease causing organisms – allowing the cat to live healthier and delay the onset of those age related-diseases that come with senior life.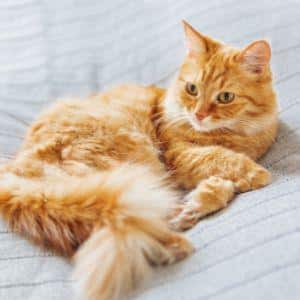 For Senior Cats
Senior cats often lose weight, muscle mass, strength, and the desire to do anything except sleep. This is because as a cat gets older, its ability to digest and utilize nutrients becomes more challenging. Feline Digestive Support provides digestive enzymes especially balanced for the cat along with billions of helpful intestinal bacteria (probiotics) to help the senior cat maintain gut integrity and the ability to remain healthier and younger at heart.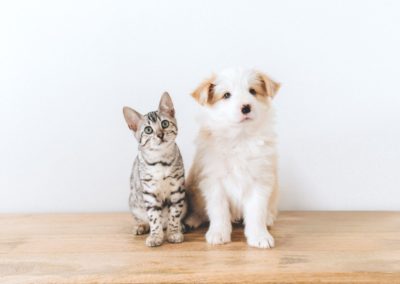 Why worry about probiotics for dogs and cats? The bacteria that reside in the small intestine and colon of the dog and cat play an important role in their overall health. These bacteria constitute a metabolically active system that acts as a significant barrier to infection by pathogenic microorganisms.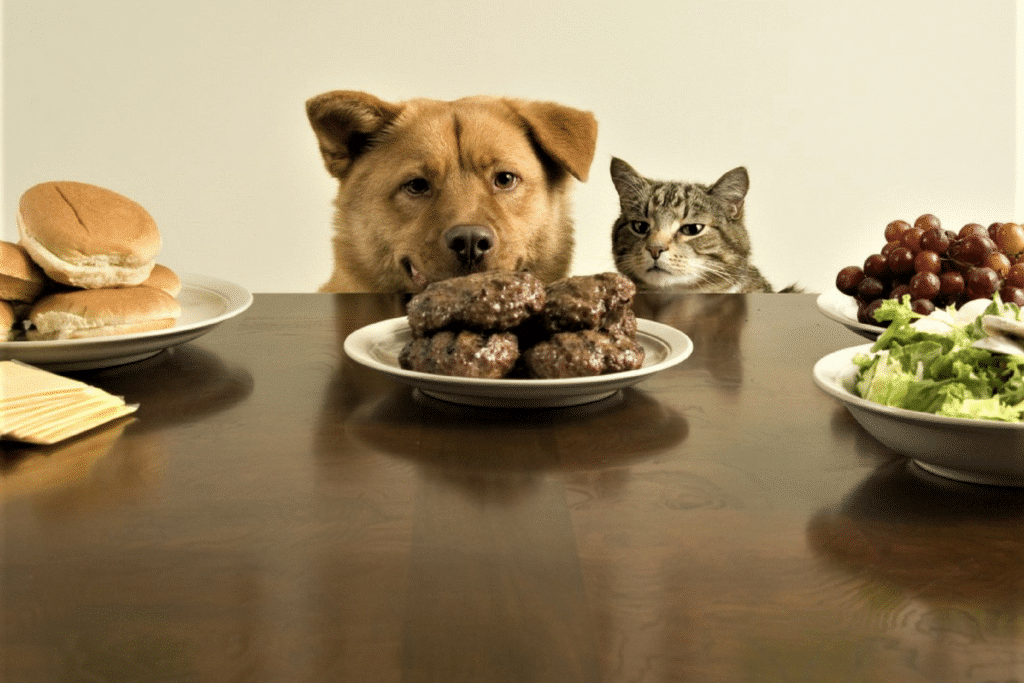 Digestive Anatomy of the Dog & Cat - Learn about the essential functions the digestive system provides to your pet's overall health and wellness.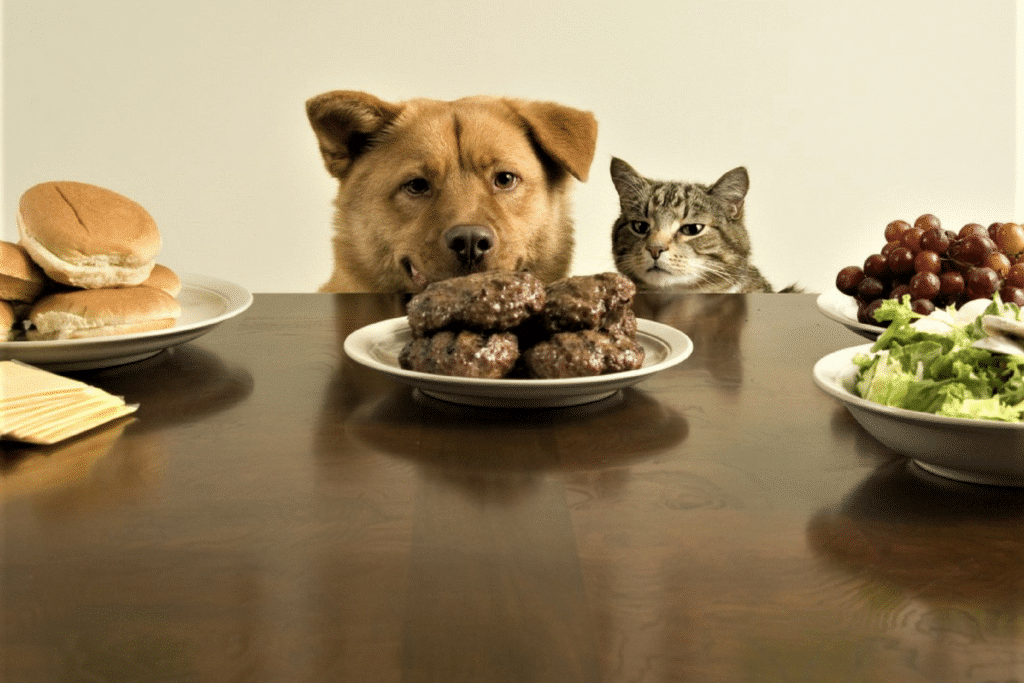 The choices you make in selecting a pet food are more important than any other in terms of your influence on your pet's health.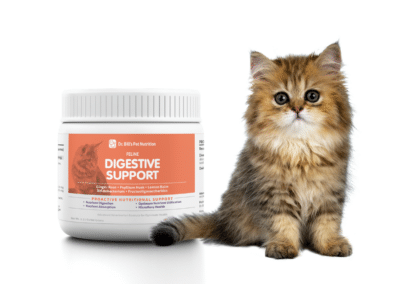 Our cat's digestive health can be dramatically altered depending on a variety of factors – stress and diet being ...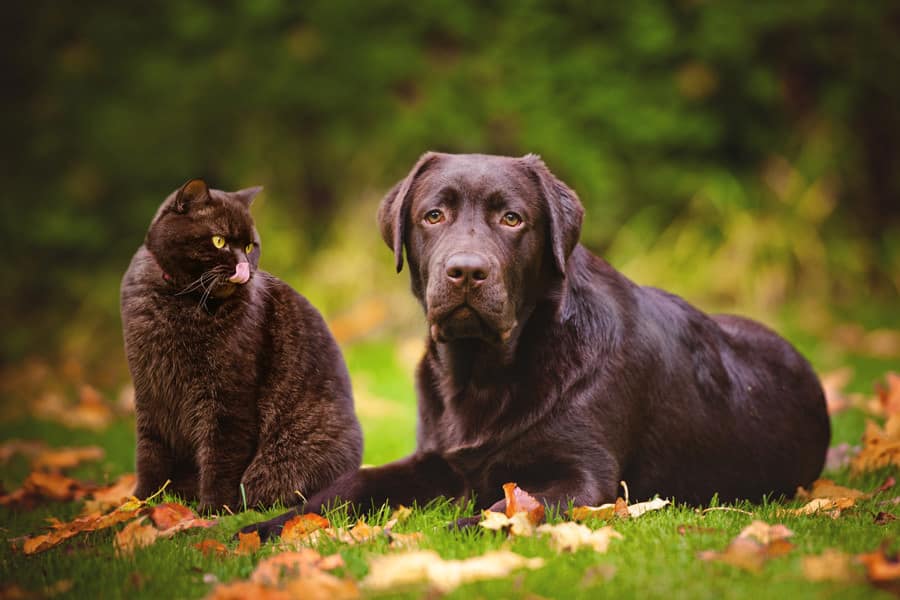 I often hear pet owners, pet food manufacturers and even veterinarians describe modern day canines as omnivores based solely on their being fed a diet consisting of both plant and animal matter. Few stop to think that today's domesticated dogs consume what we have decided is best for them.
Urinary tract infections in dogs and cats are common and should be treated as an emergency situation. Learn about UTI causes and symptoms.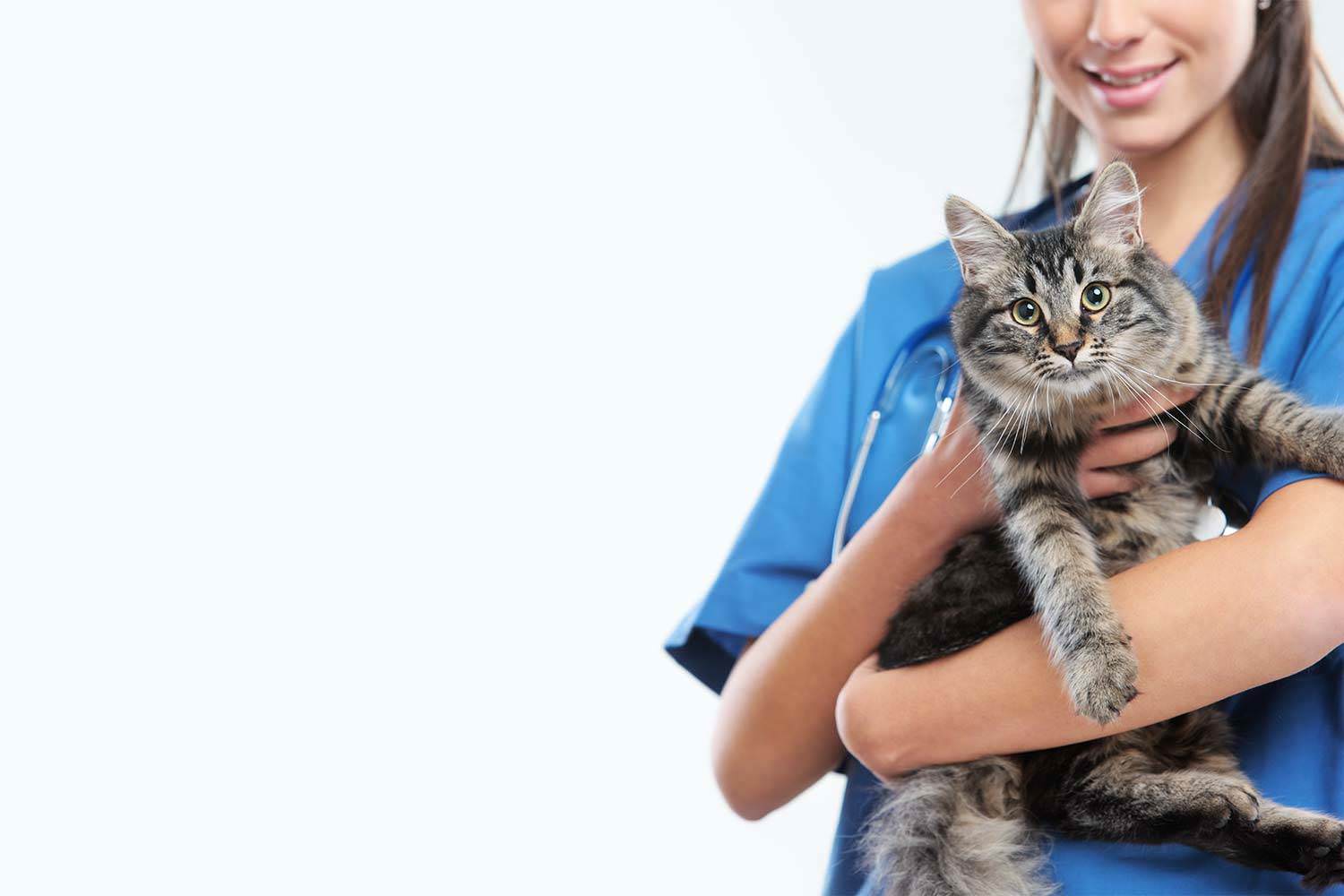 Does your pet have a urinary tract disease? Learn about the prevention, diagnosis, symptoms, and treatment of urinary tract problems in dogs and cats.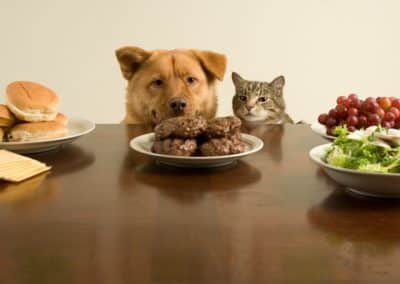 A raw diet recreates the way our pet's ancestors ate in the wild for thousands of years. Dogs and cats are carnivores. Left to their own devices, their typical daily diet, like that of their wild cousins, would involve catching and eating another animal. A raw diet returns our cats to this more natural form of nutrition, as if they had hunted and caught their perfect dinner.
What Pet Owners Are Saying