Feline Ultimate Fitness & Health
Feline Fitness & Health is a delicious, concentrated nutritional powder, scientifically formulated to provide a balanced blend of 50 nutrients that support optimum fitness and health in growing, physically mature and senior cats. Designed to promote a strong, lean body, a healthy immune system, a balanced digestive tract, flexible joints, plus healthy eye, heart and brain function. Feline Fitness & Health is safe for growing and adult cats of all ages.
Provides Proactive Nutritional Support
FOR:
check circle icon Muscle Strength & Endurance
check circle icon Natural Weight Control
check circle icon Eye, Heart, & Brain Function
check circle icon Immune Strength
check circle icon Joint Mobility
How To Use
Sprinkle dry onto any feline diet. This product may also be mixed with water to make a tasty broth.
To assure freshness, keep sealed and store in a cool, dry place.
Daily Recommended Dosage (Servings per Container — 72)
Cats (All Ages)
Weight Range (lbs.)
Scoops/Day
Warning: For animal use only. Keep out of the reach of children. In case of an accidental overdose, contact a health professional immediately.
Optimizing Fitness & Health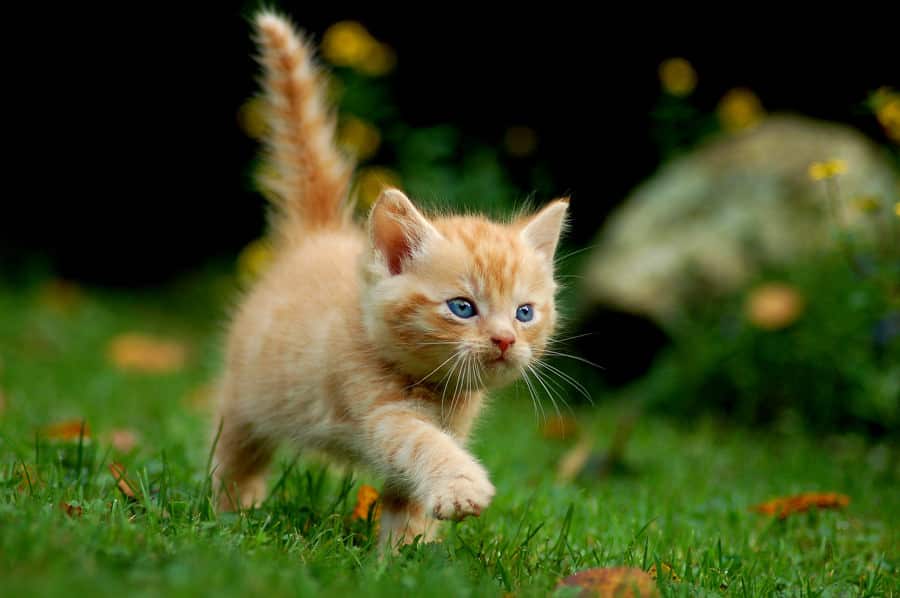 Feline Ultimate Fitness & Health is a super concentrated, fully balanced protein, fatty acid, vitamin and mineral supplement that also provides multiple specialty nutrients in support of a competent immune system, reduced inflammation, protection against free radical oxidation, to assist with normal digestion and utilization of nutrients, to aid in the nourishment and lubrication of joint cartilage and to protect eye, heart and brain function in cats of all ages. Fitness & Health improves pet wellness, increases activity, maximizes fitness, helps push back normal age-related diseases, maintains physiological processes in a more youthful state and ultimately allows our feline friends to live a longer, healthier and more enjoyable life.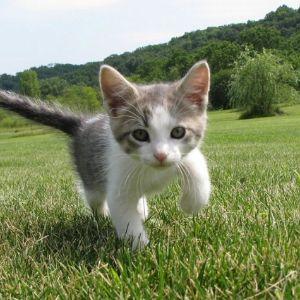 For Kittens
Feline Ultimate Fitness & Heath provides everything you need to allow those furry little critters to become a fit and healthy adult cat. Getting a nutritional head start in life can allow them to obtain a strong immune system, a lean and muscular body, healthy eyes, and healthy heart – things they will find difficult to obtain from being fed a typical commercially manufactured growth diet.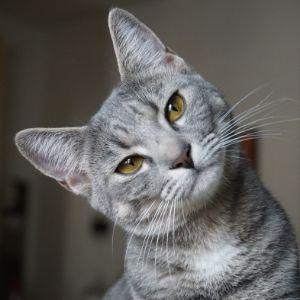 For Adult Cats
Obesity rates in cats are soaring today – resulting in numerous health problems. Additionally, there are genetic diseases with multiple medical conditions that will require a visit to your favorite veterinarian. The cost to treat an injury or illness is always much higher than any prevention measures you can take. Doing what you can to maintain optimum health can be a difficult task. Veterinarians and pet owners have used Feline Ultimate Fitness & Health for over 37 years to both prevent and treat feline disorders. They believe this supplement to be unmatched in its ability to nutritionally support overall fitness and health in cats.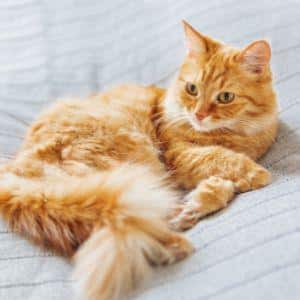 For Senior Cats
Senior years can last a long time in most cats. Most age-related diseases usually start during adulthood and then manifest themselves later in life. This is why I highly recommend nutritionally supporting adult cats and then increasing that support during their senior years. Feline Ultimate Fitness & Health has proven its unsurpassed ability in helping keep senior cats healthy and delay the onset of most age-related diseases.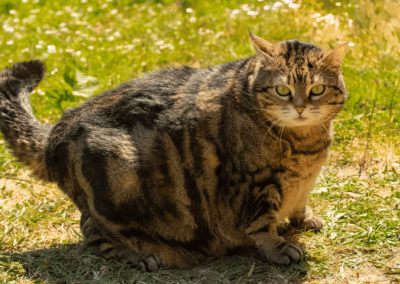 Out of the 95.6 million cats across America, it's shocking to hear that an estimated 57.9% of these felines are ...
Learn how and what to feed your cat to provide optimum nutrition and how a cat multivitamin like Ultimate Fitness & Health can help.
What Pet Owners Are Saying