Heart, Eye & Brain Support
Biologically-appropriate, natural ingredients to help your pet live a longer, healthier life!
Provides Proactive Nutritional Support
Eye, Heart, and Brain Health
Simply Nutritious and Easy to Use
Naturally Potent Supplement Powder
Throughout your pet's life there are many periods where the number of harmful free radicals can overwhelm their ability to produce antioxidants – these can include periods of growth, high activity, performance, work, high stress, illness, or injury.
Dr. Bill's Health Defense provides antioxidants that are critical to the protection of the eyes, heart, brain, and other internal organs as free radicals can target the DNA and mitochondria of their cells. Giving your pet a pill can be a challenge, that's why most of our supplements are formulated as a powder that can be sprinkled dry onto any diet or moistened to make a tasty, nutritious broth. It's easy and pets love the flavor.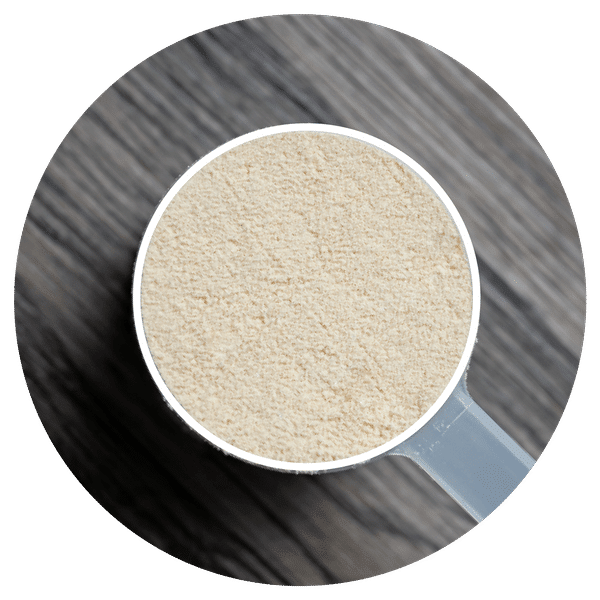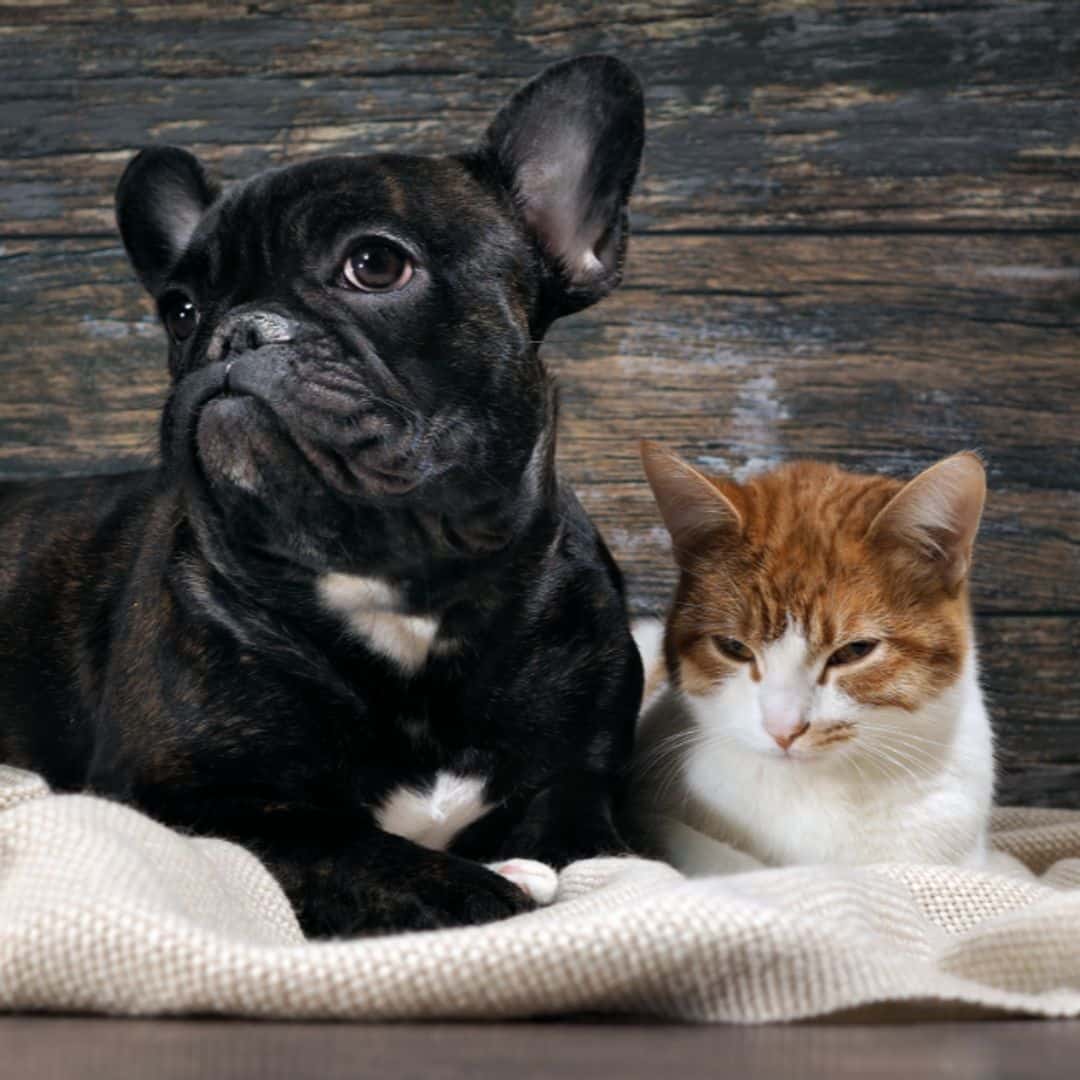 +
Dr. Bill's Health Defense products provide a concentrated level of essential nutrients capable of activating survival genes within these cells, thereby triggering the production of millions of additional antioxidants that are capable of neutralizing harmful free radicals and protecting the health of your pet.
Health Defense has been shown to be safe for dogs and cats of all ages.
What Pet Owners Are Saying
Janda
Great Supplement
Helped my 6-month kitten recover from a cold. I use it every day and have noticed an improvement with his confidence, energy, and allergies. He also seems to be calmer and sleeps soundly. Thanks for a great supplement for kittens/ cats.
Amazon Customer
Noticeable Difference
Quality ingredients. This supplement has noticeably improved my cat's general health and attitude. Highly recommend.
Amazon Customer
Antioxidants for Dogs
I love that this product has tons of natural ingredients and antioxidants in it! My dog is a breed that has a higher risk of cancer, so I use this as a preventative measure. So far, so good (any my dog loves the taste!)
Morah
Highly Recommend
Have been adding this to the diet of an extremely fussy cat and he is now gaining weight. I highly recommend this for young, ill, senior, or just plain fussy cats. I will be ordering this again.
Anita
Fantastic Product
My dog loves this. He eats it off the top of his food before he eats his food. This product is great and he is feeling so much better.
Made With Biologically Appropriate, Natural Ingredients Including:
Looking for something else?