Canine Joint Protect (Case)
Made in the USA – 100% Satisfaction Guaranteed
Description
Recommended for — Large and giant breed dogs throughout their growth phase and any highly active, performance, or working dog that may be predisposed to an increased risk of injury or joint health problem.
Joint Protect is a highly palatable, chewable tablet designed to defend your dog from joint disease. (For dogs already suffering from arthritis, see Canine Complete Joint Care) Recommended for use in growing and adult highly active breeds, performance and working dogs that may be predisposed to an increased risk of hip dysplasia, joint injury or joint disease.
Nutritional Support For
Optimum Joint Health
Mobility & Flexibility
Ligament & Tendon Strength
Active Muscle Metabolism
How To Use
Directions for Use — Sprinkle dry onto any canine diet. This product may also be moistened to make a tasty broth. To assure freshness, keep sealed and store in a cool, dry place.
Daily Recommended Dosage (Servings per Container — 72)
Dogs (All Ages)
Weight Range (lbs.)
Tablets/Day
Warning: For animal use only. Keep out of the reach of children. In case of an accidental overdose, contact a health professional immediately.
The Need for Joint Protection
Larger breed dogs that grow more rapidly, dogs that are predisposed genetically to hip and joint problems as well as all of our active breeds whether puppies or adult are prone to joint injury and should be protected by additional joint health ingredients throughout their life.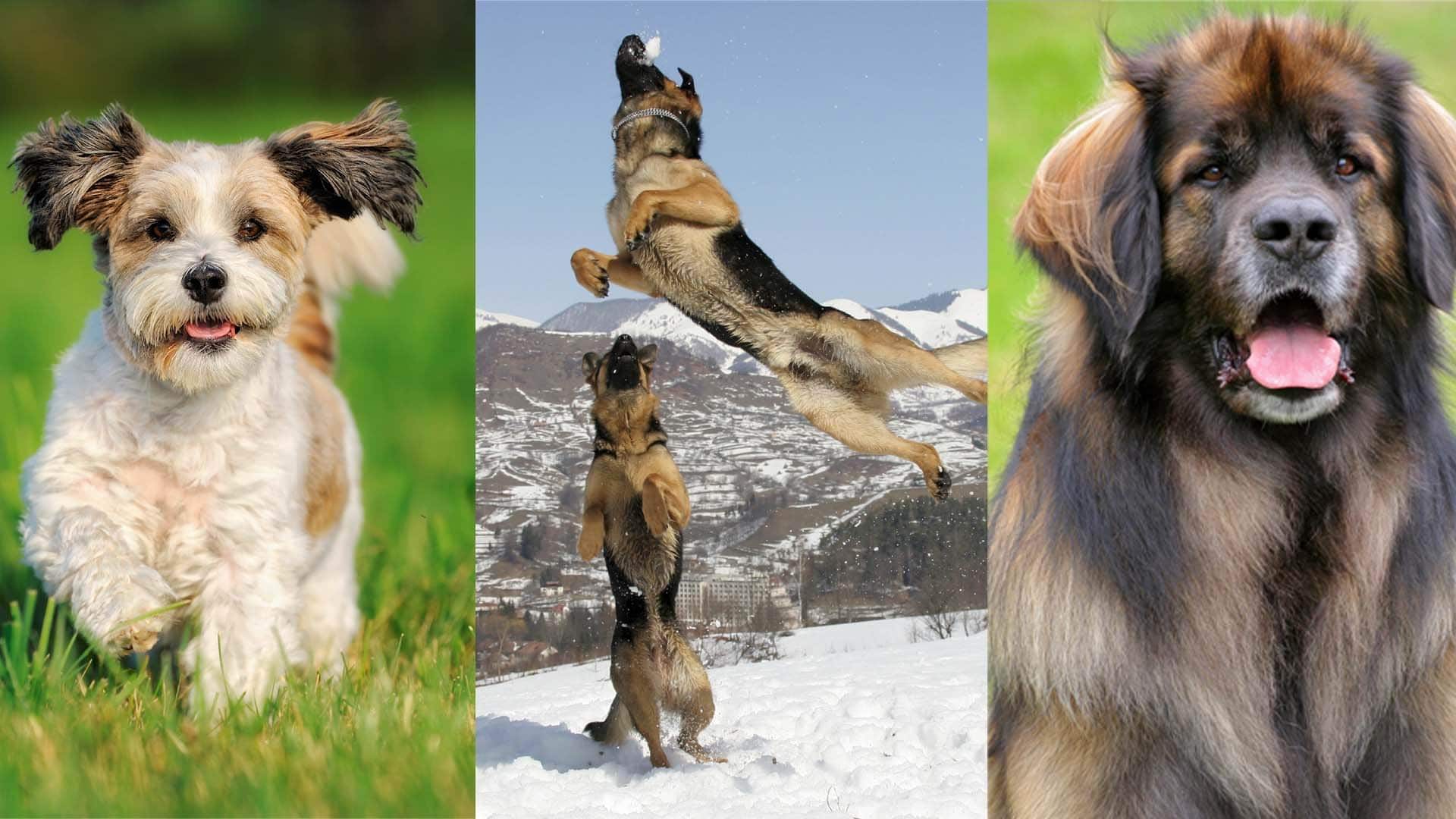 Fact: 1 out of every 5 dogs has some degree of arthritis affecting one or more of their joints. This number rises rapidly as animal's age and the accumulated damage from multiple minor joint injuries plus the decrease in synovial fluid and hyaluronic acid that cushions and nourishes the joints leads to arthritis. It is estimated that 7 out of 10 dogs over seven have osteoarthritis – the most common form of arthritis in the dog.
Proactive support or the prevention of joint health problems makes sense from a standpoint of economics and compassion given the number of dogs affected.