Canine Complete Joint Care
Canine Complete Joint Care is an extra-strength, scientifically advanced joint care supplement powder that provides a concentrated level of 20 proven ingredients recommended for the support and maintenance of healthy hip and joint function. The proprietary Aliva® Joint Support Complex provides key nutrients that have demonstrated their ability to support joint health, maintain synovial fluid levels, repair cartilage and increase muscle, ligament, and tendon strength.  Complete Joint Care also contains a full complement of essential antioxidants that help neutralize free radicals known to cause cellular damage within joints.
Provides Proactive Nutritional Support
FOR:
check circle icon Joint Pain
check circle icon Inflammation Control
check circle icon Collagen Production
check circle icon Joint Lubrication
check circle icon Flexibility & Mobility
check circle icon Muscle Strength
check circle icon Ligament & Tendon Strength
check circle icon Joint Stability
How To Use
Sprinkle dry onto any canine diet. This product may also be moistened to make a tasty broth. To assure freshness, keep sealed and store in a cool, dry place.
Daily Recommended Dosage (Servings per Container — 72)
Dogs (All Ages)
Weight Range (lbs.)
Scoops/Day
Note: Dosage levels may be altered while under the care of a veterinarian.
Warning: For animal use only. Keep out of the reach of children. In case of an accidental overdose, contact a health professional immediately.
What is Arthritis?
Arthritis is an inflammatory response to joint trauma or disease that causes further damage to joints when the inflammation becomes chronic.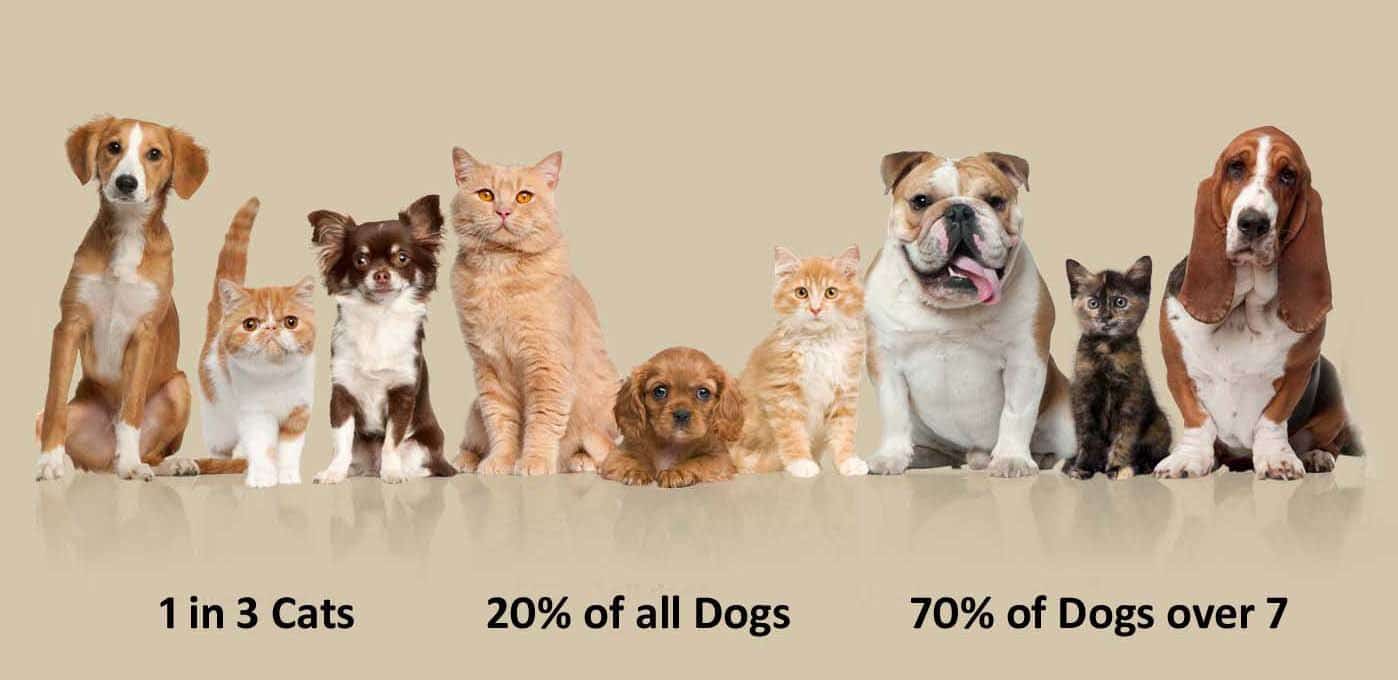 One out of three cats will develop arthritis during their lifetime.
One out of every five dogs less than seven years of age are affected by joint injury or disease
Finally, seven out of ten senior dogs over 7 years of age suffer from arthritis
All total, it is estimated that over 14 million pets in the U.S. have arthritis – some as young as one year of age. Unfortunately, only a small percentage of these animals are receiving treatment.
The joints of your pet's body are composed of soft connective tissue and cartilage. Their role is to provide cushioning between bones and to allow normal movement. The active lifestyle of our pets makes their joints susceptible to injury.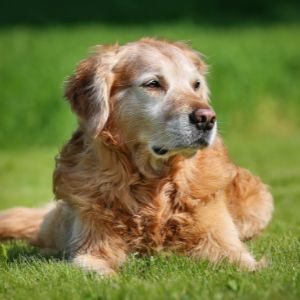 For Senior Dogs
Sadly, almost every senior dog suffers from some level of osteoarthritis, a debilitating and painful joint condition. Canine Complete Joint Care provides joint healing as nutrients as well as support for muscle, ligaments, and tendons to help support the recovering joint. No product today compares to the clinically tested power of the "Aliva Joint Health Complex" – a proprietary group of synergistic LO nutrients exclusive to this Dr. Bill's supplement.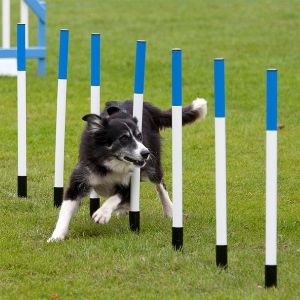 For Performance Dogs
Repeated joint injuries, no matter how minor, eventually leads to osteoarthritis – a painful and debilitating disease that can completely sideline even the best of athletic dogs. Canine Complete Joint Care provides joint-healing nutrients as well as support for increased muscle, ligament, and tendon strength needed to support recovering joints. No other product available today compares to the power of the proprietary Aliva Joint Health Complex, exclusive to this Dr. Bill's nutritional supplement.

Preventing Arthritis with Complete Animal Joint Care What is Arthritis and How Does it Affect Animal Joint ...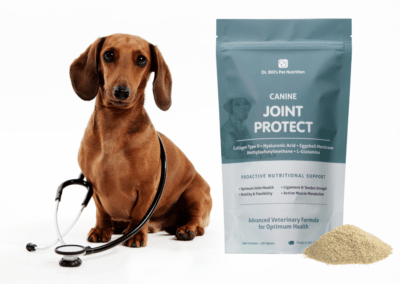 While only 20% of all dogs develop joint issues before the age of one, an estimated 80% of dogs will succumb to ...
Understand the causes and treatments of joint problems in dogs and cats and how Dr. Bill's Complete Joint Care supplement can help.
Dog diseases that affect the muscles often involve the nervous system. Learn about causes, symptoms, and how to keep your dog healthy.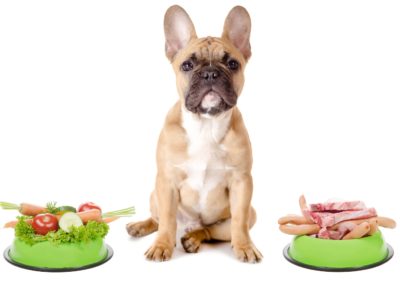 Osteoarthritis is the most common form of arthritis in dogs. Over time, joint cartilage deteriorates and is unable to retain water, which results in a loss of lubrication between the joints.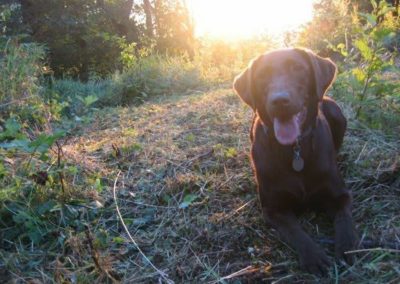 Before work, my Chocolate Lab, Kayla, and I used to take a walk and play fetch every morning in the heavily wooded area around our home. One morning in April 2013, we were out for our walk and playing fetch when, suddenly, I heard the most horrific sound from her off in the distance.
Learn about the causes of joint problems in dogs and how optimum nutrition can prevent these problems from occurring.
What Pet Owners Are Saying