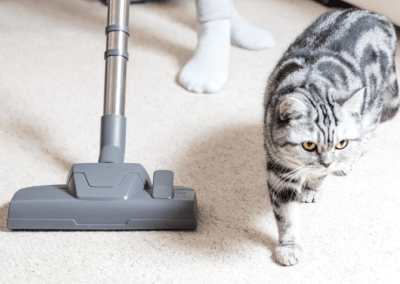 The truth is that all cats shed a little bit, although the difference is in the amount and pace that certain breeds get rid of their fur. Unlike canines, low-shedding or even hairless cats can't ...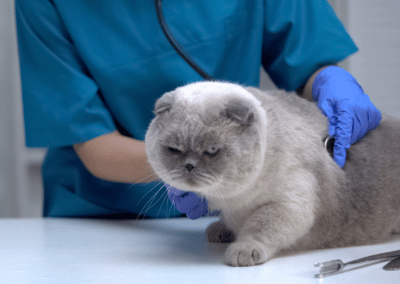 Hairballs, or scientifically called Trichobezoars, occur when cats swallow too much fur during their grooming process. Watching your cat throw up a hairball is a distressing and messy experience ...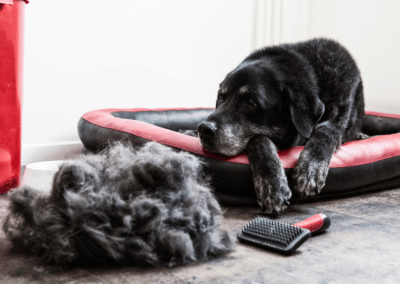 A commonly held belief is that most dogs have fur coats, which is partially accurate, although it's also true that specific canine breeds grow hair rather than fur. These dogs that don't shed, ...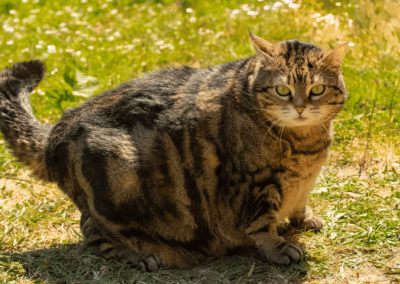 Out of the 95.6 million cats across America, it's shocking to hear that an estimated 57.9% of these felines are overweight. Maintaining normal body weight in any animal species is very ...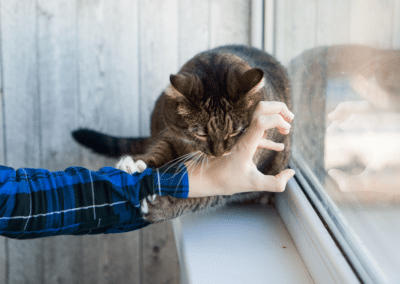 As many have witnessed, typical house-cats often exhibit odd behaviors that can come off as puzzling to their owners. Following relaxed moments of calm petting, it's common for felines to ...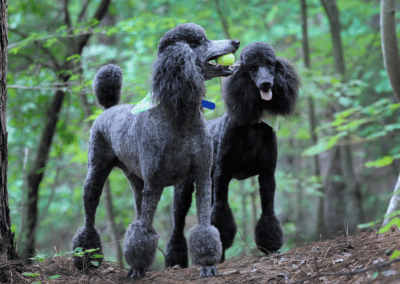 Poodle History Most historians agree that the Poodle originated in Germany as a duck hunter dog in the 15th century. A breed often referred to as the Caniche, meaning "duck dog", these ...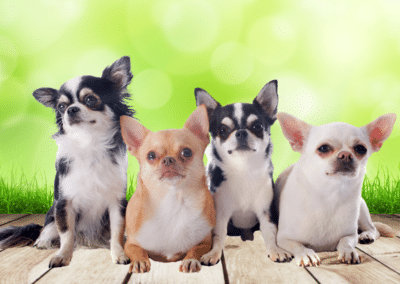 Chihuahua History When it comes to the history of Chihuahuas prior to the 1800s, there's several discrepancies and theories as to where this breed exactly originated from. During the 1800's, ...
Understanding cat and dog evolution help us understand who they are, where they came from, what we should be feeding them.
Optimum Skin & Coat provides a balanced blend of high-quality protein sources and nutrients to help with cat and dog skin conditions.