Nutritional requirements for dogs and cats are based on their carnivore anatomy – feeding an omnivore diet can cause many health problems.
When choosing a healthy diet for dogs and cats, do not make decisions based on fancy names or advertising.
Pet owners are supplementing their own diets, and many believe their dog or cat also deserves the benefits of pet supplements.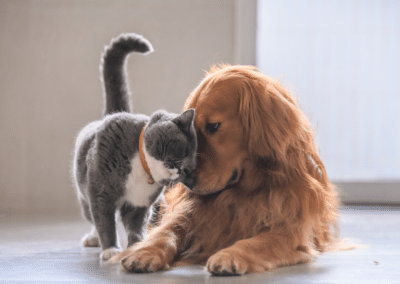 What is the importance of Lactoferrin in the Immune Support supplement and what is the innate immune system? Lactoferrin Bovine colostrum, found in my Immune Support supplement, ...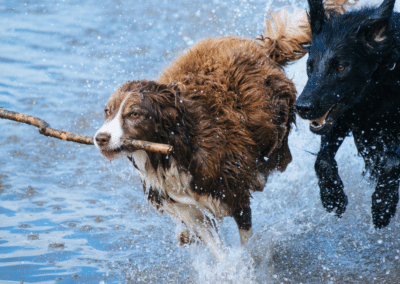 Dogs can be prone to joint injury. Joint care for dogs can be achieved with the right nutritional ingredients throughout their life.
The brain controls almost every function in the dog's body. Learn about the different types of brain disorders and their symptoms.
Improve the overall health of your pet with the benefits of pet vitamins and supplements and what nutritional supplementation can provide.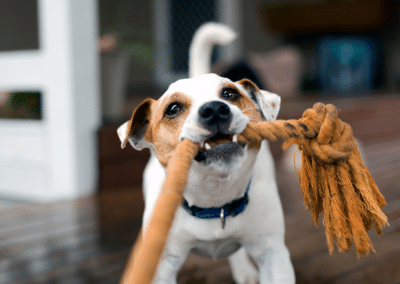 Many dog behavior problems owner's experience can be attributed to improper socialization of puppies, lack of training, a misunderstanding of normal canine behavior, placing certain breeds into ...
In spite of all the modern advances in advanced pet care, we are still seeing an increased incidence of disease in our dogs and cats.