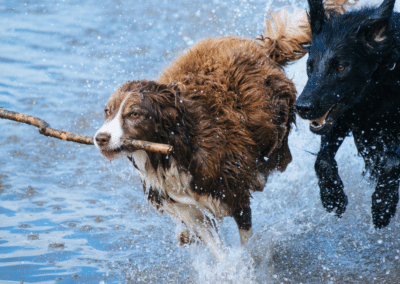 Dogs can be prone to joint injury. Joint care for dogs can be achieved with the right nutritional ingredients throughout their life.
The brain controls almost every function in the dog's body. Learn about the different types of brain disorders and their symptoms.
Improve the overall health of your pet with the benefits of pet vitamins and supplements and what nutritional supplementation can provide.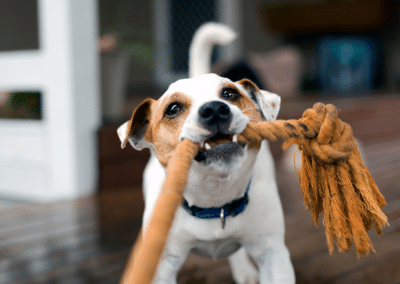 Many dog behavior problems owner's experience can be attributed to improper socialization of puppies, lack of training, a misunderstanding of normal canine behavior, placing certain breeds into ...
In spite of all the modern advances in advanced pet care, we are still seeing an increased incidence of disease in our dogs and cats.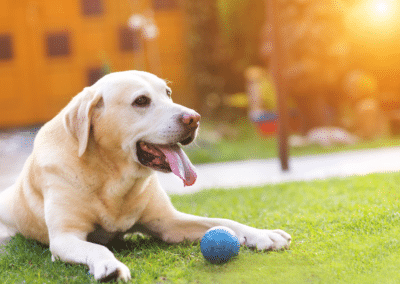 The Innate Immune System is an animal's first line of defense against foreign intruders like parasites, bacteria, viruses, yeast, fungus, mold and other cancer causing agents. These primary ...
The gastrointestinal (GI) tract is the body's number one barrier against disease. The bacteria that reside within the gut can be classified as either protective or potentially harmful and the ...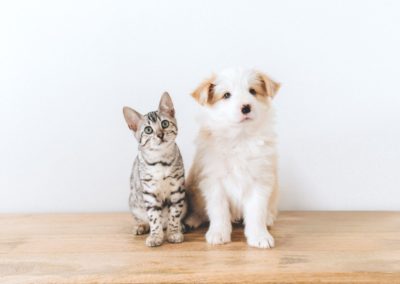 Why worry about probiotics for dogs and cats? The bacteria that reside in the small intestine and colon of the dog and cat play an important role in their overall health. These bacteria constitute a metabolically active system that acts as a significant barrier to infection by pathogenic microorganisms.