Dog diseases that affect the muscles often involve the nervous system. Learn about causes, symptoms, and how to keep your dog healthy.
Choosing the right pet food and providing optimum nutrition is the most important factor affecting your pet's health.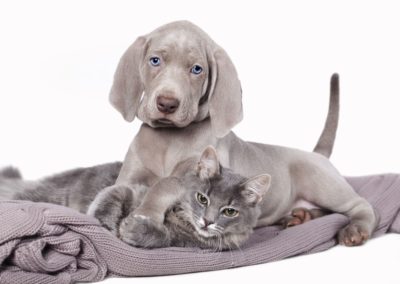 The skin and coat are your pet's first line of defense in protecting them against environmental damage from insects, bacteria, parasites, and the weather. Veterinarians have recently experiencing an increase of skin and coat problems with their clients, likely due to the fact that nutritional rationing tends to favor internal organs, leaving the skin and coat on the bottom of the priority system.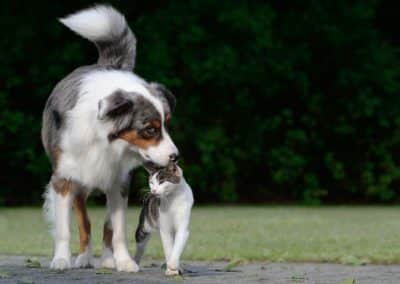 Just as nutrients in food can help support the physical body, they can also support healthy brain function. Dogs and cats experience degradation in brain function as they age, just like humans, which can lead to dementia and other brain ailments that diminish their overall quality of life.

Preventing Arthritis with Complete Animal Joint Care What is Arthritis and How Does it Affect Animal Joint Care? Arthritis in cats and dogs is an inflammatory response to joint trauma or ...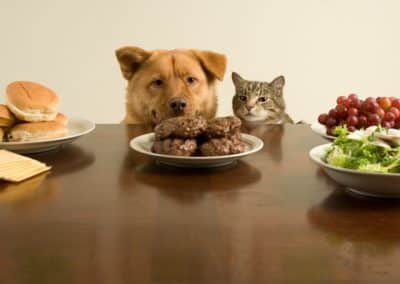 The innate immune system is an animal's first line of defense against foreign intruders like parasites, bacteria, viruses, and cancer causing agents. These primary defense cells require an optimum level of protein along with certain vitamins, minerals, and immune boosting nutrients.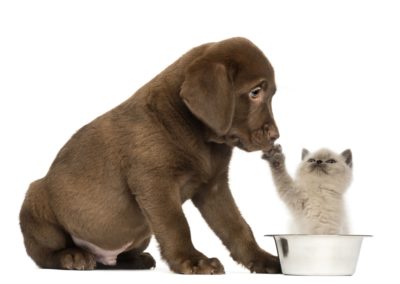 Combining decades of experience with the latest veterinary research and technology, Dr. Bill's Advanced Nutritional Support products are designed to meet the biological requirements for optimum nutrition for dogs and cats.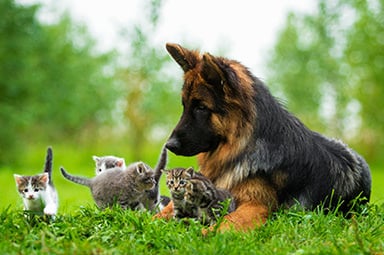 The skin is not only the largest organ of the body, but it is one of the most important as it forms a barrier to protect from infections, parasites, and the elements. The coat's primary function is to protect the skin from physical and ultraviolet light damage. It is also helpful in the regulation of body temperature.