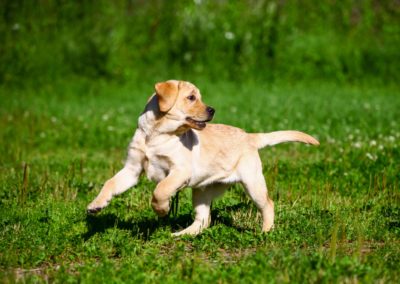 Unlike most tissues in the body, joints lack a direct blood supply. This means joints can only get the nutrients needed to grow, replace, or repair themselves from surrounding joint fluids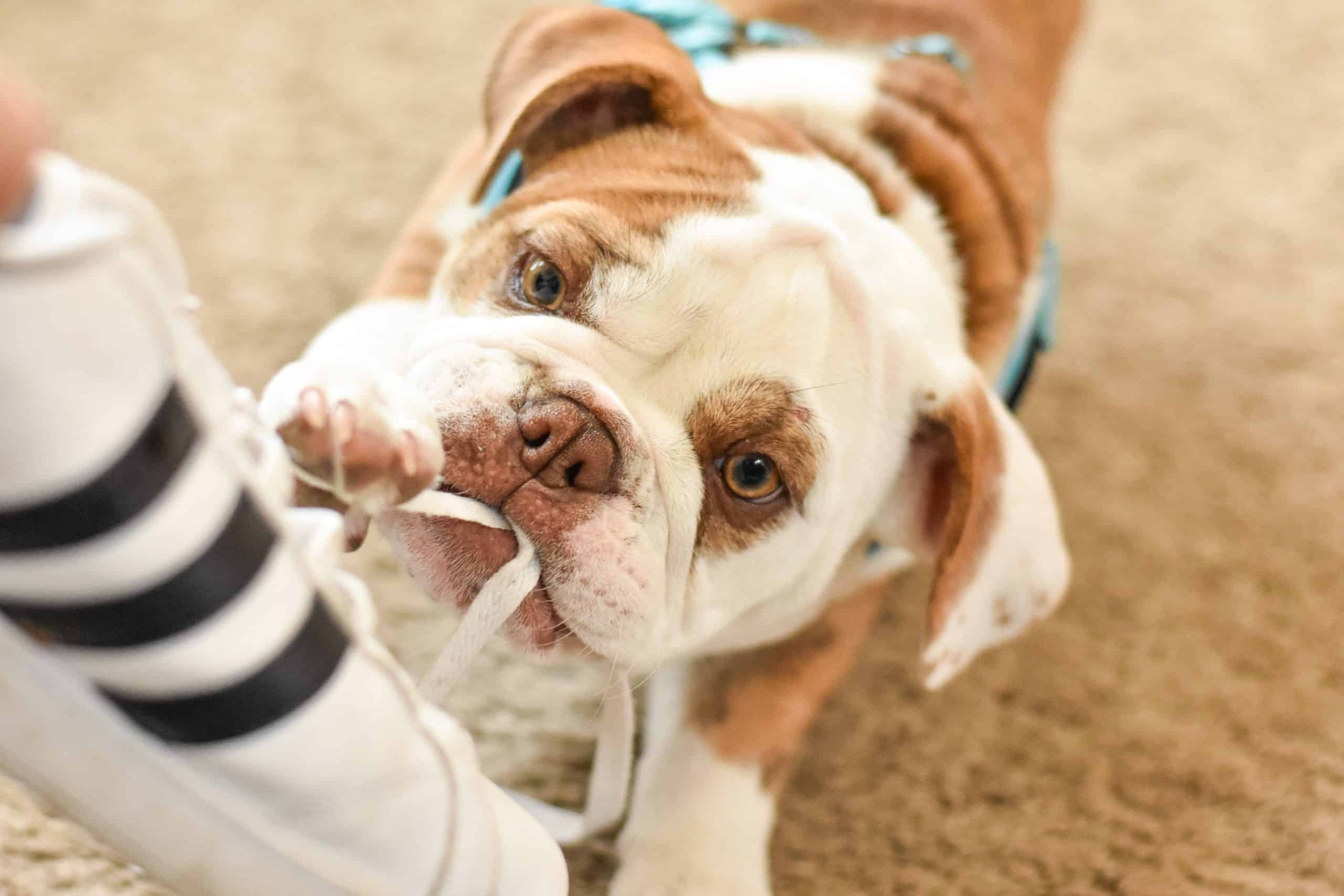 Roughly 6.5 million dogs and cats enter humane shelters each year. Approximately 25% of these get adopted, 10% find their way back to their actual owners, and sadly, those that remain are euthanized.
Learn about the causes and symptoms of liver disease in cats and how optimum nutrition can help them live a long and healthy life.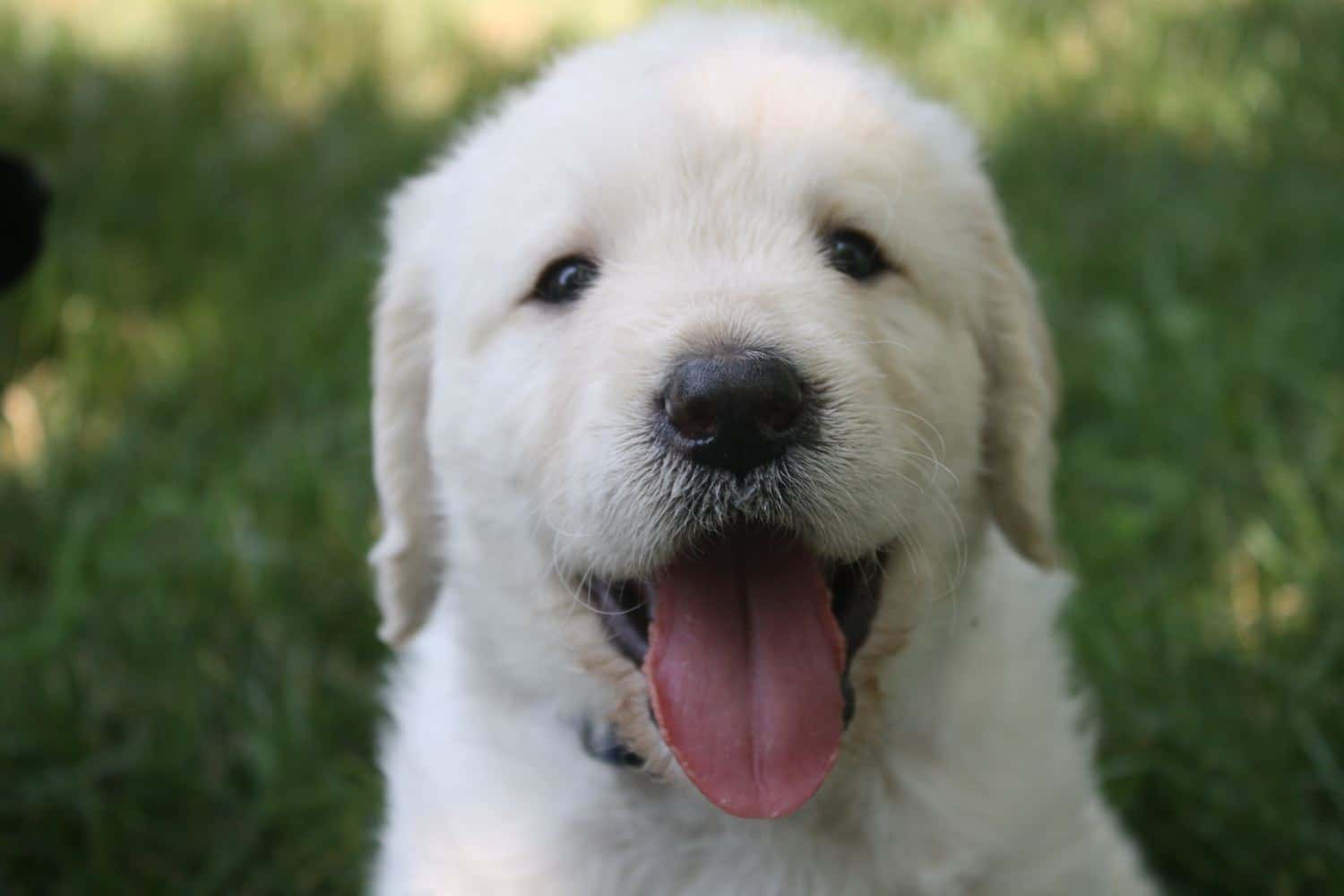 An animal's immune system is one of the most important factors in achieving and maintaining health throughout life. The immune system is made up of multiple components including lymph nodes, thymus, various blood cells, and special organs found throughout the body like the lungs and gut.
Parvovirus in dogs is a highly contagious viral disease that attacks the intestinal tract, white blood cells, and sometimes heart of the dog.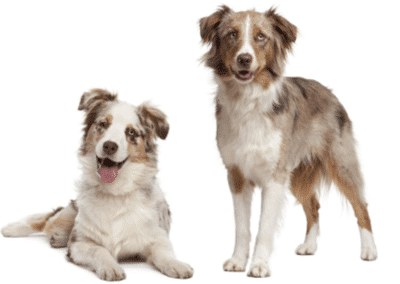 Dr. Bill's Canine Behavior Support is a unique proprietary blend of natural calming agents that help reduce the negative side effects of stress for dog including anxiety, separation anxiety, aggression, fear, hyper-activity, or motion sickness.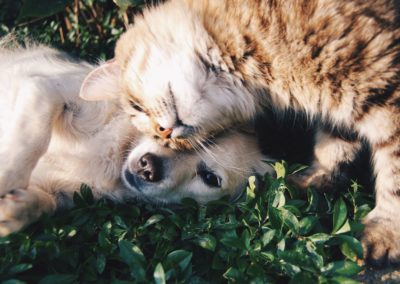 What is a Healthy Skin & Coat? Let's explore why a healthy skin & coat is important. The skin is the largest organ of the body. Depending on the species and age, the skin may be 12 to ...
Cat eye problems can be caused by a variety of issues including allergies, scratches, increased pressure, and entropion.