Feline Health Defense was formulated to help maximize longevity. It is a delicious powder that provides a concentrated level of 18 essential nutrients for the support and maintenance of healthy eyes, heart, brain and internal organs. It is formulated with a natural and potent complex of antioxidants that protect the body's cells from excessive free radical attack. Maintaining healthy cellular structure, healthy DNA and healthy mitochondria throughout the body is one of the most important things we can do to promote a long, healthy life. Feline Health Defense also contains essential vitamins, minerals, phospholipids and omega-3 fatty acids necessary for optimal cat health.
Provides Proactive Nutritional Support
FOR:
check circle icon Overall Daily Health
check circle icon Cellular Protection
check circle icon Eye, Heart, & Brain Health
check circle icon Oxidative Stress
How To Use
Sprinkle dry onto any feline diet. This product may also be mixed with water to make a tasty broth.
To assure freshness, keep sealed and store in a cool, dry place.
Daily Recommended Dosage (Servings per Container — 95)
Cats (All Ages)
Weight Range (lbs.)
Scoops/Day
Warning: For animal use only. Keep out of the reach of children. In case of an accidental overdose, contact a health professional immediately.
Be on the Defense with Your Pet's Health
How Feline Health Defense Reduces Free Radicals & Oxidative Stress
The concept of defending pet health in order to create optimum health is based on what we can do to prevent the onset of serious health issues, delay the onset of age-related diseases and extend the number of healthy years we have to enjoy our best friends.

Science tells us that one of the greatest threats to an animal's health is Oxidative Stress. Oxidative stress is the resultant imbalance between the daily production of free radicals, also known as Reactive Oxygen Species (ROS), and the existing free radical scavenging capacity or antioxidant system capability of the dog and cat.
In order to understand what a free radical is and how it is formed a little background information is needed. Our pet's bodies are made up of many different types of cells. Cells contain the structures that allow it to perform specific tasks vital to the health and well-being of the animal.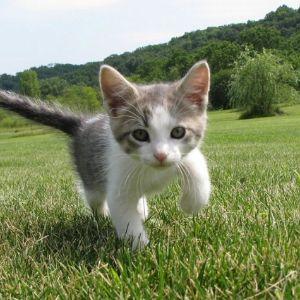 For Kittens
Being introduced into a new home after going through weaning can stress a kitten to the max. A full complement of protective antioxidants would be useful about this time, however, a kitten's antioxidant system develops slowly and doesn't reach full strength until the kitten becomes an adult. The additional antioxidant protection created by the special nutrients found in Feline Health Defense is made possible by the activation of cellular survival genes through a transcription factor Nrf2, which can send millions of new antioxidants to the rescue when needed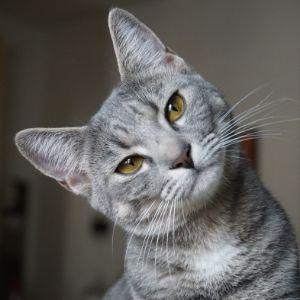 For Adult Cats
When cats reach about 1 year of age, their natural production of antioxidants reaches its peak and stays at about those levels until they reach their senior years. After that, levels begin to drop off rapidly and, unfortunately, there are many periods throughout adult life where that steady level of antioxidants can be overwhelmed by the number of free radicals present. The additional antioxidants created by the proprietary ingredients in Feline Health Defense will reduce these harmful particles that are capable of damaging cellular DNA and mitochondria the primary cause of increased ageing and the premature onset of many age-related diseases.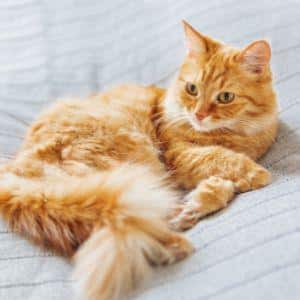 For Senior Cats
Senior life brings on the decline in natural antioxidant production while oxidative stress – the number of free radical attacks a cat undergoes – generally increases. This phenomenon contributes to the rapid aging and organ decline seen during senior years. . Protection is just a scoop away with Feline Health Defense, an Nrf2 triggering natural survival system that helps a cat produce millions of extra antioxidants daily.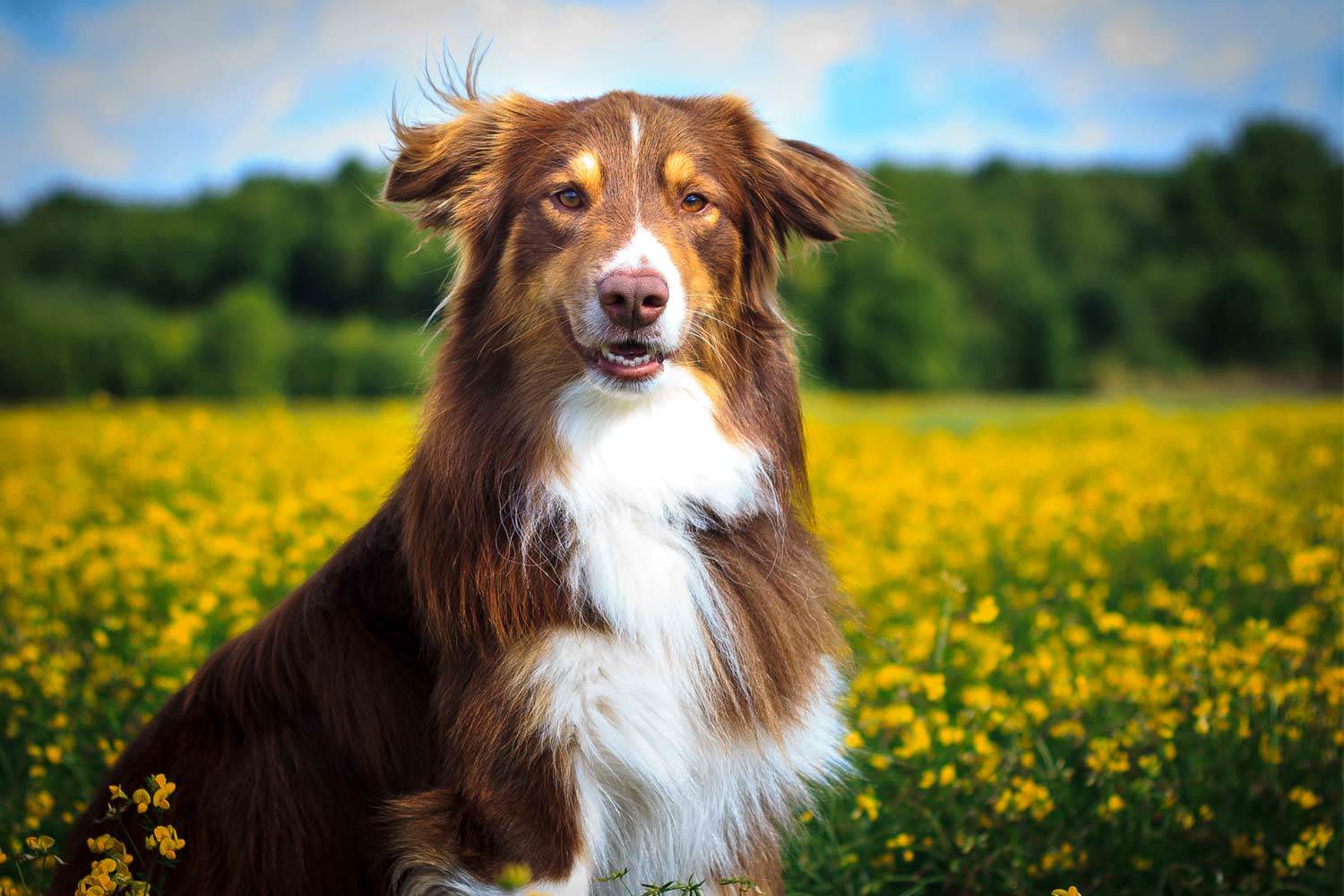 Allergies in cats & dogs are one of the most common reasons pet owners visit their veterinarian. Learn about the symptoms and how you can help your pet.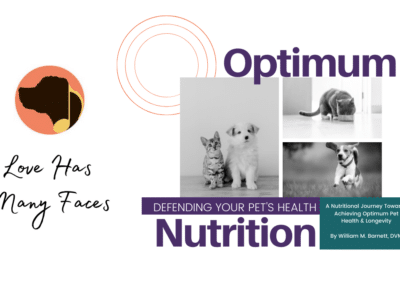 Dr. Bill made another guest appearance on Love Has Many Faces, discussing his new pet heath book – Optimum ...
The best thing you can do to promote longevity is to ensure that your dog or cat is eating a biologically appropriate carnivore diet.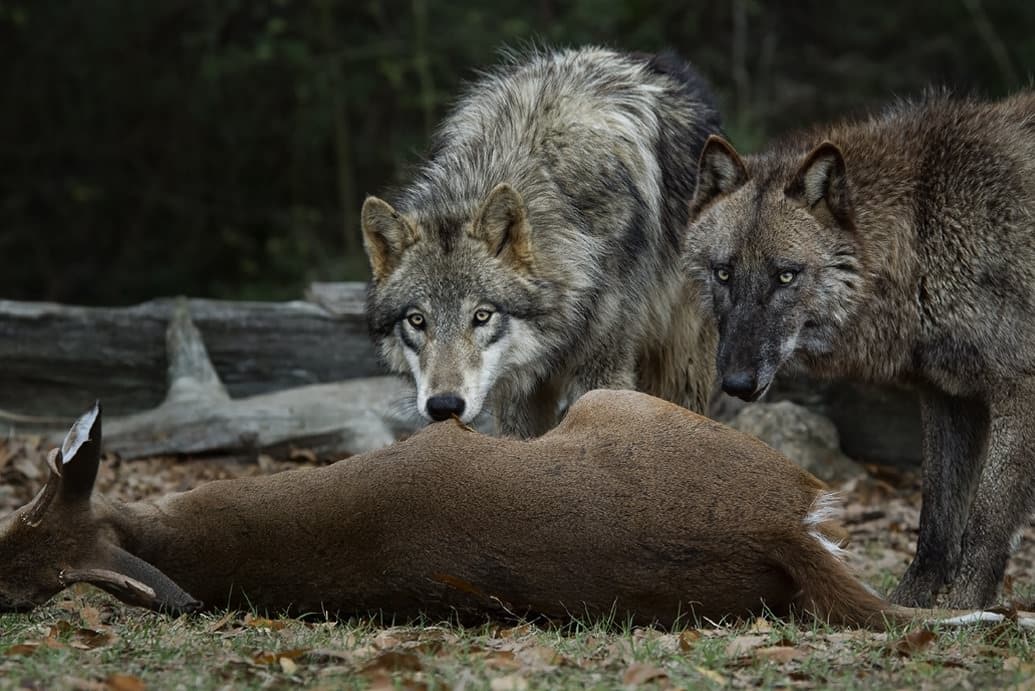 The Feeding Habits of the Carnivore - Learn about how dog and cat digestive anatomy has evolved, and what foods benefit their digestive systems the most.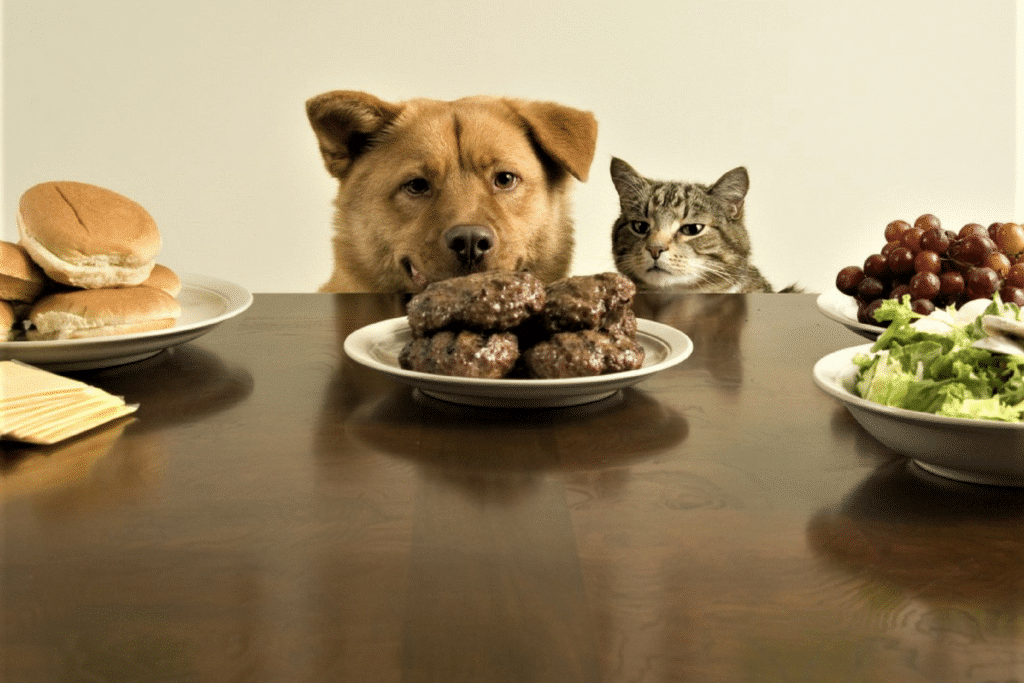 Digestive Anatomy of the Dog & Cat - Learn about the essential functions the digestive system provides to your pet's overall health and wellness.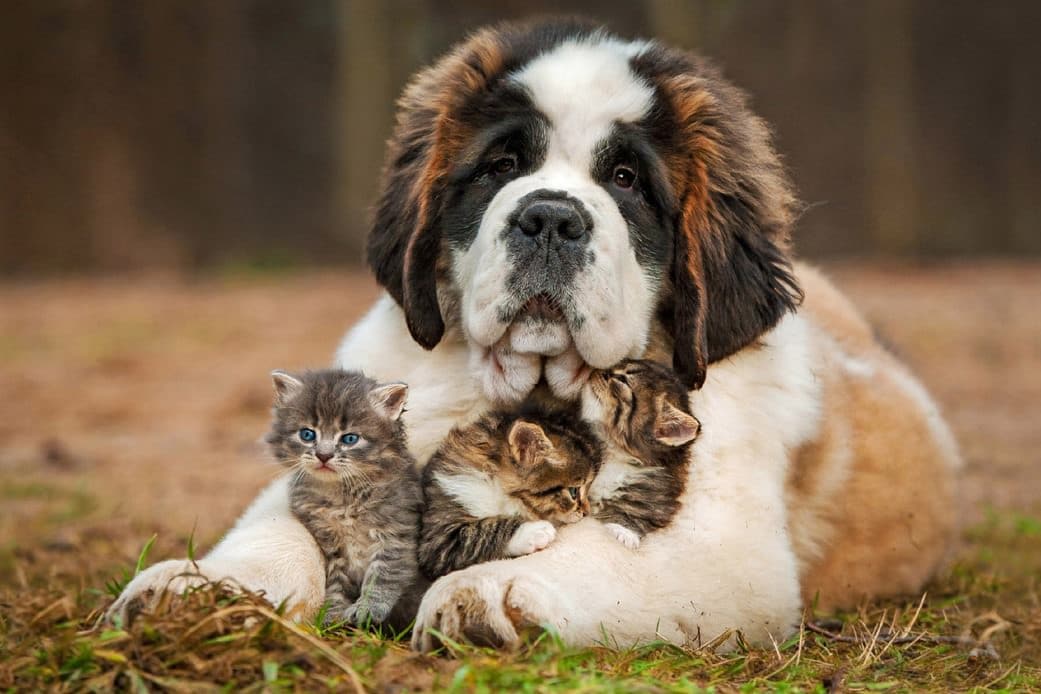 The Nutritional Requirements of the Dog & Cat - Learn how diet, nutrition, and supplementation can help your pet achieve optimum levels of energy & health.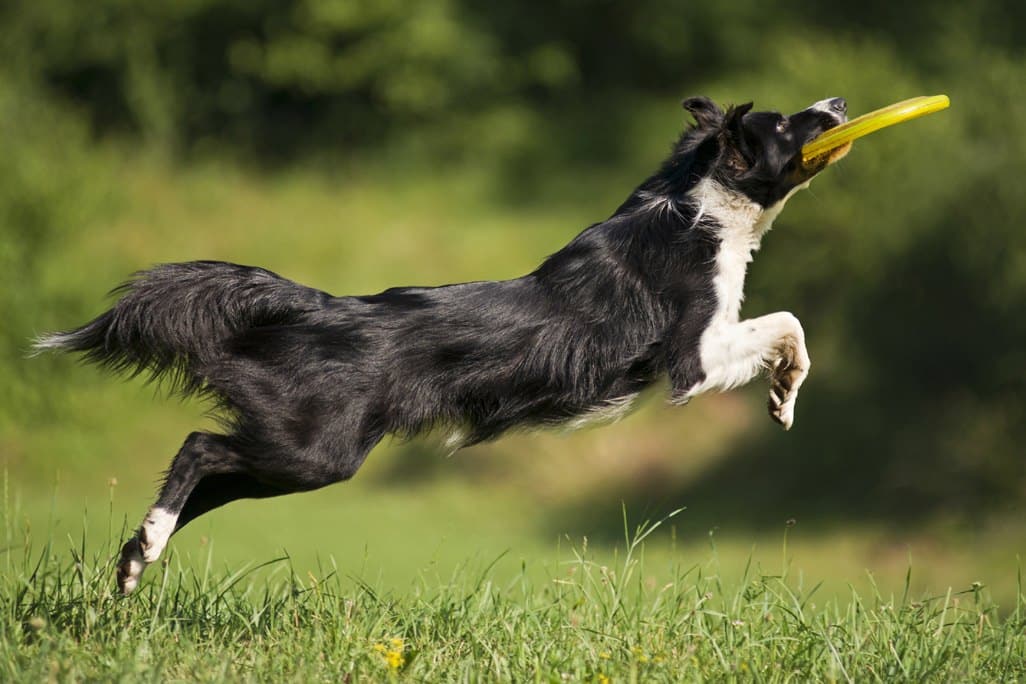 There are several major factors affecting pet nutrition & health. Learn what these factors are & how you can help your pet live a long, healthy life.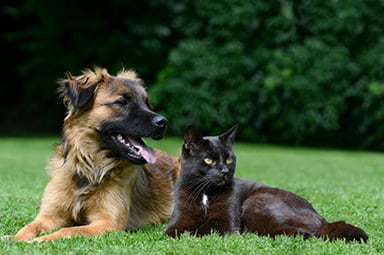 One of the best ways to improve your pet's health is through nutritional supplementation. Just as most people understand the need to supplement their daily diet with vitamins and other nutrients; nutritional supplementation is now regarded as a valuable option for canine and feline performance and health as well.
What Pet Owners Are Saying