Feline Optimum Skin & Coat
Feline Optimum Skin & Coat is a delicious, highly concentrated nutritional powder, scientifically formulated to provide a balanced blend of 40 active ingredients; high-quality protein sources and powerful nutrients that are helpful in producing healthy skin and luxurious fur in all breeds of cats.
Provides Proactive Nutritional Support
FOR:
check circle icon Healthy Skin
check circle icon Reduced Shedding
check circle icon Luxurious Coats
check circle icon Reduced Hot Spots / Less Itching & Scratching
How To Use
Sprinkle dry onto any feline diet. This product may also be mixed with water to make a tasty broth.
To assure freshness, keep sealed and store in a cool, dry place.
Daily Recommended Dosage (Servings per Container — 72)
Cats (All Ages)
Weight Range (lbs.)
Scoops/Day
Warning: For animal use only. Keep out of the reach of children. In case of an accidental overdose, contact a health professional immediately.
Why is the Skin & Coat Important?
The skin is the largest organ of the body. Depending on the species and age, the skin may be 12 to 24% of a pet's total body weight. The skin is also one of the most important organs of the body as it forms a barrier to protect the dog & cat from infections, parasites, and the elements. One of the skin's most important functions is to maintain the body's internal environment, preventing the loss of moisture and other body constituents and providing them with its sense of pressure and touch. Because the skin is on the outside of the body, it is easily exposed to outside elements and quite susceptible to injury and disease.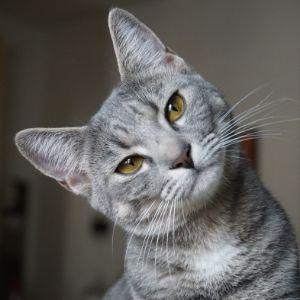 For Adult Cats
A cat's fur is a good indicator of its overall health. Changes in coat color or quality can be the first sign of disease. Help maintain that natural shine or recover that perfect coat with a tried and proven product that provides all essential skin and coat nutrients in an easy to digest and utilize form. Veterinarians and breeders know that Feline Optimum Skin & Coat really works – that's why they have been recommending it and using it for over 35 years.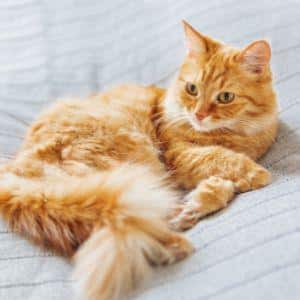 For Senior Cats
The skin and coat are tied to nutrient absorption and utilization, so it is easy to see why so many senior cats have itchy skin and poor coats. They are no longer able to digest all of the essential nutrients that keep them fit and trim, so as cats age, they need increased nutrition, yet fewer calories. Feline Optimum Skin & Coat provides all of the extra nutrients needed to maintain healthy skin and coats and has been a favorite of the veterinary profession for years.
Is your cat excessively scratching, chewing, or licking its skin? Learn how you can help prevent these problems through optimum nutrition.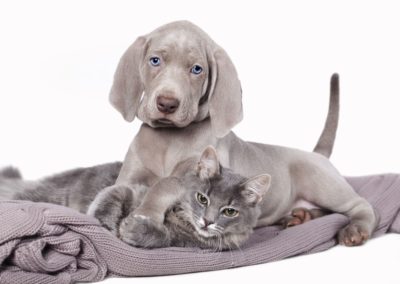 The skin and coat are your pet's first line of defense in protecting them against environmental damage from insects, bacteria, parasites, and the weather. Veterinarians have recently experiencing an increase of skin and coat problems with their clients, likely due to the fact that nutritional rationing tends to favor internal organs, leaving the skin and coat on the bottom of the priority system.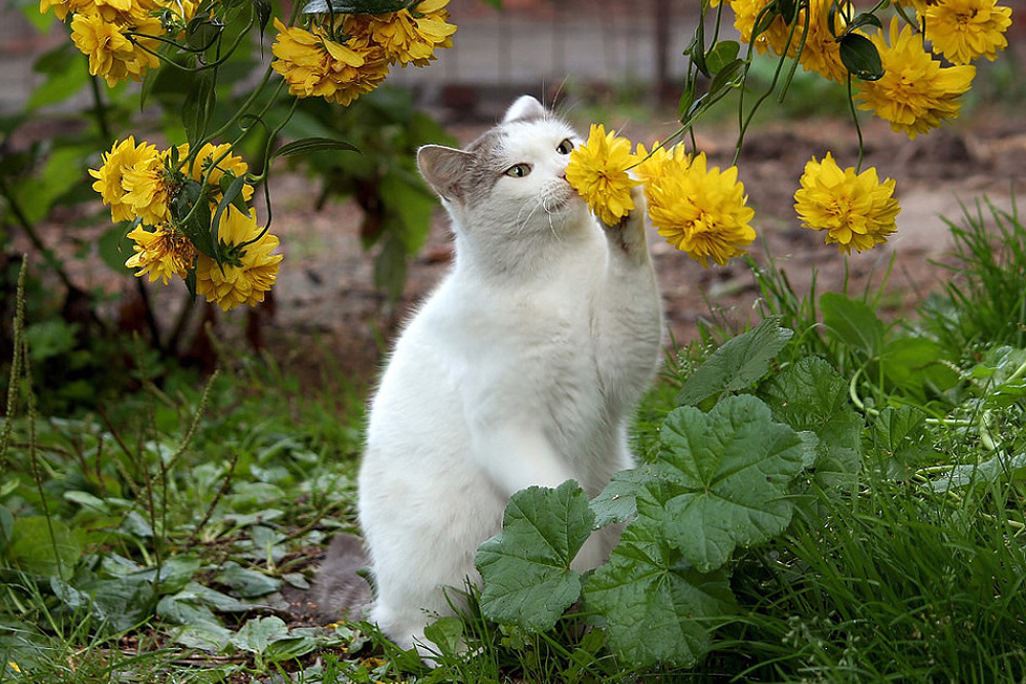 A cat's skin condition is a good indication of their overall health. Learn about the causes, symptoms, and treatments of skin problems in cats.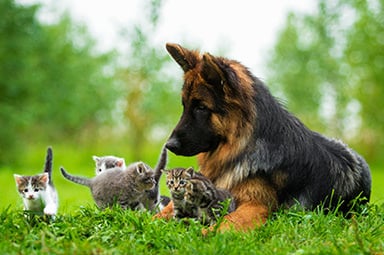 The skin is not only the largest organ of the body, but it is one of the most important as it forms a barrier to protect from infections, parasites, and the elements. The coat's primary function is to protect the skin from physical and ultraviolet light damage. It is also helpful in the regulation of body temperature.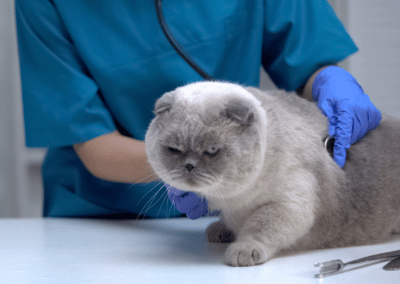 Hairballs, or scientifically called Trichobezoars, occur when cats swallow too much fur during their grooming ...
Optimum Skin & Coat provides a balanced blend of high-quality protein sources and nutrients to help with cat and dog skin conditions.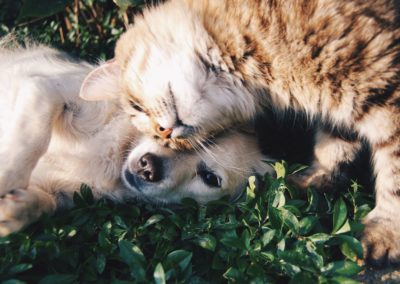 What is a Healthy Skin & Coat? Let's explore why a healthy skin & coat is important. The skin is the ...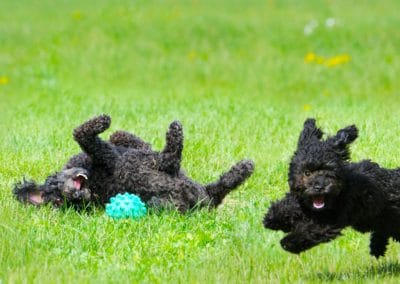 Studies conducted at the College of Veterinary Medicine, Iowa State University have demonstrated that using Ultimate Fitness & Health following an injury or surgery helps to positively influence nitrogen balance, resulting in a decreased rate of skeletal muscle breakdown and weight loss, which providing an increase in both the rate and strength of wound healing.
What Pet Owners Are Saying